Western Specialty Contractors partnered with Tremco Roofing to investigate the leaking facade at Sharp Grossmont Medical Office Building in San Diego, California. The building was experiencing leaks and looked to the Western/ Tremco team to identify the appropriate repair solution. A remediation scope was developed but in order to verify the effectiveness of the repair, Western recommended that a mock up be conducted.
Included in the mock up was a spray rack water test. The water test caused the building to leak, and Western immediately performed the proposed remediation scope. The scope included: sealant removal and replacement on the window system, stucco crack repairs, and a primer plus two coat application of Solargard wall coating. Following the remediation scope, the same location was water tested again and there were no leaks.
Western was then contracted by Sharp Grossmont to perform the restoration scope over the entire facility. The solution development, pre-project mock up, and team approach during construction made this project a success for all parties involved; Western Specialty Contractors, Tremco Roofing, and Sharp Grossmont Medical Office Building.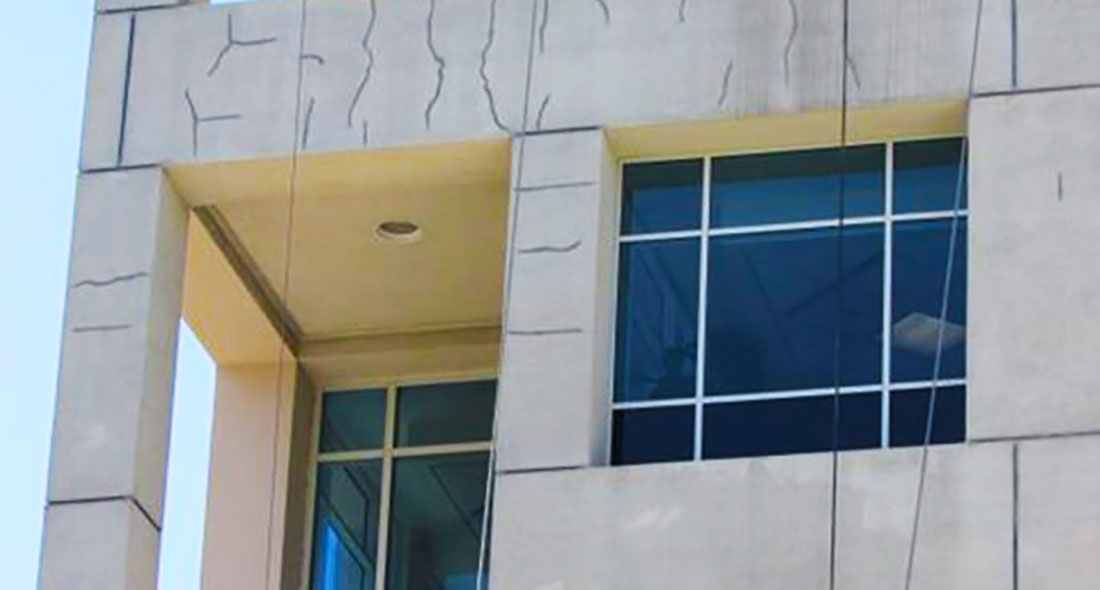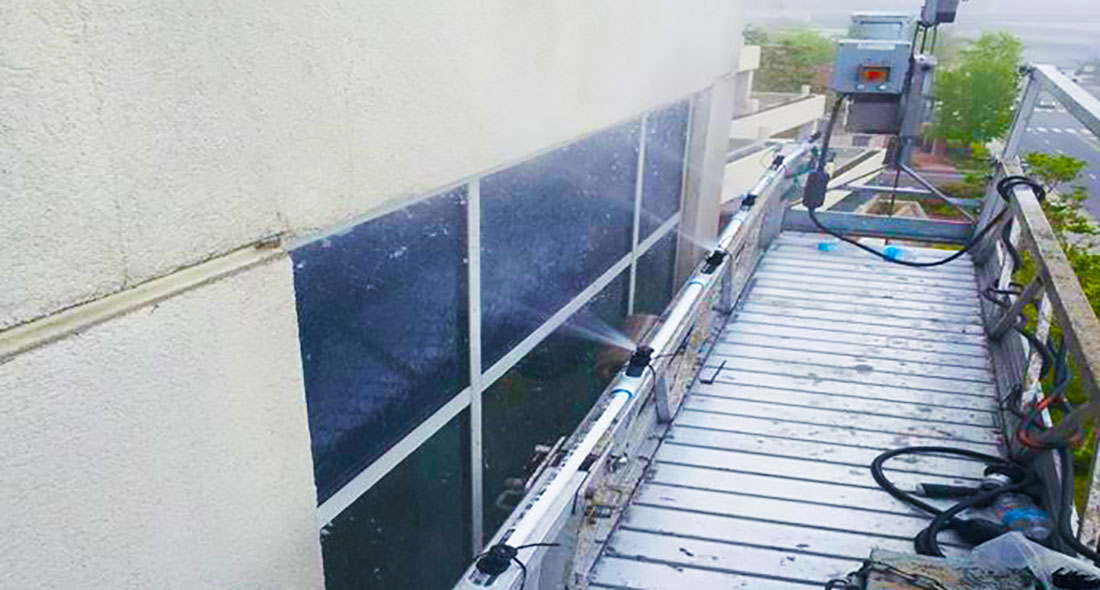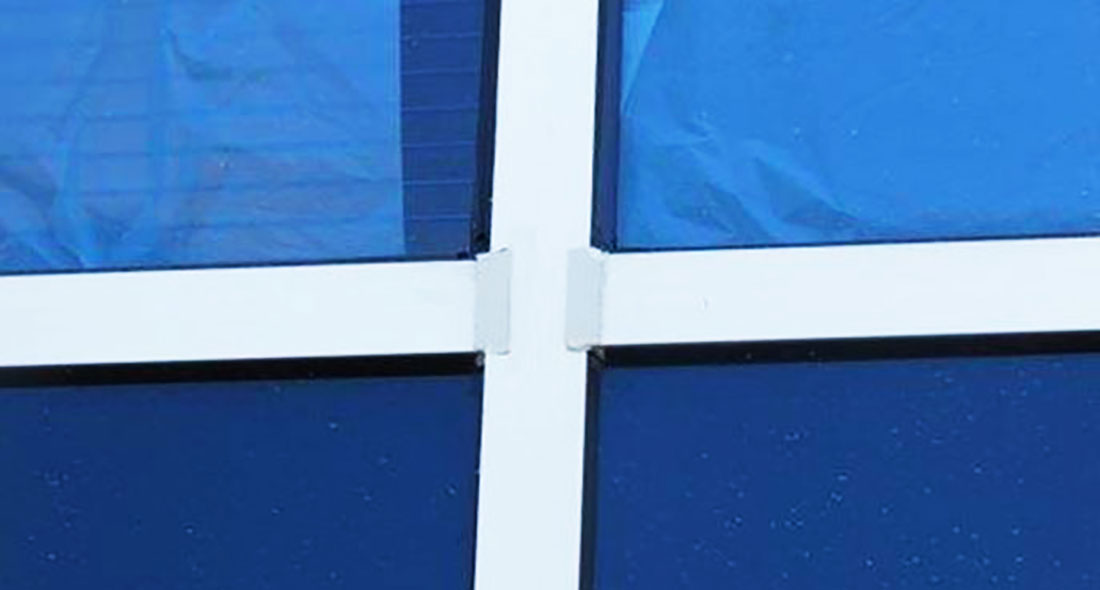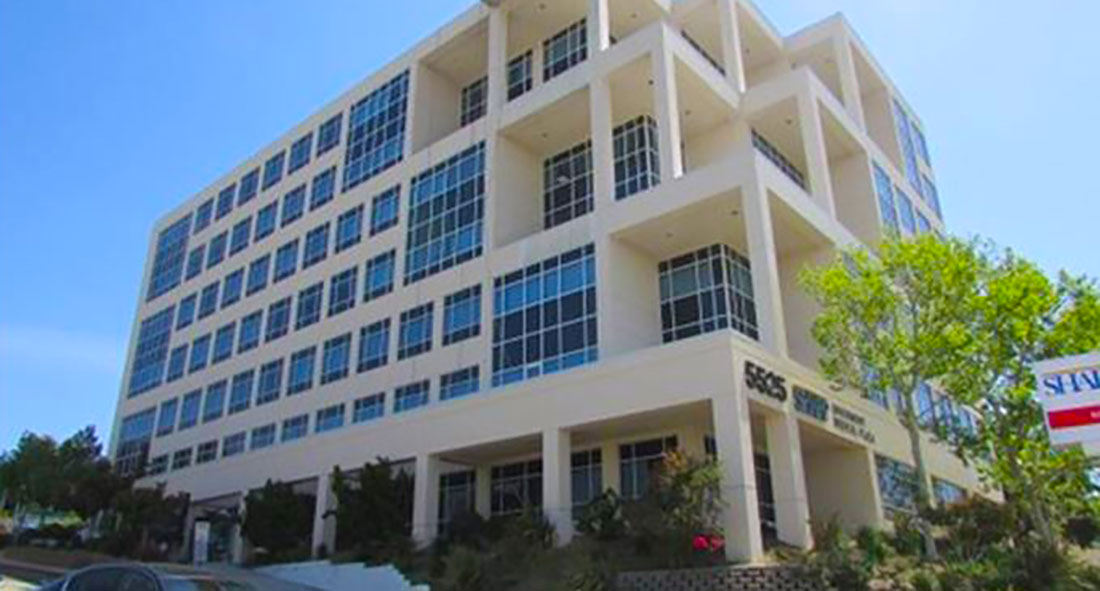 <
>