Western Specialty Contractors negotiated a contract to be the general contractor on a below grade waterproofing project at a commercial property in Los Angeles.
The scope of work included excavating half way around the building approximately five feet deep to expose the below grade masonry and concrete foundation wall. The repair consisted of installing a liquid applied waterproofing system on the below grade wall followed by a concrete slab poured perpendicular to the wall to help channel the drainage.
New flashing was also installed and attached to the existing window system. Upon completion of the restoration work, the soil was replaced and new landscaping material was installed. The entire project took one month to complete.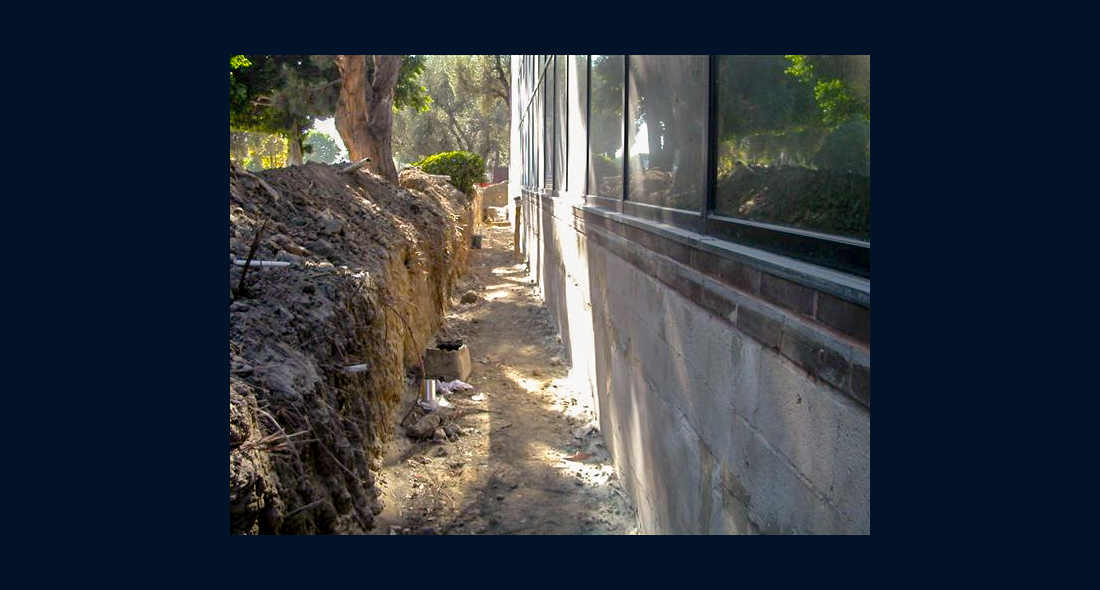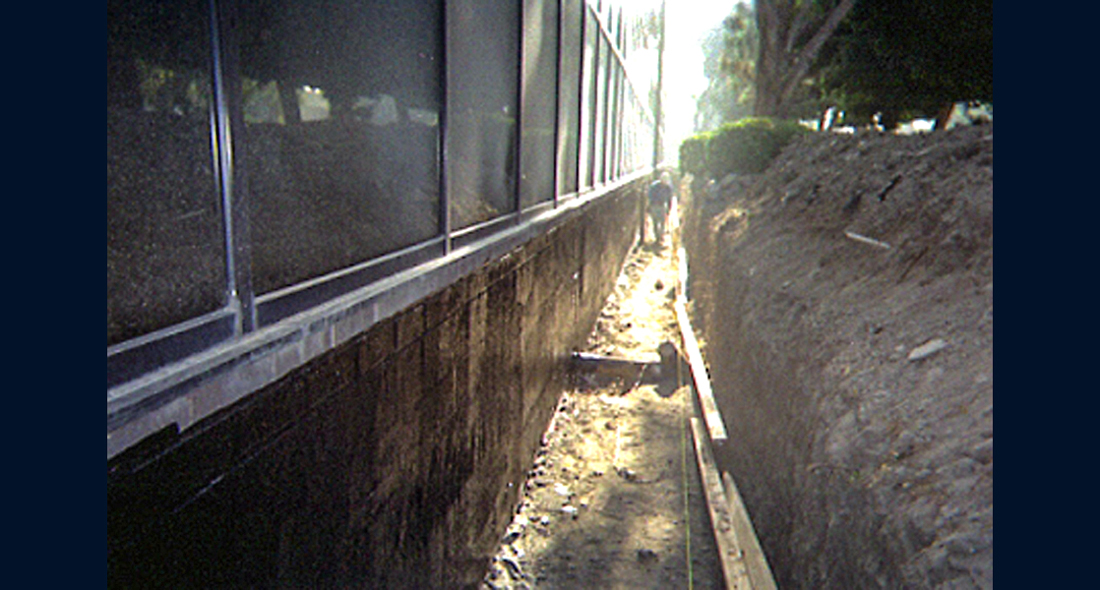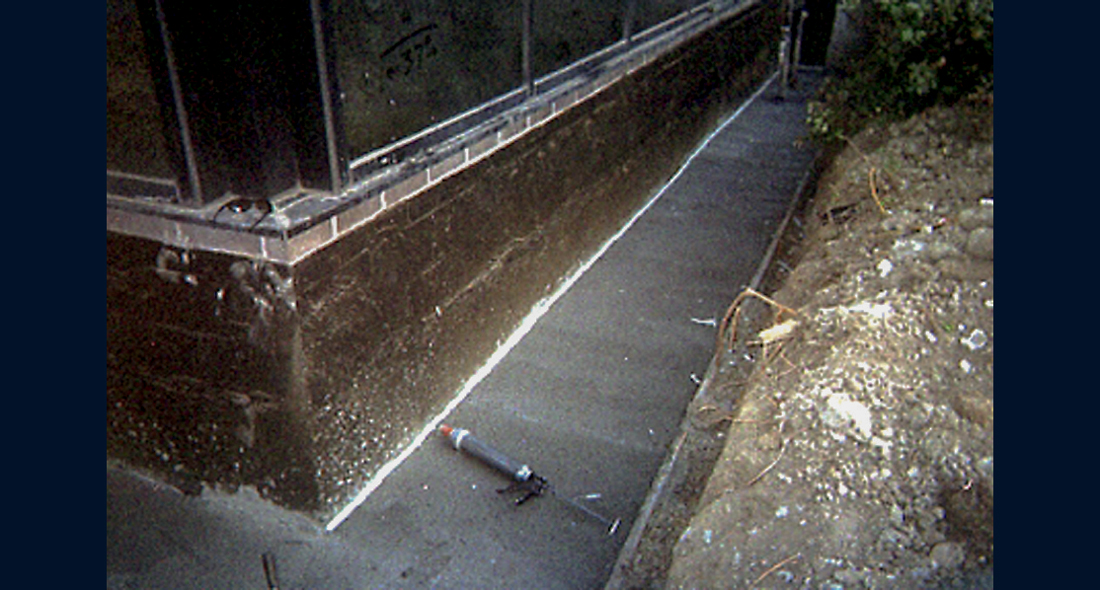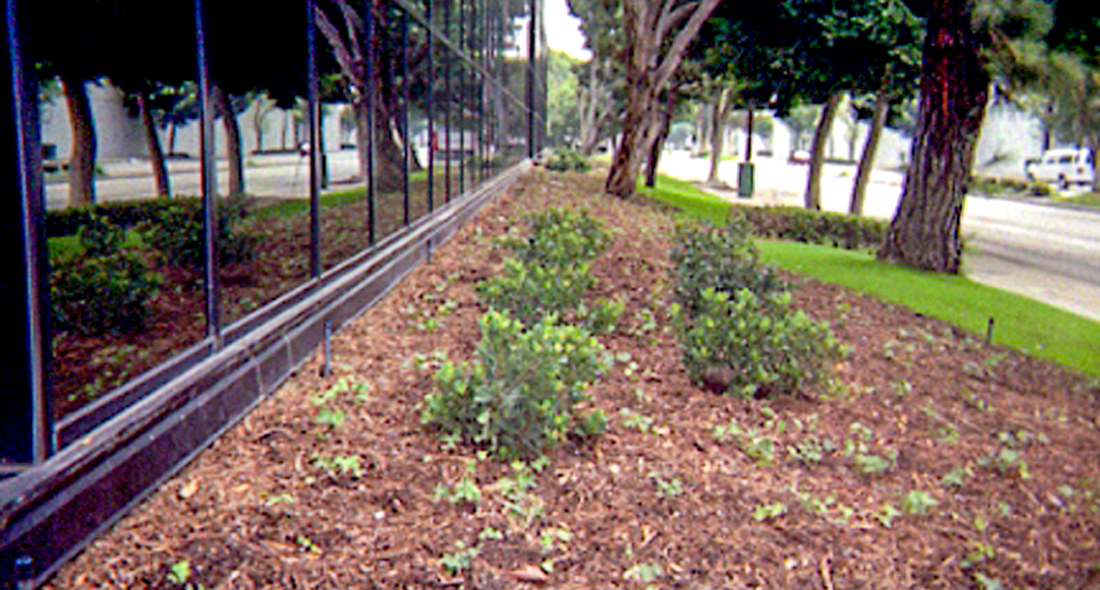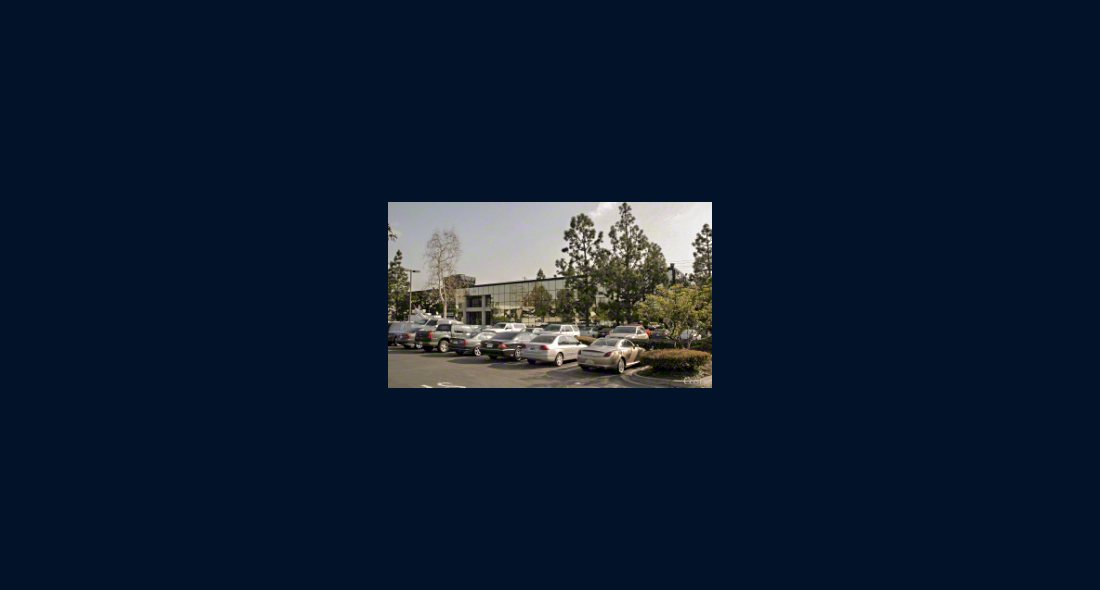 <
>