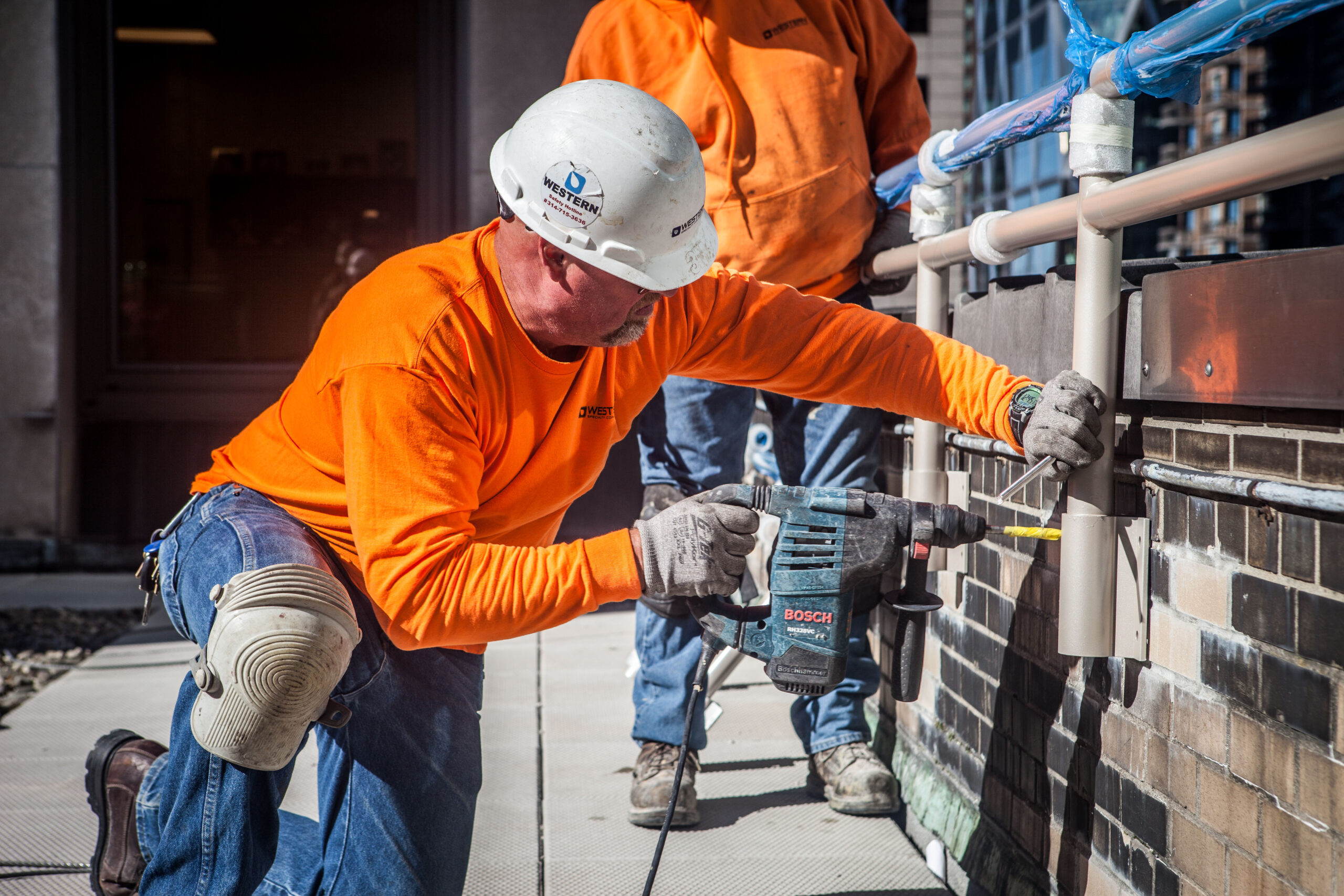 Your trusted partner for everything building envelope repair
What is the National Account Program?
Western's National Account program is designed to offer you, our partner, a single source for all your building envelope repair and restoration.
We are committed to providing you with the highest level of excellence possible. As our partner, we assure you that each of your locations will receive the same first-class service and expert workmanship from our team.
— Crystal Moyer, Director of National Accounts
Our Services
Experts in all phases of building envelope restoration since 1915.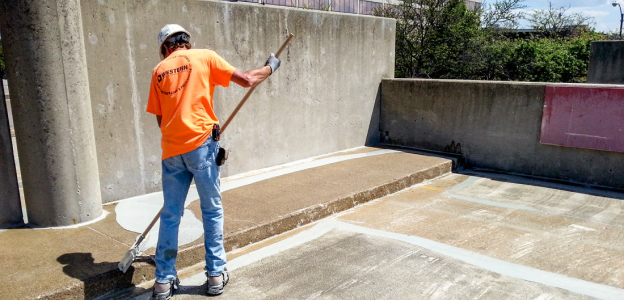 Concrete
Concrete is economical and durable — the backbone of modern construction. But time, water, and weather take their toll and diminish its strength.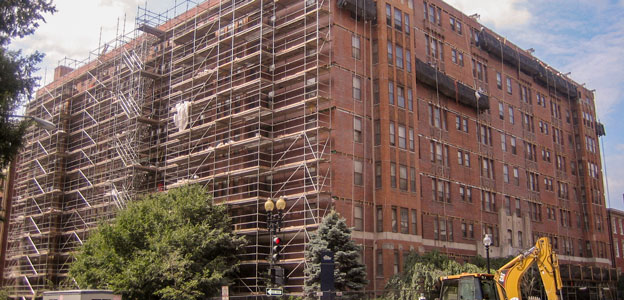 Facades
The materials that give masonry structures their character and beauty are vulnerable to age, moisture, pollutants, building movement, and deferred maintenance.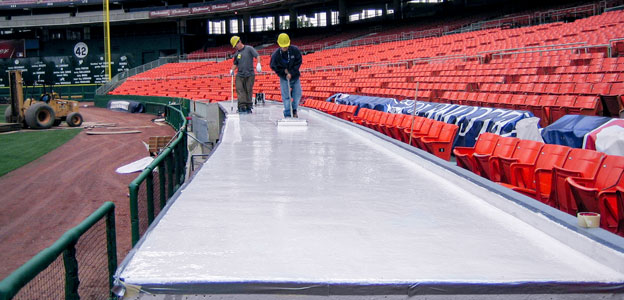 Waterproofing
Water intrusion is more than an inconvenience for property owners, managers and tenants. Left unchecked, it can cause structural damage.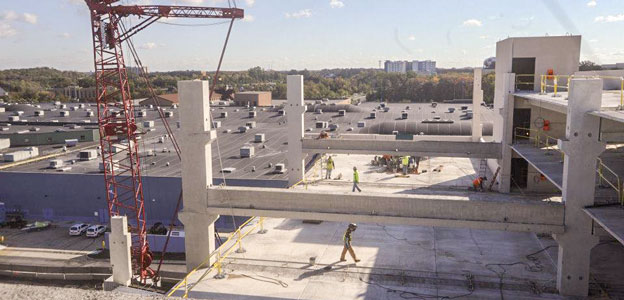 Roofing
Regardless of the type of property you have or size of your market, dollars invested in selecting a superior roofing system pay significant dividends.
*select regions
See What Others Are Saying About Us
Our happy customers have a lot to say about our services!
"I have enjoyed working with Western Specialty Contractors over the years. I have worked with several other vendors and can say that Western Specialty Contractor's is wonderful to work with. The work that is performed is always excellent along with the scheduling and communication. They can help you come up with a plan to work with your budget to get the results that are needed for your property."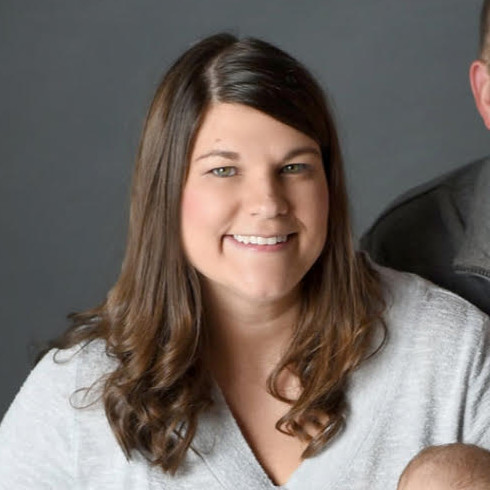 Michelle Grapperhaus
Senior Property Manager, Cushman & Wakefield
"Western has been a preferred vendor with us for several years. They provide top quality services. We appreciate their responsiveness, preparedness, competitiveness and consider them an exceptional partner throughout our process."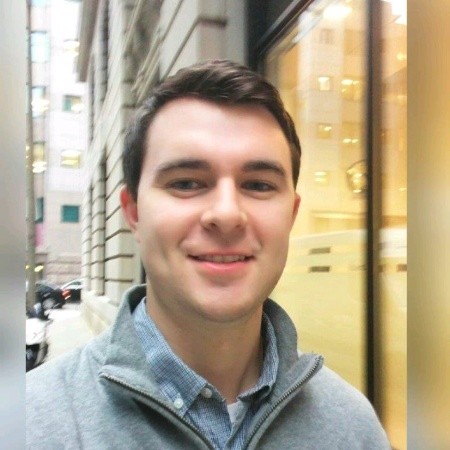 Greg Keohane
Sr. Manager, Strategic Sourcing, RMR Group
"Physicians Realty Trust has utilized Western's services for multiple purposes over the past few years, and we have come to rely on their consistent approach to each project. Both the national account team and the individual, local teams have been very attentive to the unique challenges we face across our portfolio. We recently made them a preferred vendor and look forward to furthering our partnership."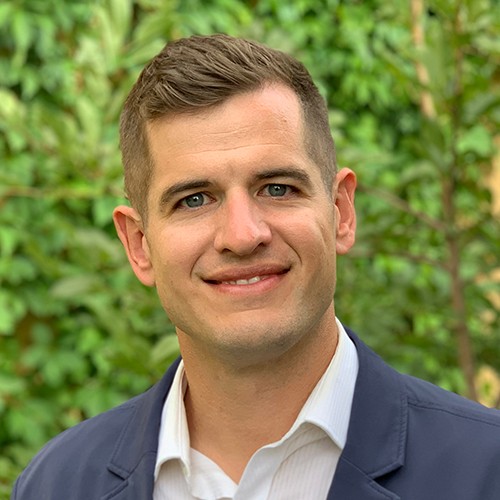 Ryan Yetzer LEED GA
Capital Project Manager, Physicians Realty Trust
"Western has been a long time partner of Cushman & Wakefield. Over the years many of our clients, big and small, have found tremendous value engaging with Western for building envelope needs. Their ability to offer national coverage with local expertise keeps quality up and cost down. We appreciate Western's consultative approach to building maintenance saving time, money and headaches for our clients. We look forward to building the partnership for many years to come!"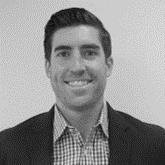 Jack Suba
Sr. Director, Cushman & Wakefield
A Partner You Can Trust
Western self-performs over 90% of our work, making us especially proud of the qualifications listed below
Experience Modification Rate of 0.65
With the industry average at 1.0, Western is 0.35 points better than our competition.
OSHA Incidence Rate of 1.64
With the industry average at 3.0, Western is 1.36 pts. better than our competition.
Bonding Capacity
Responsive surety bond program with a $125 million aggregate capacity.
Quality Control Program
Western employs an active and continuing Quality Control Program. All levels of management are trained to demand quality performance and conformity with all governmental agency rules.
Industry Recognition
The 2019 Engineering News Record magazine ranked Western 133rd of the Top 600 Specialty Contractors in the U.S. ranked by volume. #1 in Masonry and #19 in Roofing.
Nationwide Footprint
With 30+ branches throughout the United States, Western Specialty is the largest building envelope specialty contractor in the nation.
More than 100 Years of Experience
Still privately owned and operated through three generations of the Bishop family, Western has a strong focus on building and maintaining partnerships.
National Acct Priority
Western makes our national account partnerships a priority. Since 2019 Western has successfully completed over 880 projects for our preferred partners, including more than 266 projects for CBRE, 211 projects for Cushman, and 126 projects for The RMR Group.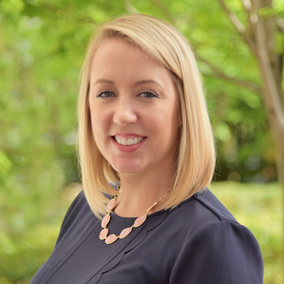 Crystal Moyer
Director of National Accounts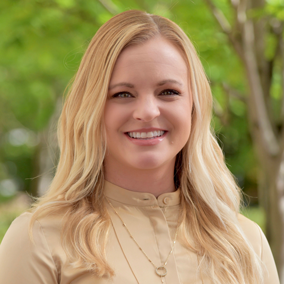 Jessica Gitto
National Account Manager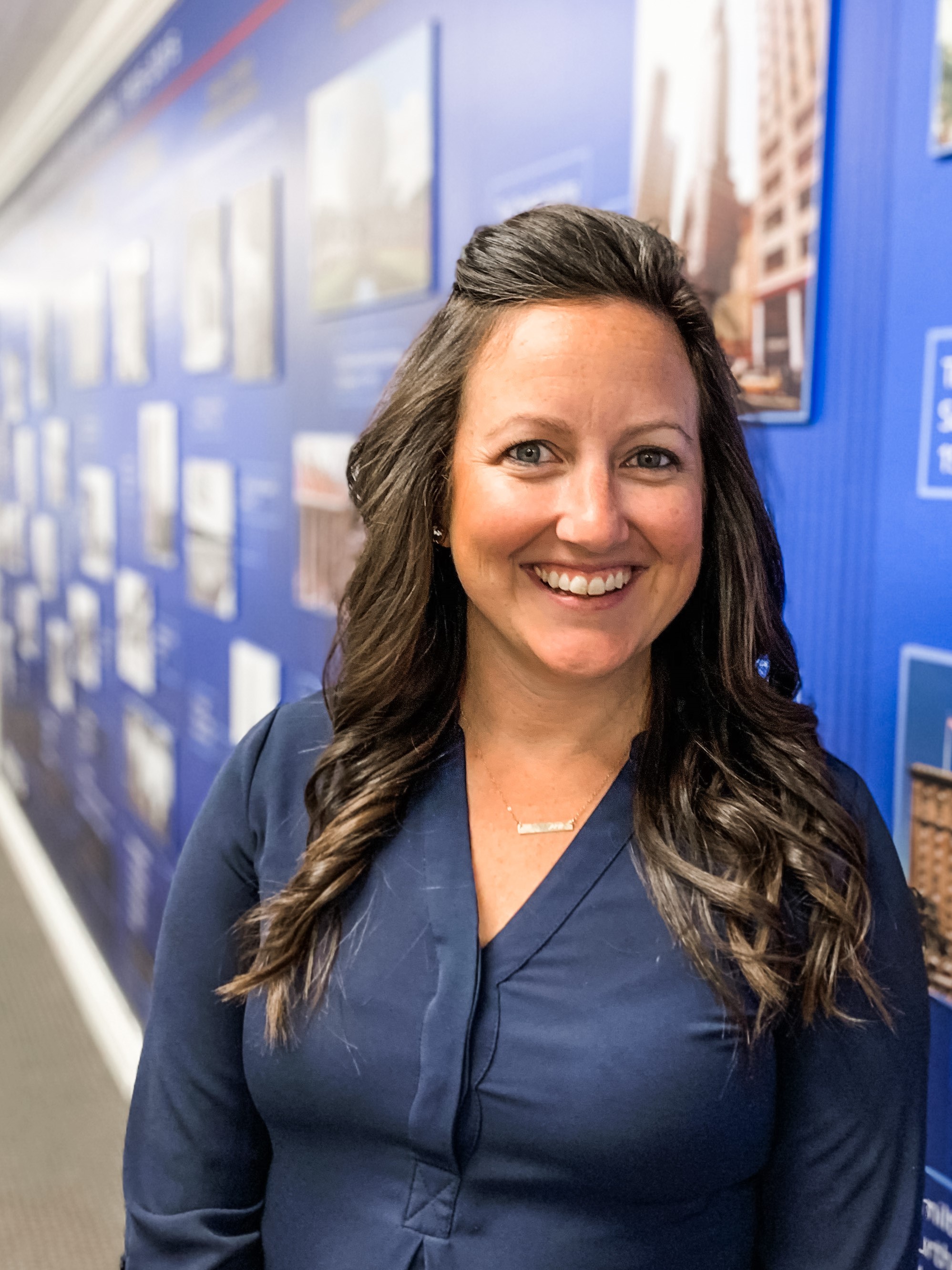 Lauren Kurtzeborn
National Account Manager
Contact us today about your next project.
Whether you'd like us to take a look at minor leak issues, provide a proposal for full capital restoration projects, or give an educational presentation that will help you and your team make your exterior maintenance more cost-effective, we'd love to connect with you.