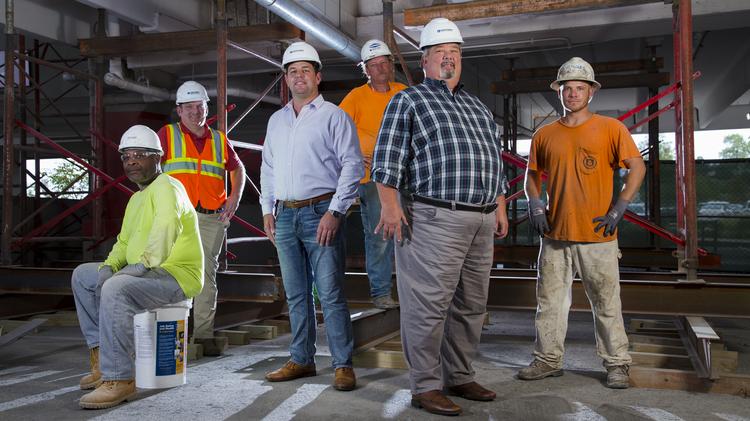 We exist to provide effective services that protect, restore, and maintain buildings and structures throughout the United States.
Since 1915, Western has stood by dedication to quality craftsmanship. Today with 30 offices across the country, the company has evolved to become America's largest specialty contractor in masonry, concrete, waterproofing, and facades restoration.
We help property managers, building owners, general contractors, architects, engineers, and consultants across various markets. Why do they trust Western with their projects?
We've done this work for over a century, and along the way, we've learned a thing or two. But that's not the only reason. Western's qualifications include our robust safety program, strong financial commitment, and fierce quality control program.
If you'd like us to look at minor leak issues, provide a proposal for full capital restoration projects, or give an educational presentation that will help you and your team make your exterior maintenance more cost-effective, we'd love to connect with you. You can contact us anytime here.
Or if you're not quite ready for one of those options, we recommend checking out our free resource library full of guides, checklists, and cheat sheets.