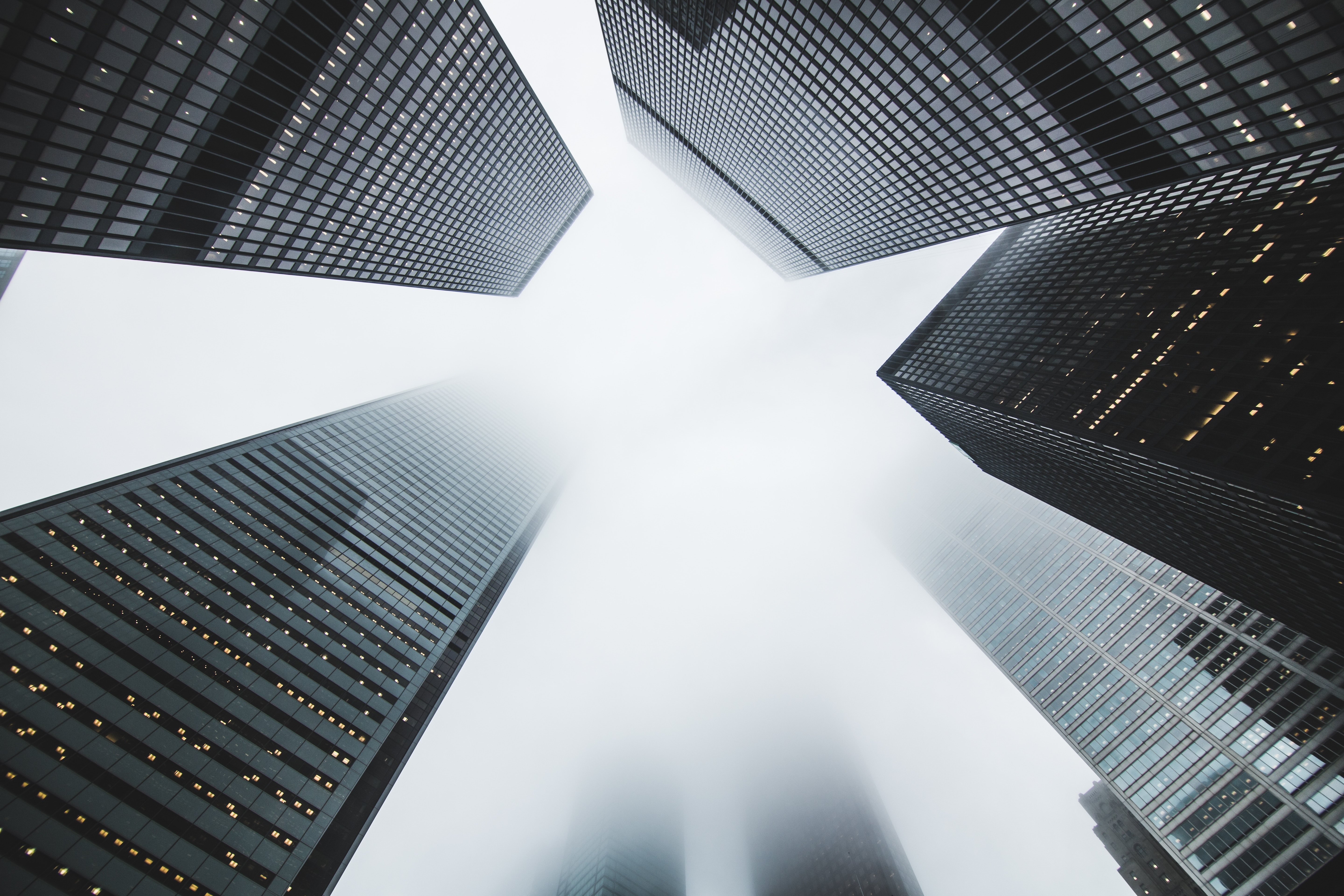 Services
Experts in all phases of exterior building restoration since 1915.
Learn more about our building envelope restoration services.
Preserving and protecting.
Masonry Restoration
The materials that give masonry structures their character and beauty are vulnerable to age, moisture, pollutants, building movement, and deferred maintenance.
Parking garages, buildings, balconies, and plaza decks.
Concrete Restoration
Concrete is economical and durable — the backbone of modern construction. But time, water, and weather take their toll and diminish its strength.
New Service Offering.
Architectural Sheet Metal
With 20+ years of experience, Western's Sheet Metal Division is equipped and qualified to design, fabricate and install complex metal projects while meeting your budget and project goals. From new construction or renovation metal wall panels to a replacement gutter, no project is too large or too small.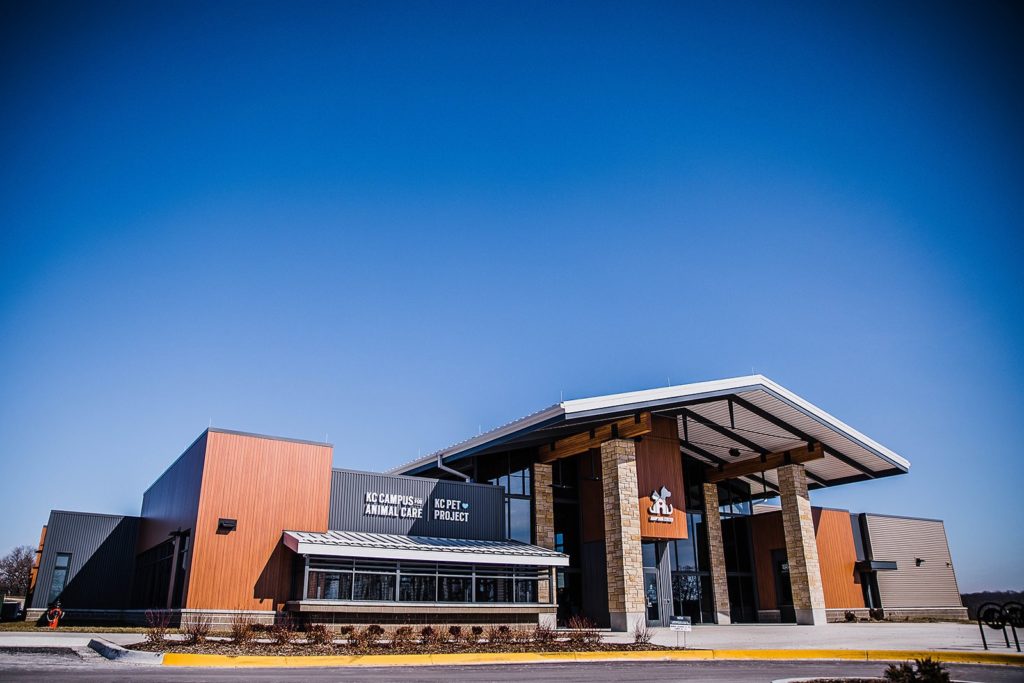 "The repairs to the architectural fenestrations at the top of the building, the facade renovation, waterproofing our building and then tackling the north wall following demolition of the abutting structure all resulted in a very fresh and weathertight 90-year-old structure."
Charles Lusk, The Lancaster Hotel
Keep water out.
Remedial Waterproofing
Water intrusion is more than an inconvenience for property owners and tenants. Left unchecked, it can damage structural elements and shorten the useful life of buildings, parking garages, and plaza decks.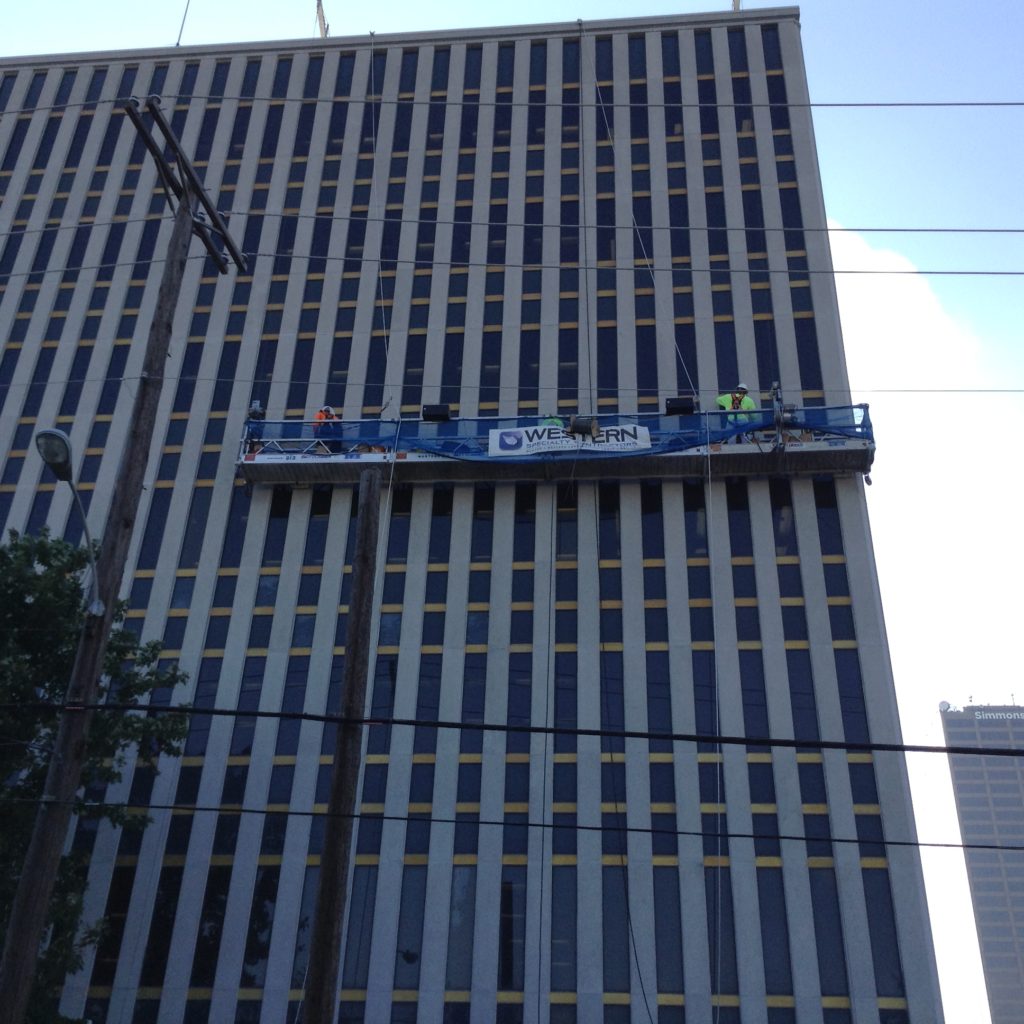 Maximize your roofing ROI.
Roofing Services
Property portfolios have no special section for roof return on investment. But perhaps they should — because dollars invested in selecting and maintaining a superior roofing system can pay significant dividends.