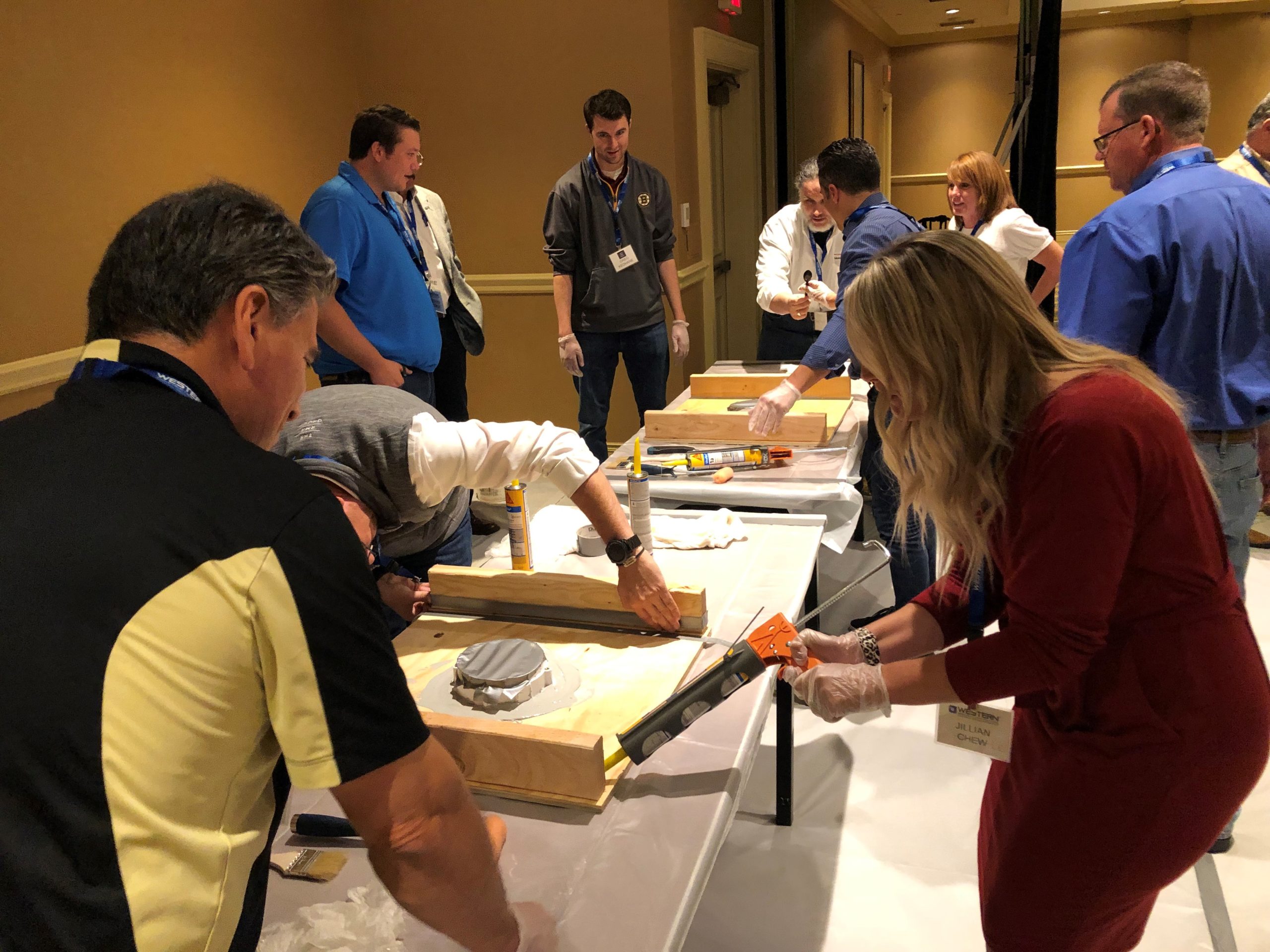 Jumpstart your career with an internship at Western Specialty Contractors.
Gain much more than traditional internship experiences with various levels of opportunities and an individual approach, our interns are exposed to everything from sales and project management to work in the field. Apply to any of our 30-plus offices across the United States.
Our internship program allows students to work in the field as well as the office environment.
During this time, they will be able to obtain valuable experience. The program works as follows:
---
Develop Skills, Advance Your Career
Our intent is to familiarize the students in the field of concrete and masonry restoration as well as waterproofing. The restoration industry is a multi-billion dollar industry that requires the same construction skills and abilities as the new construction industry.
An Industry That's Never Boring
However, the restoration industry provides an exciting challenge by consulting with the architectural engineering community as well as the owner in identifying the problem of the structure as well as helping to provide a high-quality solution to the problem.
Who Fits The Role
The restoration industry allows for great opportunities for students that are people-oriented and are willing to develop customers while utilizing their construction education and experience to restore deteriorated or damaged structures back to their original condition.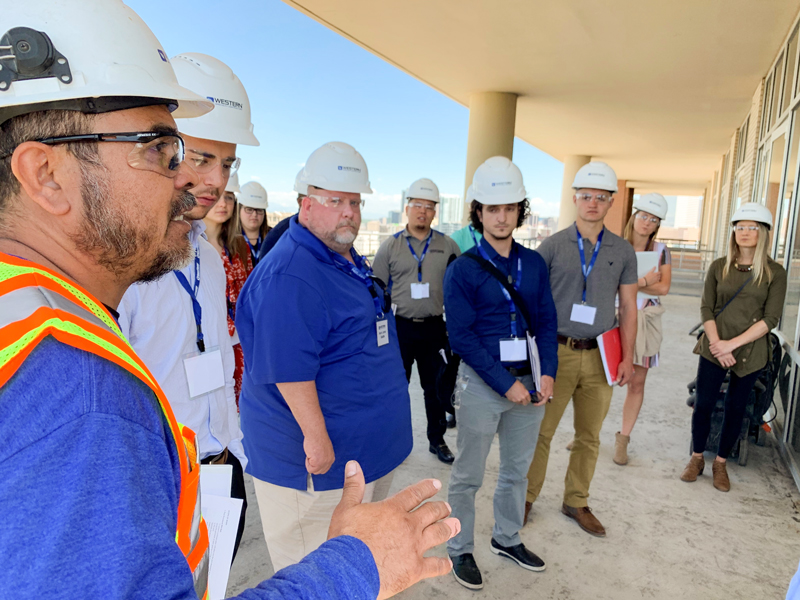 ---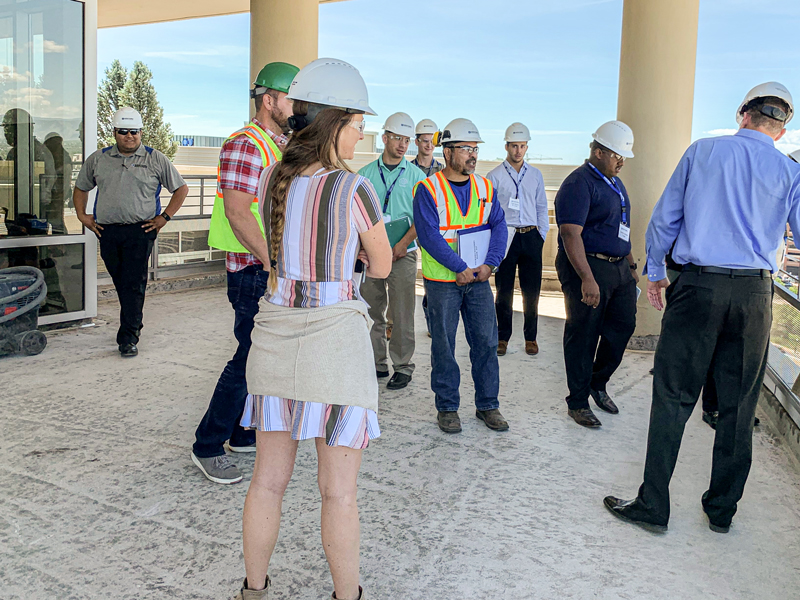 See what our past interns are saying.
Our past interns have a lot to say about our program and career opportunities!
There are over 30 branches you can reach out to, so I like there are many options. You can go to work wherever you want in the country.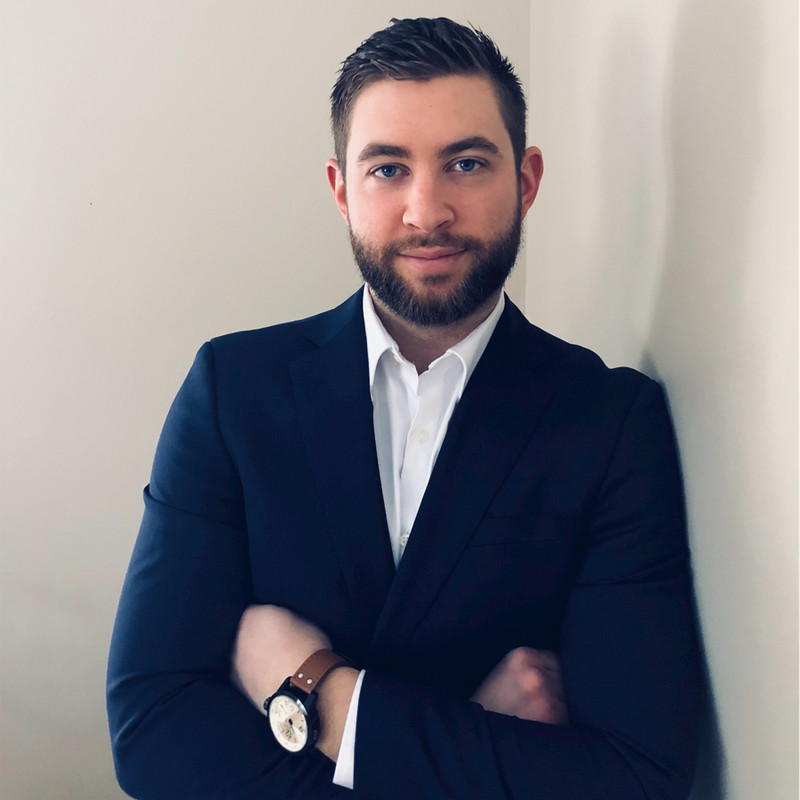 Tony Marchiafava
Project Manager
They teach you the in's and out's of the business and they make sure you understand how everything operates.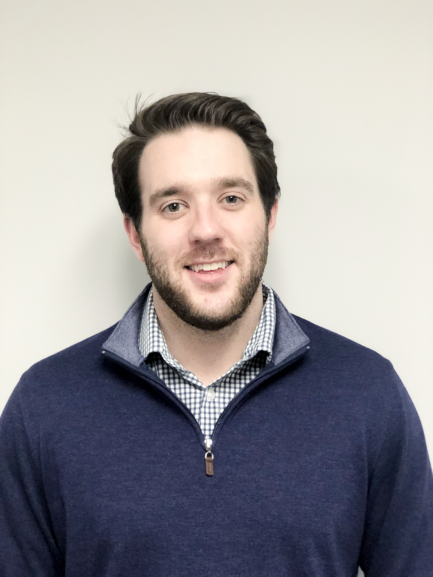 Teddy Williams
Content Marketing Manager
Apply Today
Click the button below and fill out our quick three-minute application.