In 2009, Western Specialty Contractors was called to the Lake Hodges Pump Station by Archer Western Contractors. The structure is an 11 story underground concrete building with three-foot thick walls. It took more than four years to construct the underground water facility. It had experienced thousands of leaks. Western worked with Sika to provide a design build solution. The scope of work involved treating the leaking cracks with Sika HH Hydrophobic Urethane Grout. Western provided an experienced concrete restoration crew to handle the project.
The first step involved the installation of protection over several high voltage electrical boxes, transformers, and other electrical equipment located in the facility. The crews were required to create a dust free environment while working. This was accomplished by utilizing dustless attachments for drilling and grinding applications.
The work steps involved drilling and installing injection parts. Sika grout was then injected. After curing, the ports were removed and port holes were filled with non shrink grout. Western crews injected cracks in more than four floor levels. This included the eleven story entrance stairwell, equipment rooms, a large turbine room and elevation shaft. More than 15,000 ports were installed and injected with grout.
The Western team stopped the leaks and created a dry environment for the San Diego Water Authority.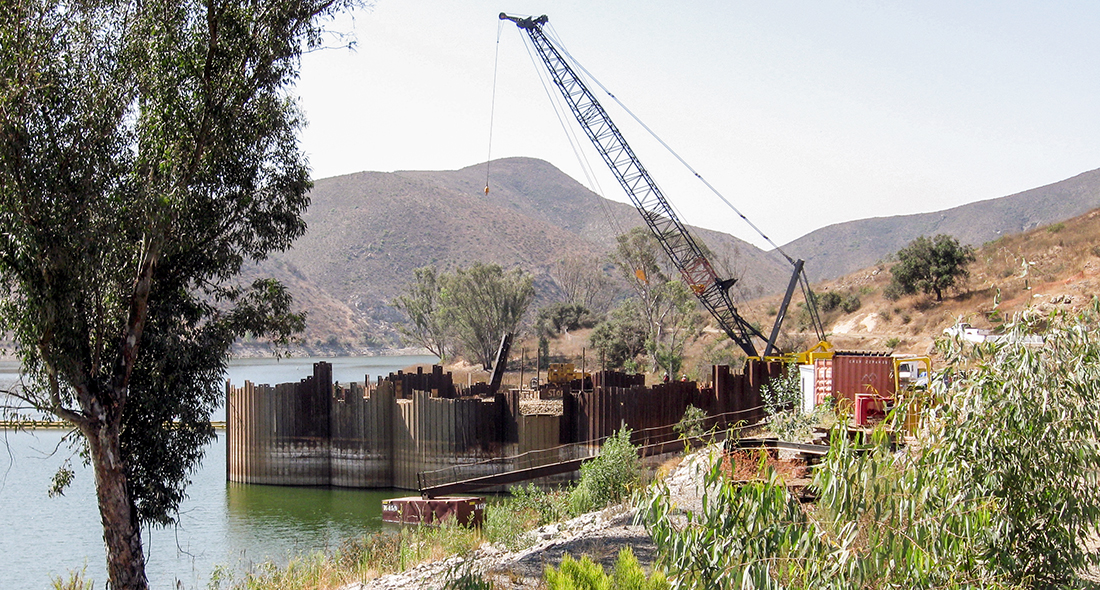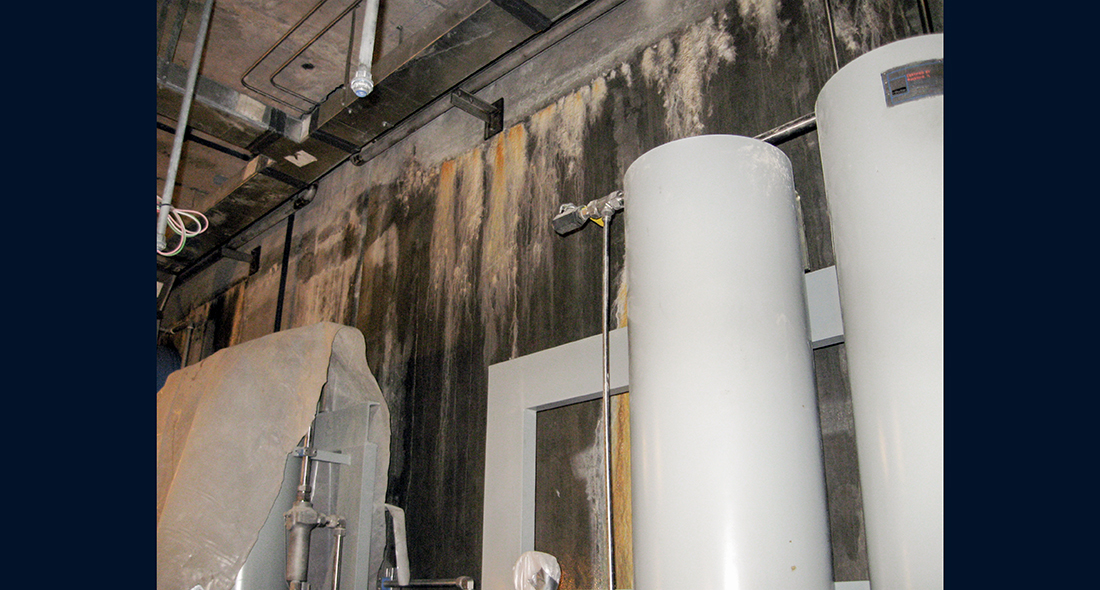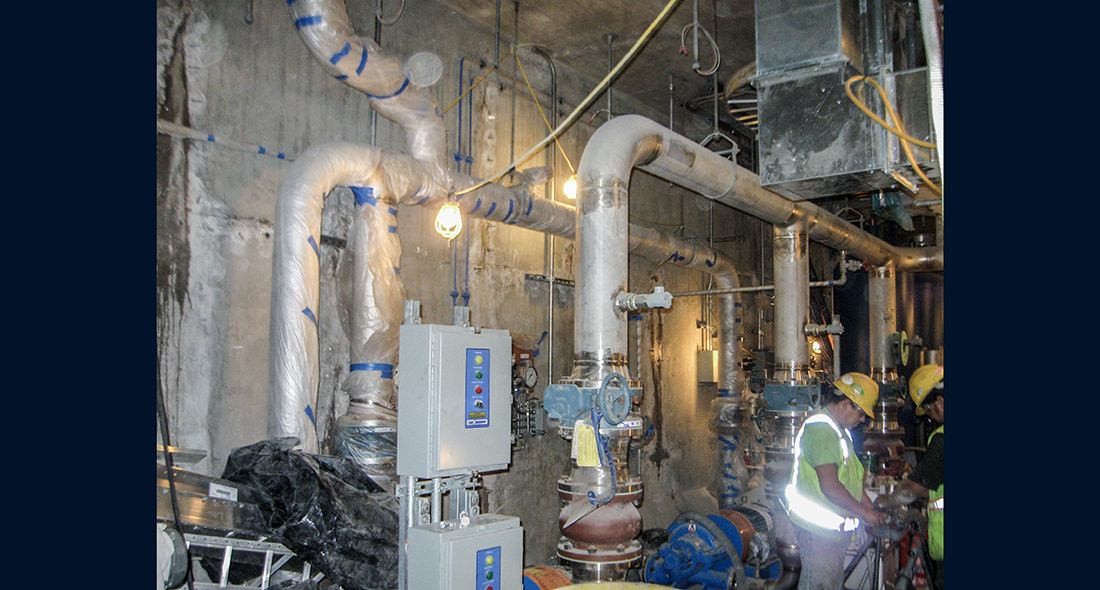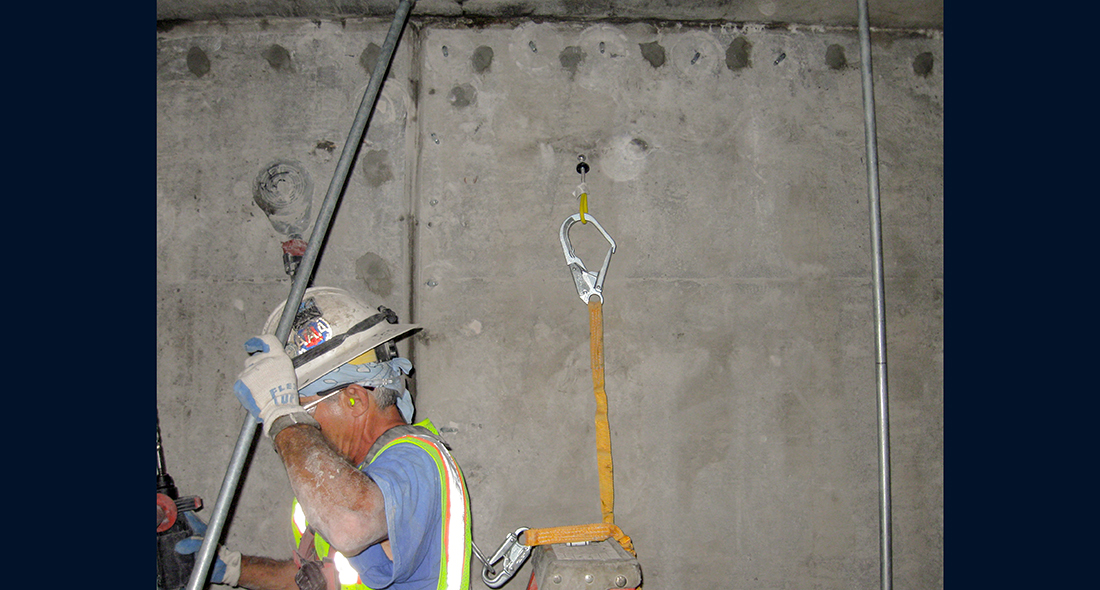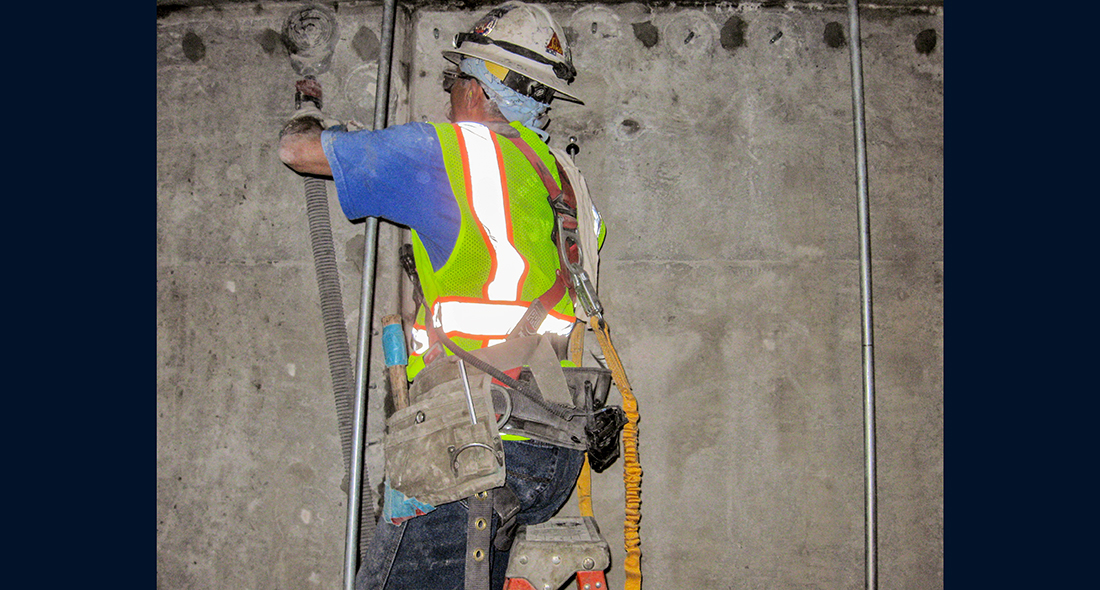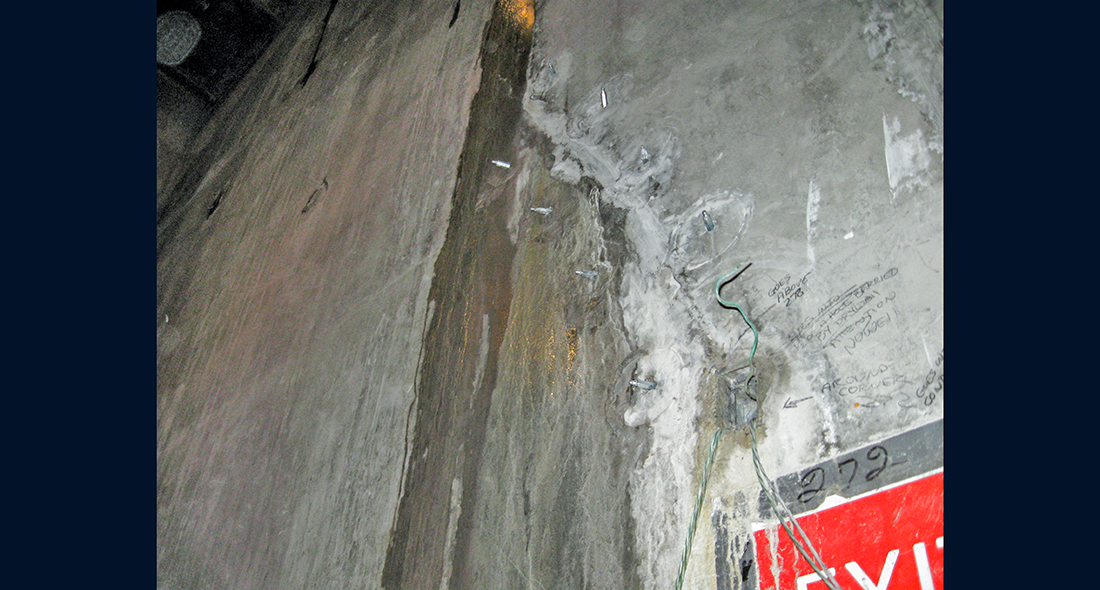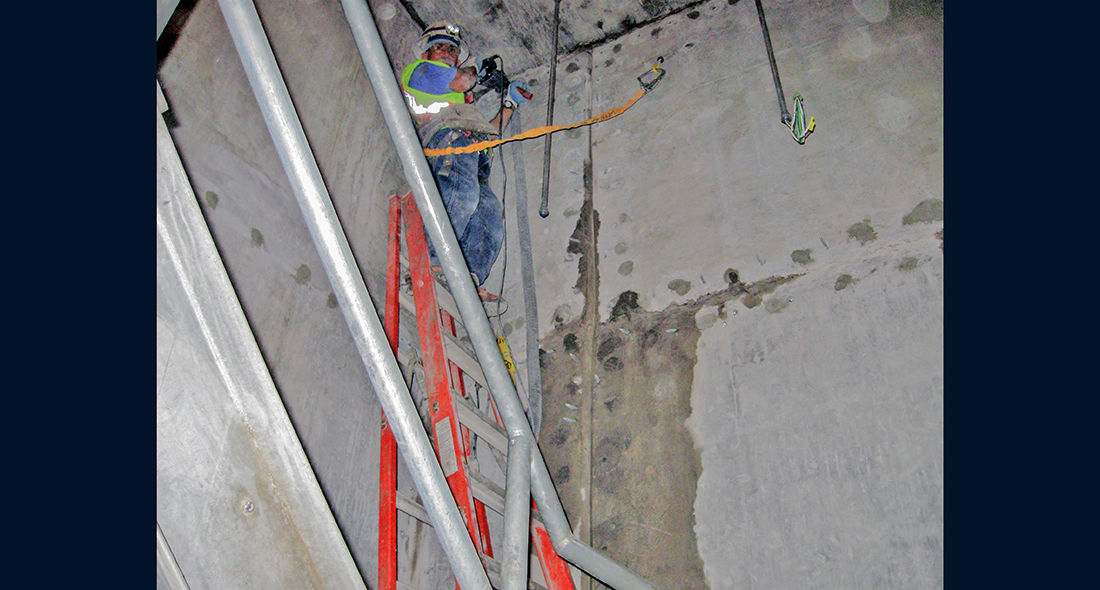 <
>