New York's Master Craftsmen in Building Envelope Restoration
About Us
Our New York Office opened in 1926 as Brisk Waterproofing Company (Brisk), a local contractor specializing in waterproofing and facade restoration. Brisk helped build the Local 1 Points Cleaners and Caulkers (PCC) Union in New York City (NYC) and greatly aided the Local in training their craftsmen.
Over the years Brisk built a reputation for quality craftsmanship and professional service, which attracted the attention of larger, national restoration companies looking for a presence in NYC. While working jointly on the restoration of the original Yankee Stadium in 1977, Brisk agreed to join the Western Specialty Contractors as one of its 30+ nationwide branches.
Since then, the office has grown, but its reputation as a quality restoration contractor has never wavered. We have been privileged to have worked on many of NYC's renowned buildings such and the Empire State Building, Madison Square Garden, the MetLife Building, the Corbin Building, Staten Island Memorial, and the Chrysler Building, to name a few.

FISP Repairs
(Local Law 11)
Does your building have a FISP filling requirement coming up soon? We help engineers and architects with access for performing the inspections. We also perform any recommended repairs for your building.
Historic Restoration & Preservation
Looking to make repairs for a Landmarked Building? We can restore the exterior features regardless of composition or age without damaging either the building or its historical charm.
Building Cleaning & Graffiti Removal
Is your building facade in need of cleaning? Improve your curbside appeal, attract more tenants, and bring your building back to its original condition by eliminating stains and graffiti.
Sealant Replacement
Got leaks? Water intrusion is more than an inconvenience for property owners and tenants. Left unchecked, it can damage structural elements and shorten the useful life of buildings, parking garages, and plaza decks.
Access & Pre-Planning
Are you considering a capital improvement or major repair project? Include Western in the early stages to get help with budgeting, logistics, phasing, and access to get your project started on the right foot.
Wall Coatings
Considering applying a coating to your facade? Coatings can be a fantastic cost saving measure, but they are only as effective as the caliber of installation.
Projects
---
FEATURED PROJECT
Corbin Building
Western was tasked with the complete restoration of the ornate terra cotta, as well as the rest of Corbin's historic exterior, which is adorned with brick, cast-iron window bays, and brownstone.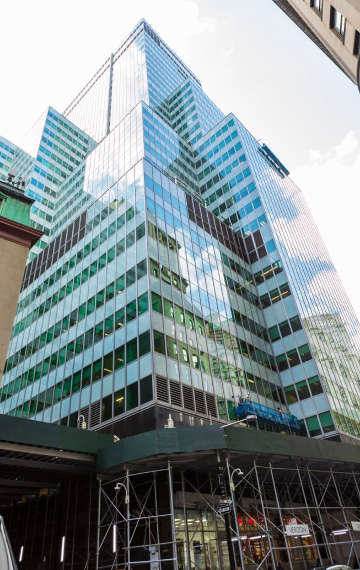 NEW YORK, NY
Two Broadway


---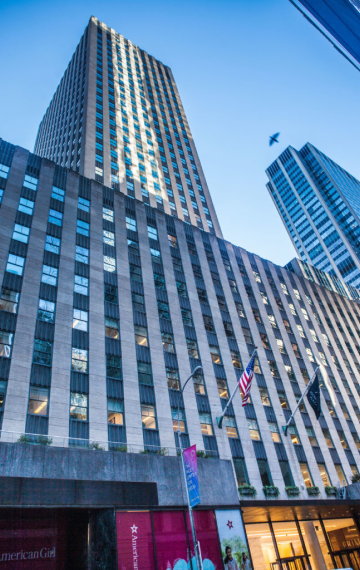 NEW YORK, NY
75 Rockefeller Plaza
---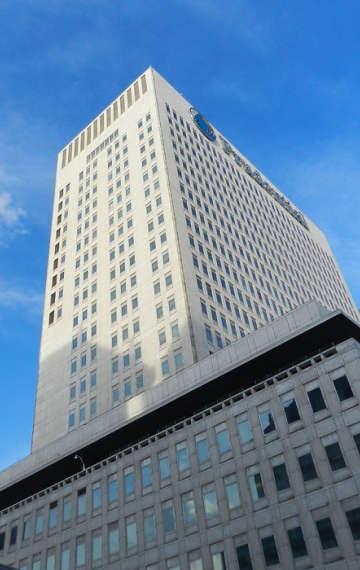 NEWARK, NJ
Prudential Plaza Building
---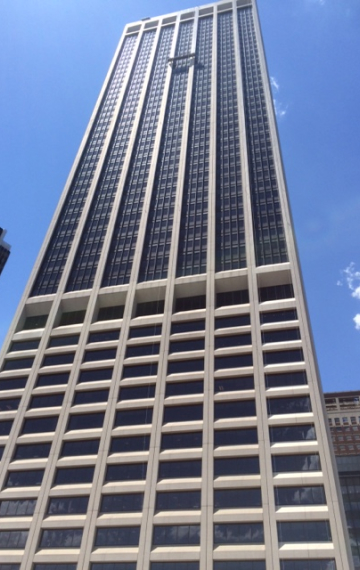 NEW YORK, NY
55 Water Street
---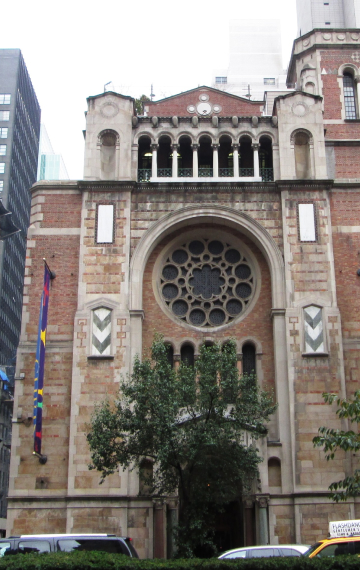 NEW YORK, NY
Christ Church


---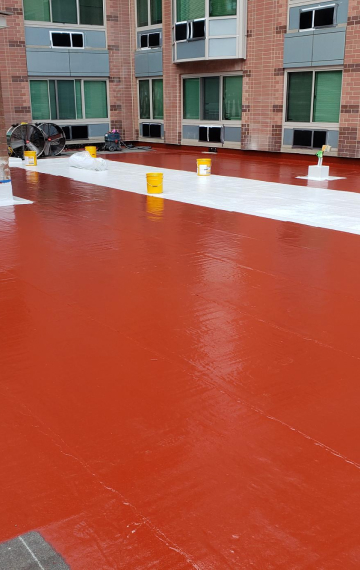 WHITE PLAINS, NY
Windsor at Gramercy
---
"Western has performed exceptionally at New York Presbyterian Hospital during their time here. They were able to confidently execute challenging projects while working under difficult restrictions and regulations, going above and beyond to get the job done. In addition, their reliability and sensitivity towards the needs of the doctors and patients was outstanding. I look forward to working with them in the future."
Richard Mang, AIA
Manager, Design and Construction
New York Presbyterian Hospital
The University Hospital of Columbia and Cornell
"Not only did Western/Brisk get the job done on time and within budget, they did it with minimal disruption to the Building's operations and tenants, which is no easy task on a 47-story building in the middle of Time Square. The field crew was very respectful of our rules and regulations, and the overall communication in the field and from the office was excellent. Western accommodated all our schedule and other project needs. I look forward to working with them again!"
Jeff Ram
Senior Property Management Professional
New York City Metro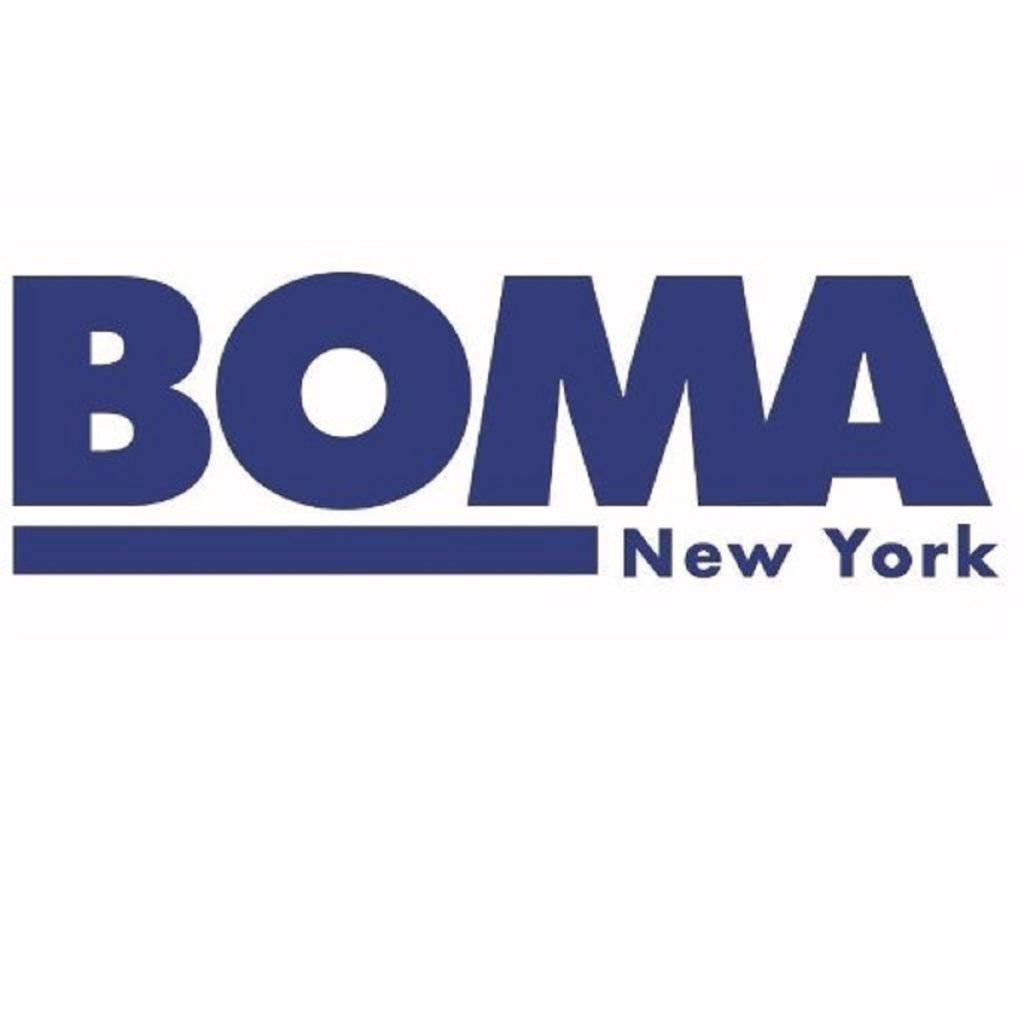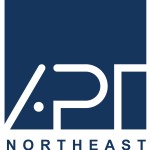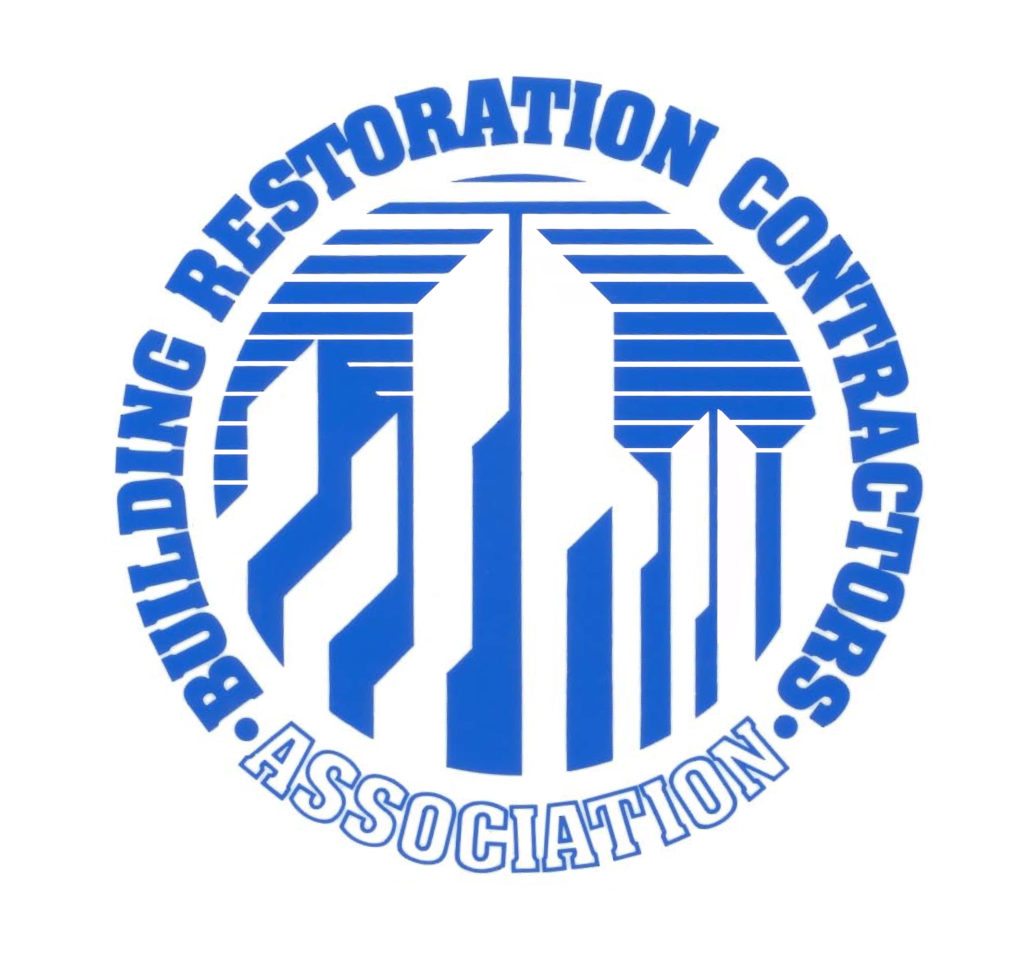 Contact us today about your next project.
We'd love to hear from you and build out your next project. Drop us a line and we'll get back to you as soon as we can!
Western Specialty Contractors
720 Grand Ave, Ridgefield, NJ 07657