Chicago's Master Craftsmen in Facade Restoration
About Us
The Chicago area office has served customers throughout Illinois since 1982.
Here are some of the core services we offer: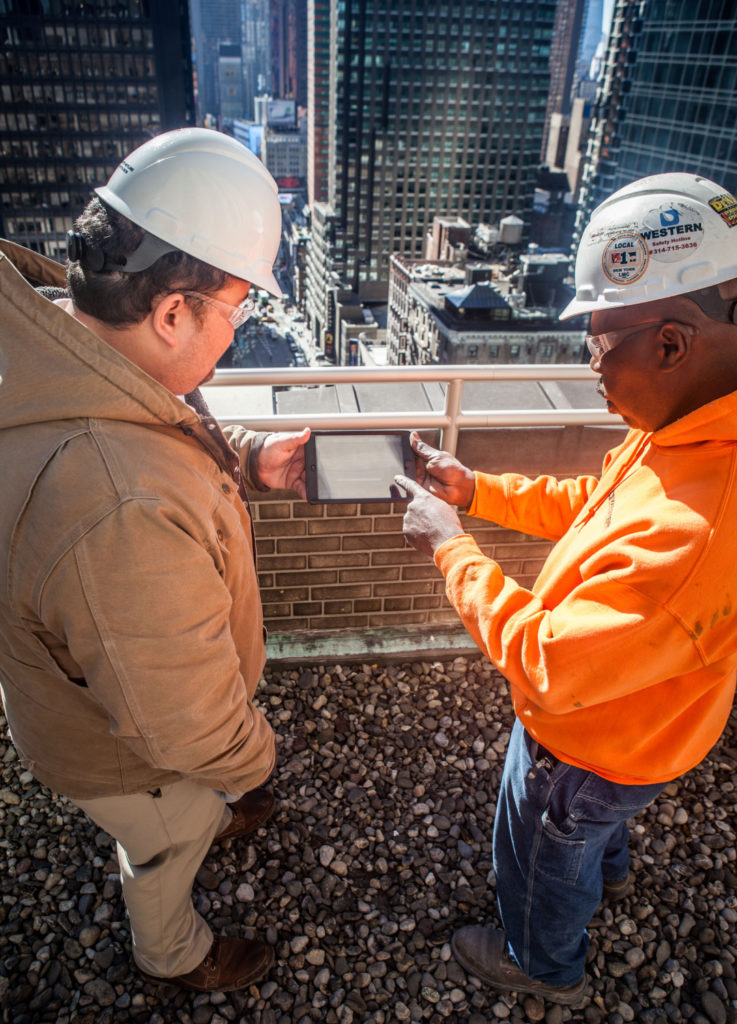 Caulking & Sealants Cheat Sheet
Practically every building requires caulking and sealants to prevent water from reaching interior spaces.
Caulking and sealants are not only the most commonly used waterproofing materials, but they're also the most incorrectly used. This quick cheat sheet will help you decode any jargon you encounter for caulking and sealants.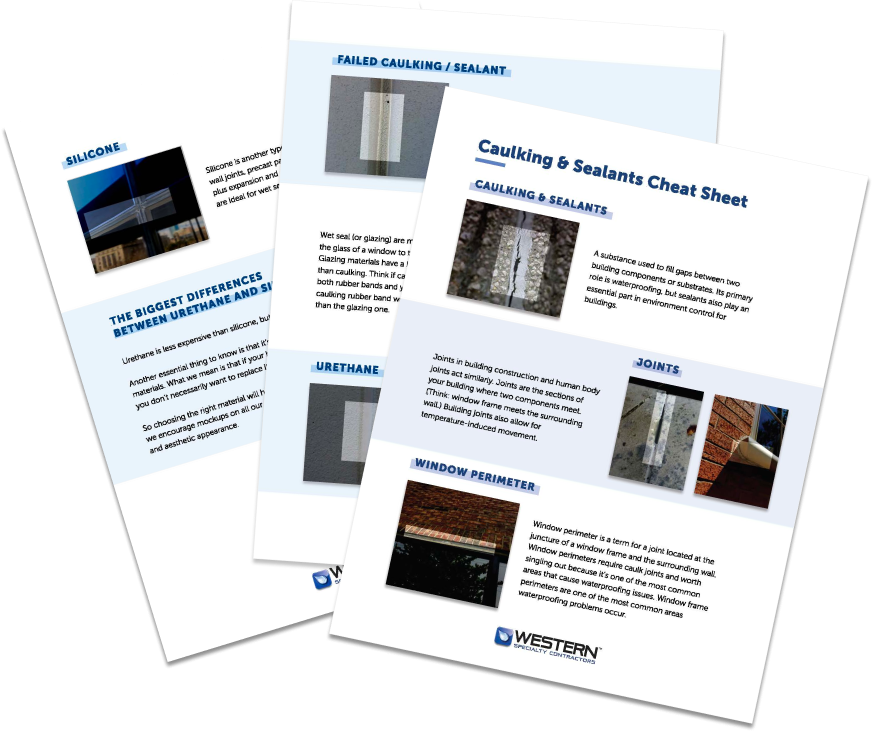 Contact us today about your next project.
Whether you'd like us to take a look at minor leak issues, provide a proposal for full capital restoration projects, or give an educational presentation that will help you and your team make your exterior maintenance more cost effective, we'd love to connect with you.