In June 2002, Western Specialty Contractors' Kansas City branch was contracted to install carbon fiber reinforcing on two classroom walls at Grandview High School. The wall needed to be strengthened due to previously corrected lateral loading. When loaded, the walls had cracked.
The CFRP was a precautionary measure taken by the engineer. The method of preparation for this installation is sandblasting, however, the block wall was too porous for this method. As a result, the system was changed to glass fiber rods. In lieu of surface mounting the carbon fiber strips, the glass fiber rods were embedded into the mortar joints using an epoxy binder.
This proved to be a cost-effective manner to increase the strength of the wall. Safety issues such as dust control were minimized. When providing a seismic retrofit, repairing construction defects, or change of use of the structure, CFRP and GFRP remains an efficient and safe solution.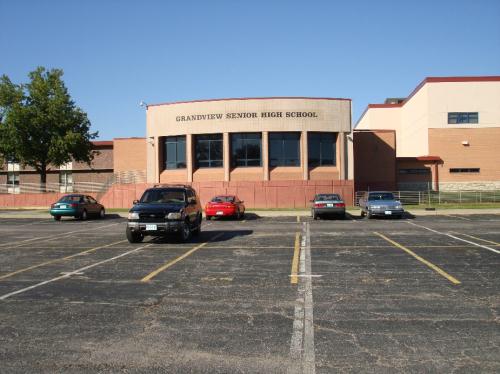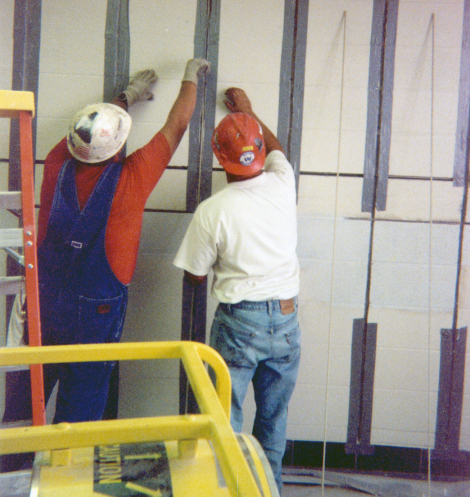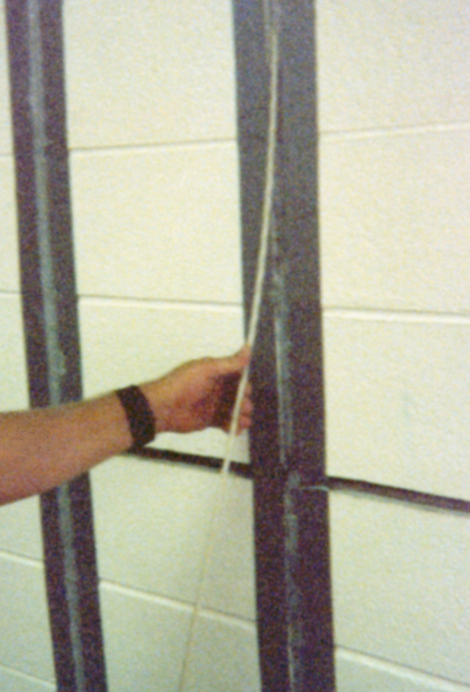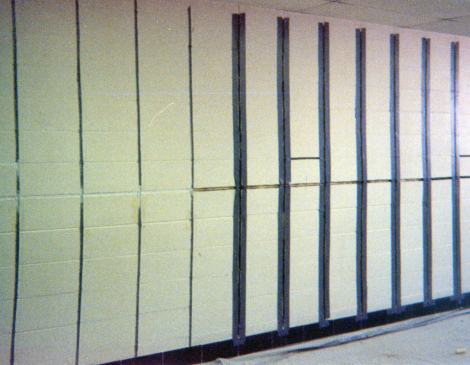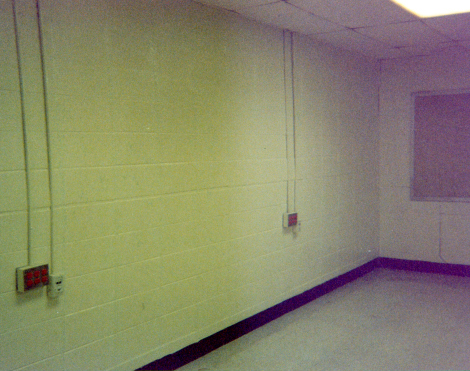 <
>