The Pyramids I, II, and III office buildings are unique in their design. The mixed use buildings house both schools and community offices. They are exposed to a great deal of pedestrian traffic. Periodically, exterior maintenance and waterproofing tasks are undertaken.
Recently, the Indianapolis branch of Western Specialty Contractors was hired to inspect and repair leaks on the building's curtain wall exterior. Because of their design, Western utilized special swing stage equipment. The high amount of traffic around the complex limited the time that Western crews were allowed to work. Safety was of high importance.
Western's scope of work included the installation of Dow's 123 pre-formed silicone strips over the curtain wall joints, sealant replacement, and the application of a high performance coating.
Western has the opportunity to work on these buildings, performing repair and maintenance work over the past five years. We look forward to additional work with the building manager, Cushman & Wakefield.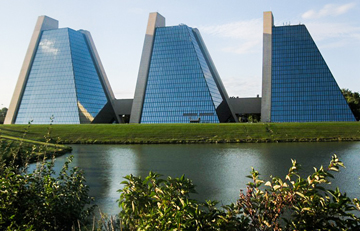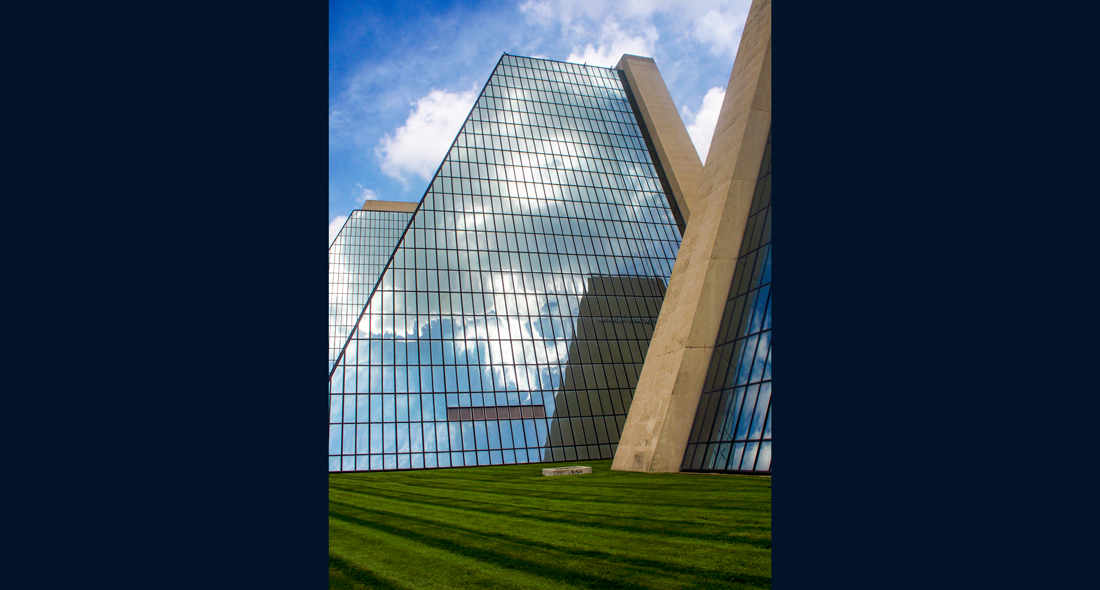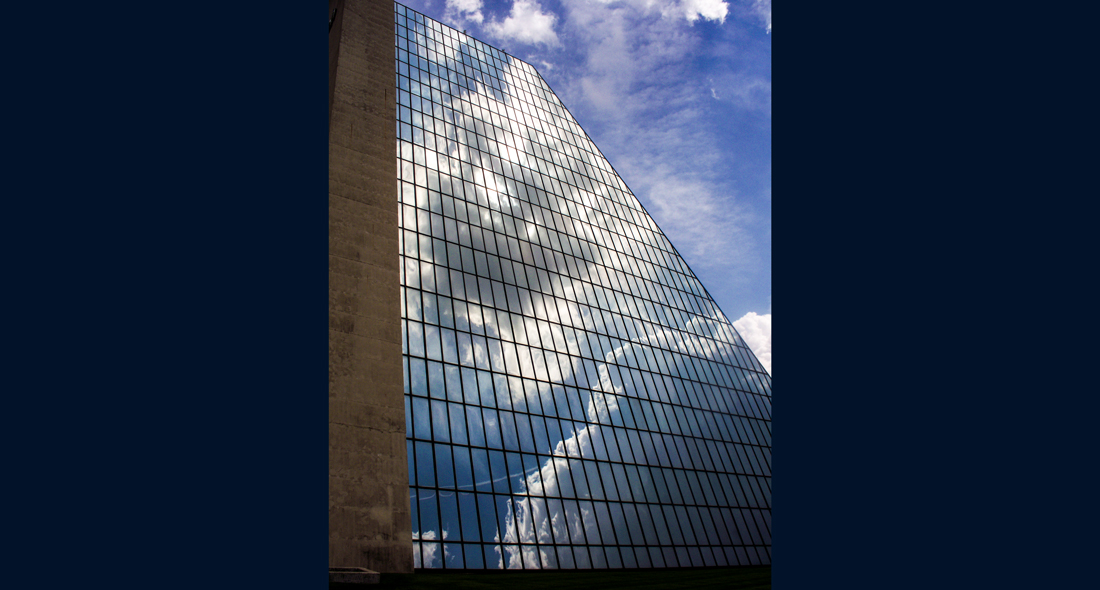 <
>