Western Specialty Contractors is unlike any other construction firm because we take the time to recognize the most important part of our operation–our people. As a family-oriented company, Western strives to be a great place to work, and it shows in the way we recruit, train, develop and retain highly-skilled employees as well as the way we interact with each other outside of our office.
Be the kind of company good people want to work for, for their entire career
Physical protection of people and property
Development and growth of our people
Opportunity for targeted personal growth
Trust among all employees throughout the organization
Customer-driven/industry leader
Pride in what we do and touch (work, facilities, work areas and company assets)
Decisions made at lowest appropriate level
Highest integrity
Profitability as a result of doing the right things right
Current ownership stability
Diversity… make it diverse, equal, respectful, positive and a partnership
Make it Diverse…
It is not just a company; it is a family. The Western family… is respectful and open-minded to everyone's views and perspectives. The family unit can only thrive and prosper with input from all its members. The individuality expressed by each family member adds to a healthy, dedicated, and creative workforce.
Make it Equal…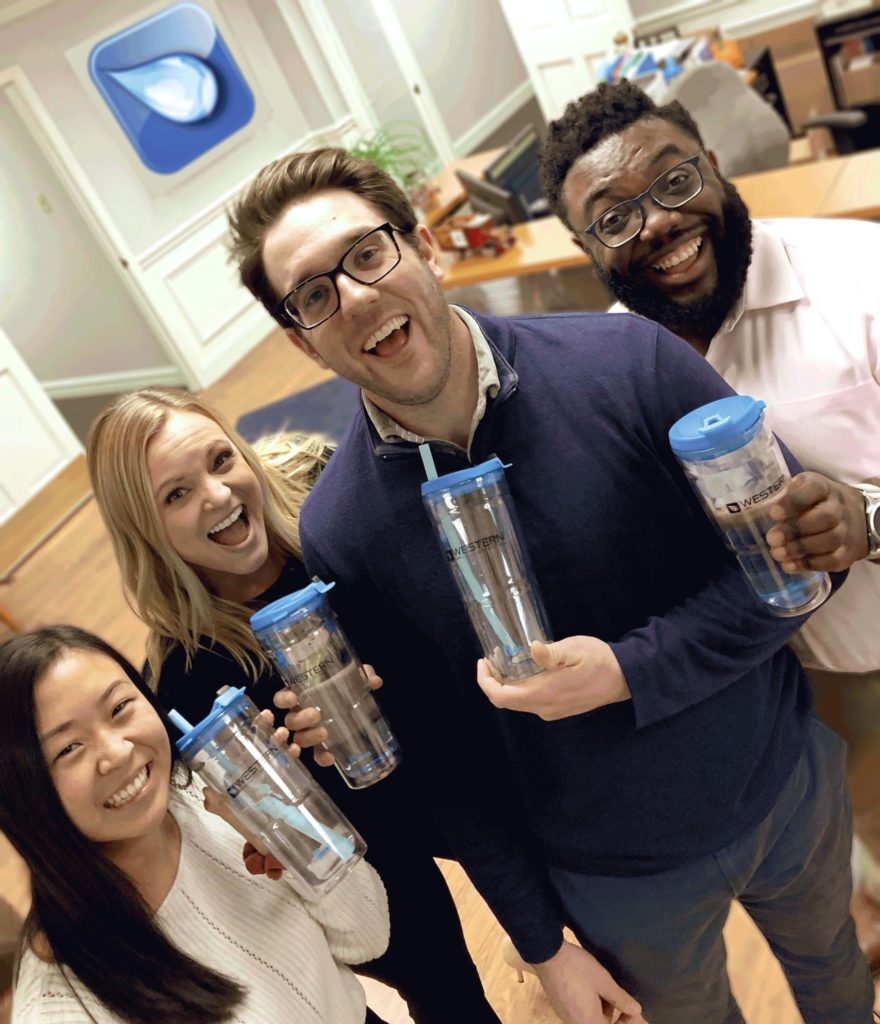 Western and its member companies are equal opportunity employers and will not discriminate in hiring, promoting, training, pay, benefits or other terms and conditions of employment on the basis of an individual's race, religion, creed, color, age, sex, sexual orientation, national origin, marital status, disability, veteran status, citizenship status or any other impermissible factor. It is the responsibility of every manager, supervisor, and employee to ensure that discrimination based on any impermissible factor does not occur in the workplace.
Make it Respectful…
Western believes in protecting its employees. We strive to create an inclusive environment where there is trust and respect among all our employees. We strive to provide an environment that presents an opportunity for growth.
Make it Positive…
Every member of a team offers a different perspective on solving problems and contributing to the solution. These differences are valuable. They encourage creative thinking and innovative solutions that positively influence Western as a whole.
Make it a Partnership…
Western encourages participation from Small Business Enterprises (SBE), Minority Business Enterprises (MBE) and Woman-Owned Business Enterprises (WBE) on our projects. We encourage the supplier network to reach out to the Branch Operation in your area.
For any additional questions, please contact our Human Resources team here.