Western Specialty Contractors – Kansas City Sheet Metal Division was tasked with modernizing the front entrance of its corporate headquarters in St. Louis, MO.
Constructed in 1969, the brick building's entrance consisted of white metal trim work around a set of double metal doors with a two-foot-wide, rust-colored vertical metal panel wrapping around the entrance's cornice. A metal light box sign featuring the company's name had hung over its doors since 2005.
Western decided in January to update the building's entrance with a low maintenance Aluminum Composite Material (ACM)/Metal Composite Material (MCM) rainscreen for a fresh and modern look.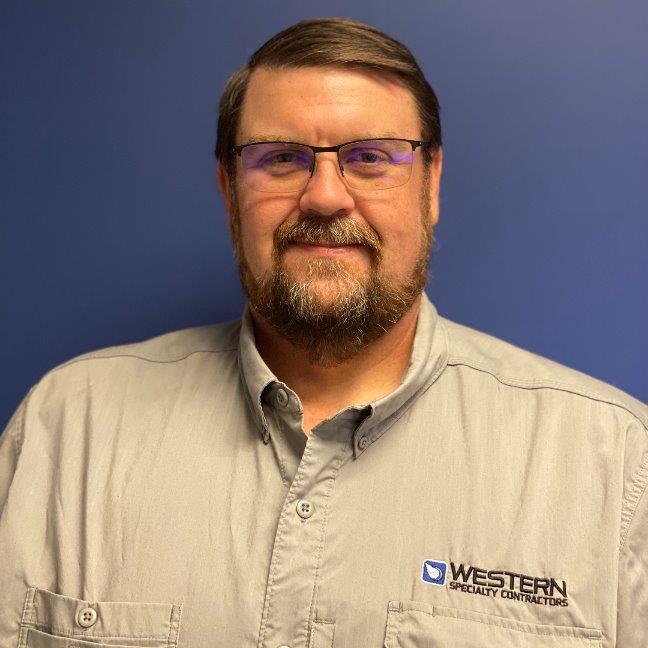 "We chose ACM/MCM to give the building a new, modern appeal. Although brick will always be a classic look, it will also be an ongoing maintenance item for the building. Covering the brick with a combination of light and dark gray panels gives the entrance a fresh and inviting feel that makes the building easier to recognize from the street and easier to maintain."

Rod O'Bannon
Branch Manager, Kansas City Sheet Metal
Architectural sheet metal panels, like ACM and MCM, are becoming an increasingly popular exterior cladding option for new construction and building renovations. ACM/MCM is a lightweight composite material consisting of two aluminum cover sheets and a fire-rated core. It is a simple, versatile product that delivers a weather-resistant, unbreakable, and shock-resistant façade. These panels are available in various sizes and finishes and provide endless design options. Serving as a rainscreen system, these energy-efficient panels also provide an air gap that allows water drainage and evaporation of moisture that can accumulate behind the cladding panel.
Western also updated the buildings' gutters and cornice around the entire building after discovering that the gutters had been failing and the wood substrate behind them had rotted. Western's crews replaced all damaged wood and fabricated and installed new cornice conductor heads and downspouts around the building.
Additionally, Western fabricated and installed new signage for the building, consisting of a low-volt LED light box made of .063 aluminum and ACM with the company's name and address in painted vinyl lettering. Western installed new light fixtures on either side of the doors to complete the new look.
O'Bannon says more building owners and facility managers are turning to low-maintenance architectural sheet metal to update their buildings' facades. Not just for gutters and metal roofs anymore; metal can be fabricated into wall panel systems that can be used in any number of creative ways to add architectural flair and protection to any building's exterior. Metal wall panel systems have different benefits and are available in various colors, designs and materials.
Western's Sheet Metal Division can fabricate and install metal wall panels for new construction and renovation projects and has a dedicated crew to help repair any sheet metal facet of a building, whether it be a broken gutter or split downspout, clogged scupper or missing piece of flashing.
Additionally, Western can assist with many custom metal projects such as awnings, canopies, special gutter sizes, skylights, unit screens and interior metal work for lobbies, reception areas, accent walls and elevators.
"Updating a building to a more modern look can be easier and more affordable than you think," said O'Bannon. "There are several products available on the market today that can make your aging building shine with new life ranging in price from $7 to $75 per square foot. Selecting what looks good and affordable are the first things to consider when updating your building. The design possibilities are endless."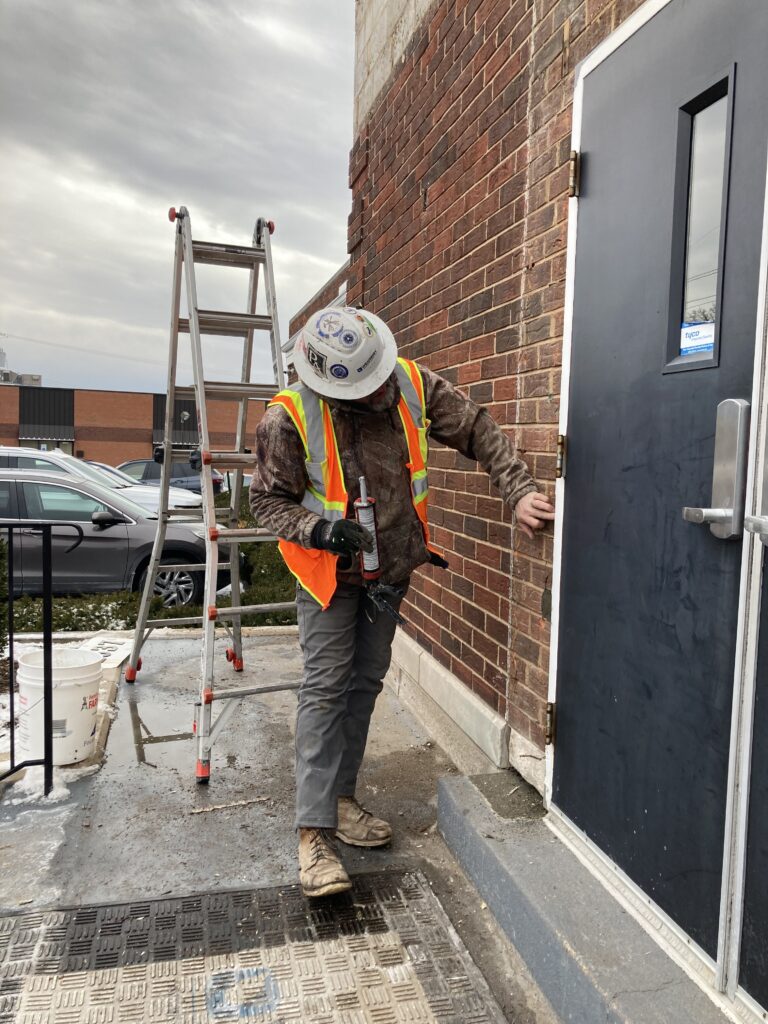 About Western Specialty Contractors
Family-owned and operated for more than 100 years, Western Specialty Contractors is the nation's largest specialty contractor in masonry and concrete restoration, waterproofing, and specialty roofing. Western offers a nationwide network of expertise that building owners, engineers, architects, and property managers can count on to develop cost-effective, corrective measures that can add years of useful life to a variety of structures, including industrial, commercial, healthcare, historic, educational and government buildings, parking structures, and sports stadiums. Western is headquartered in St. Louis, MO, with 30 branch offices nationwide and employs more than 1,200 salaried and hourly professionals who offer the best, time-tested techniques and innovative technology. For more information about Western Specialty Contractors, visit https://WesternSpecialtyContractors.com.