As the college football season was fast approaching, Western was contacted to provide a new traffic coating system in all the concourses, concession stands, bathrooms, and pedestrian ramps around the stadium.
The project called for a fast track schedule which included cleaning, preparing, and recoating 270,000 square feet of traffic coating membrane. The project had to be completed in just six weeks to have the stadium ready for opening day.
Western accomplished this task with experience, professional craftsmanship, and by working with the stadium operations staff to meet the schedule.
Video Slide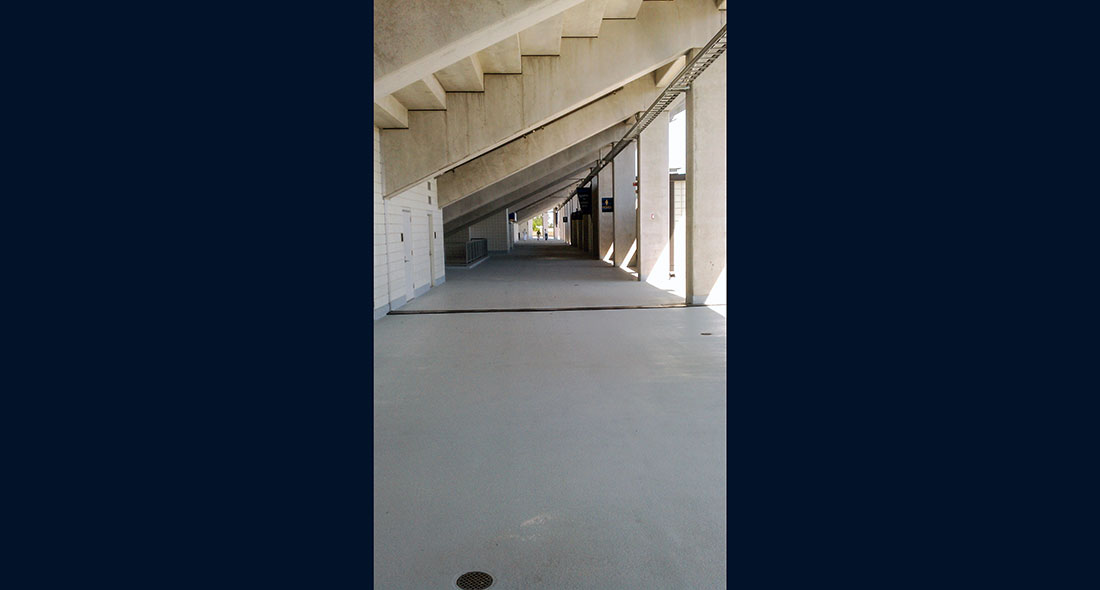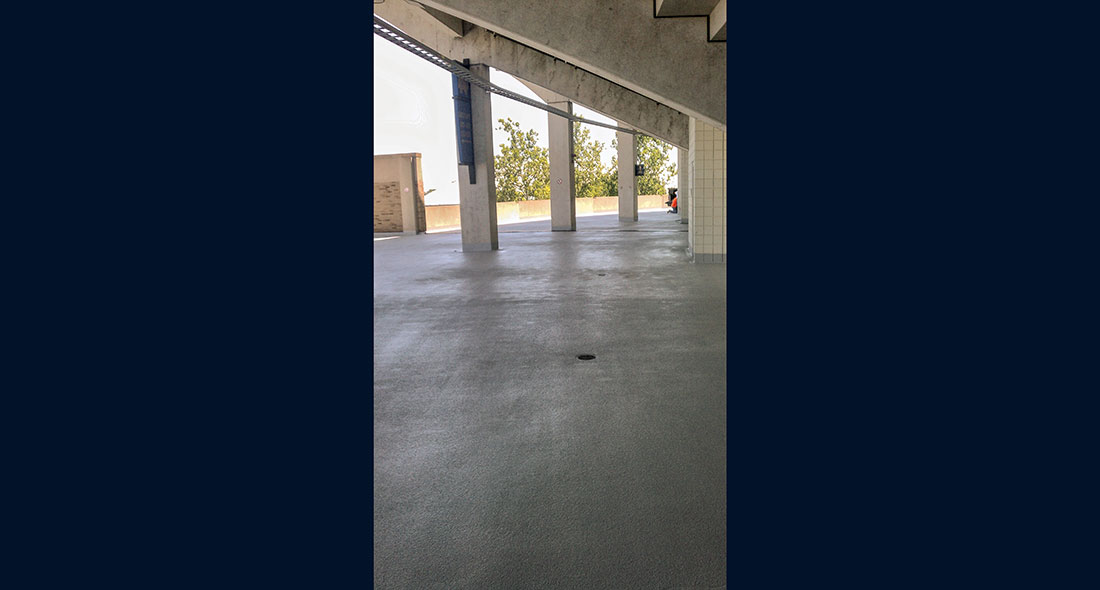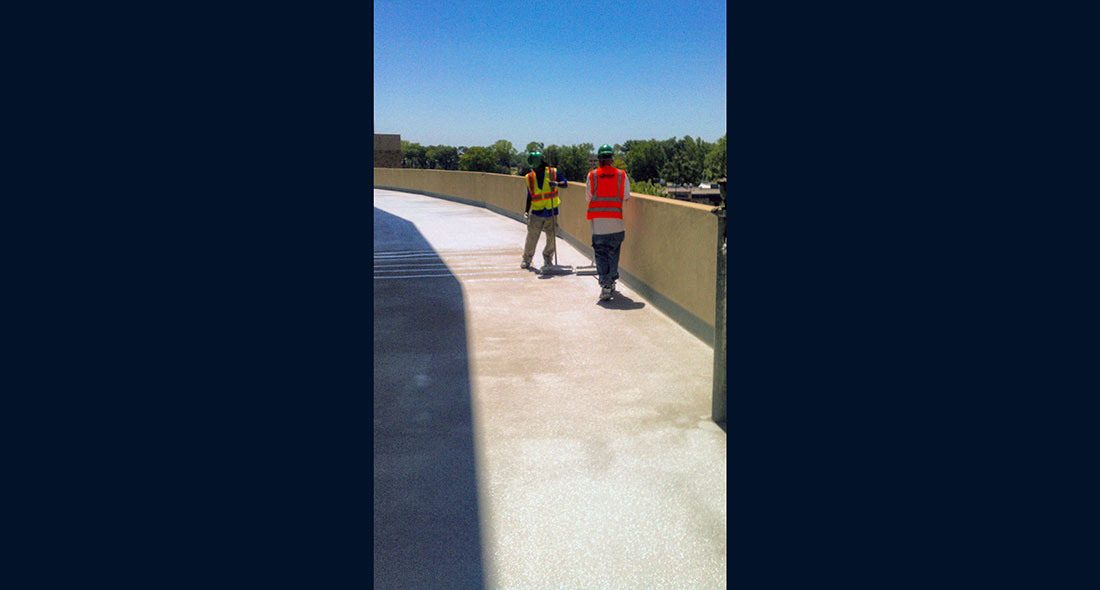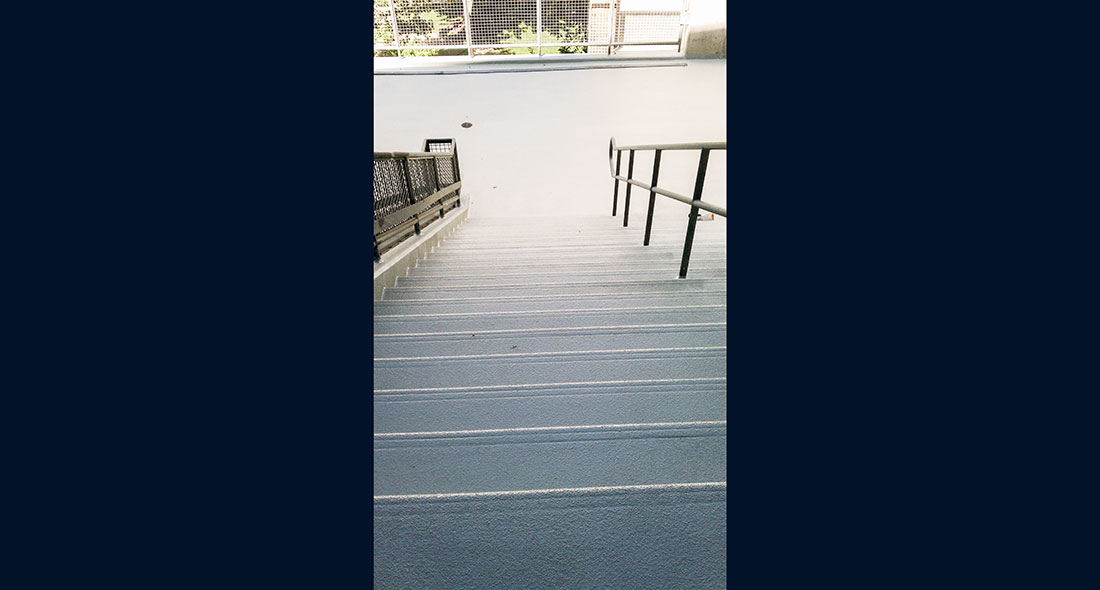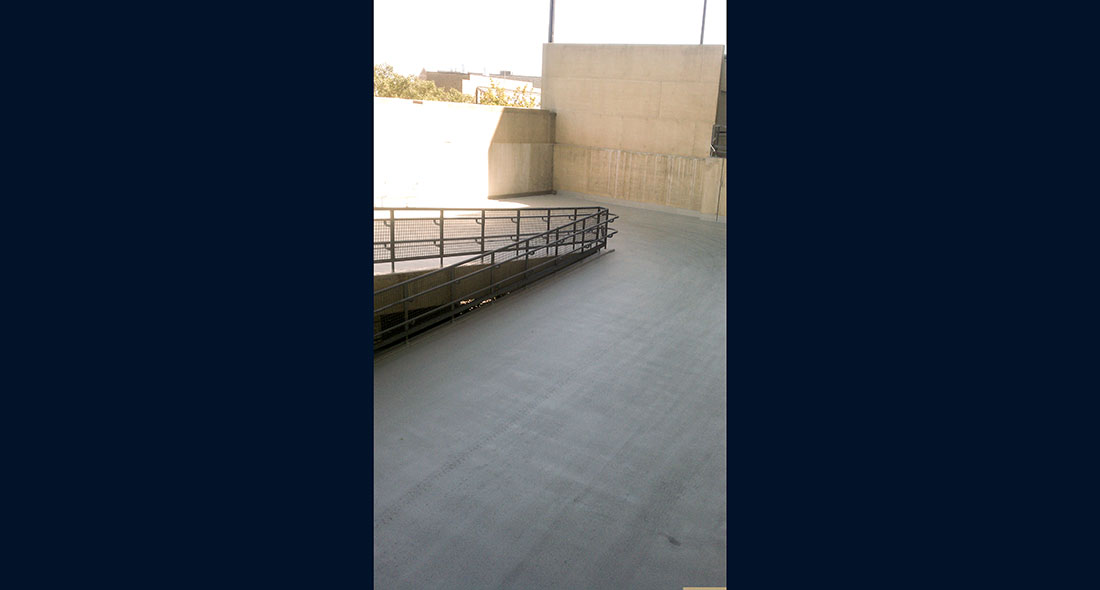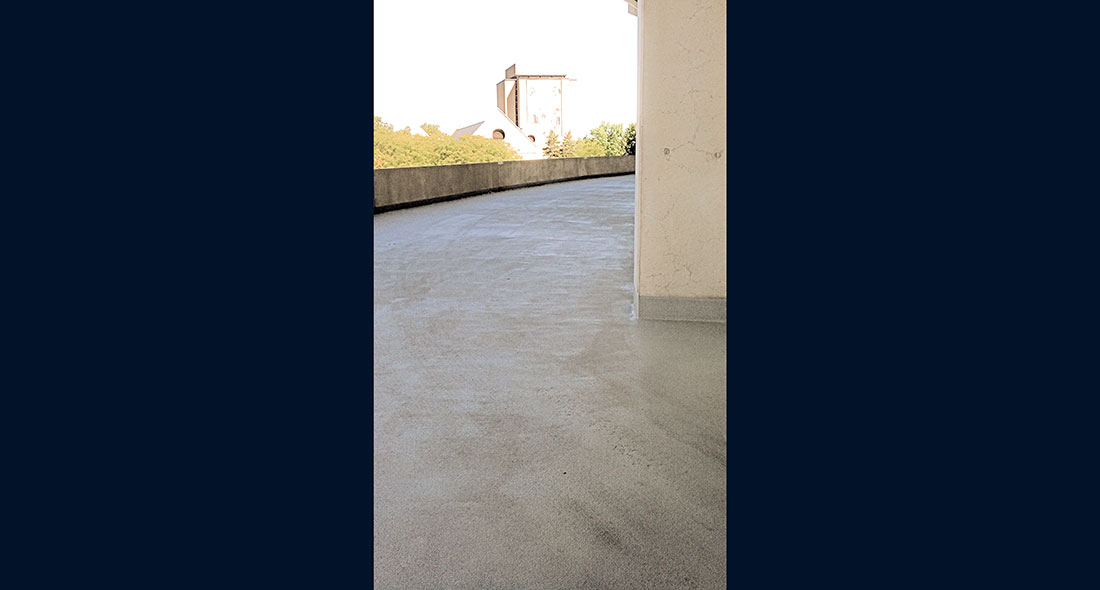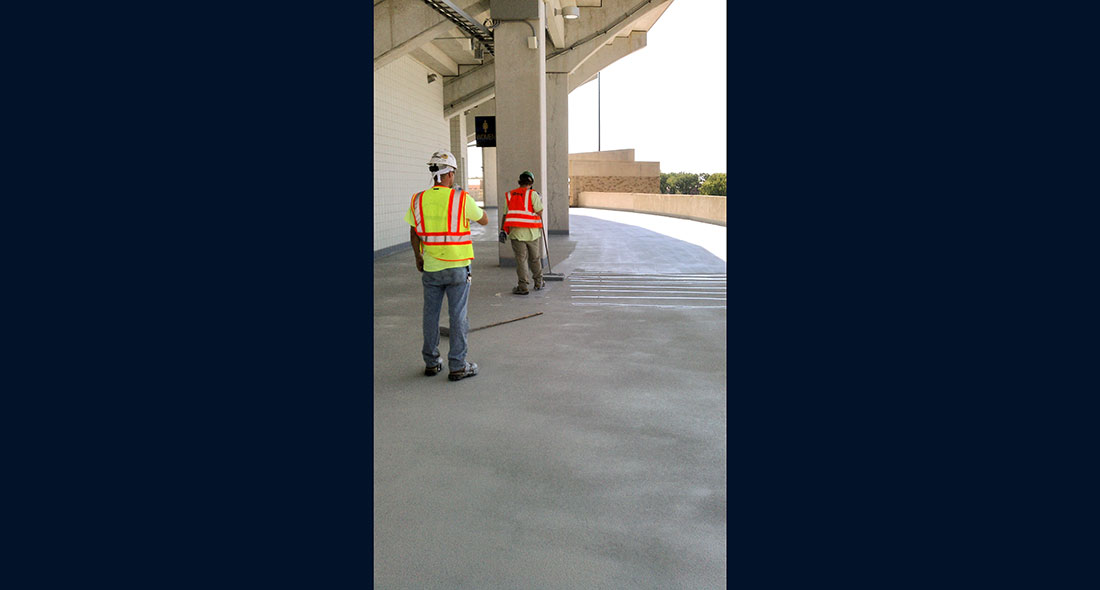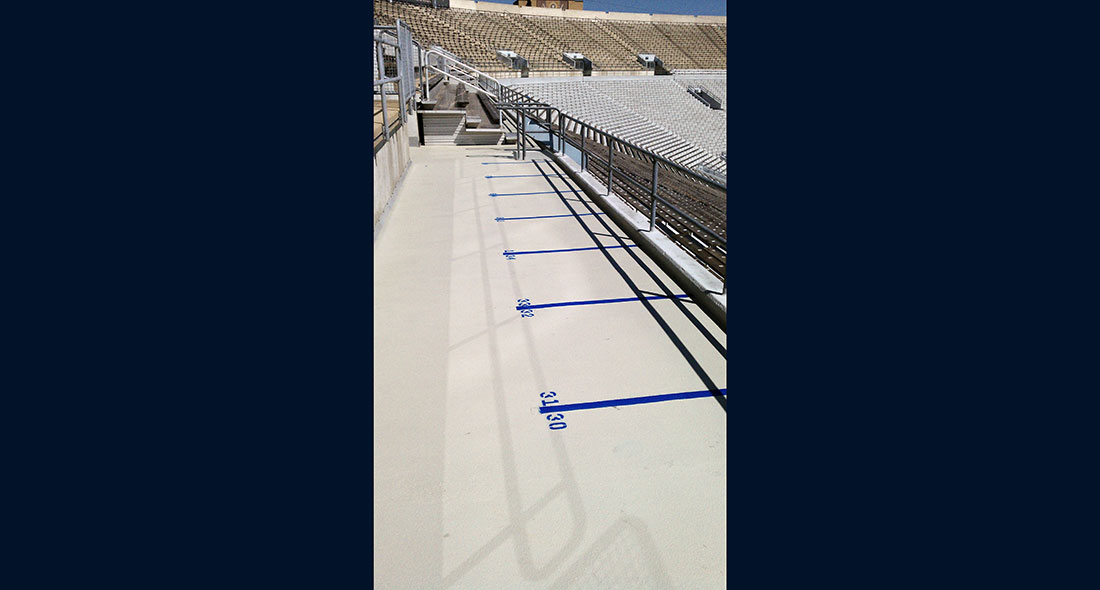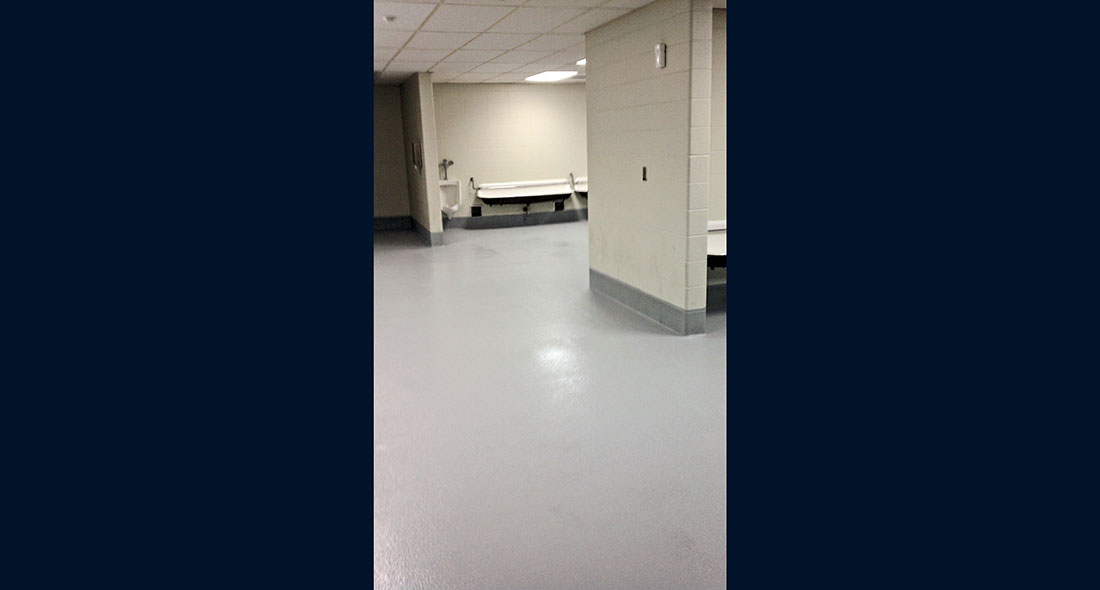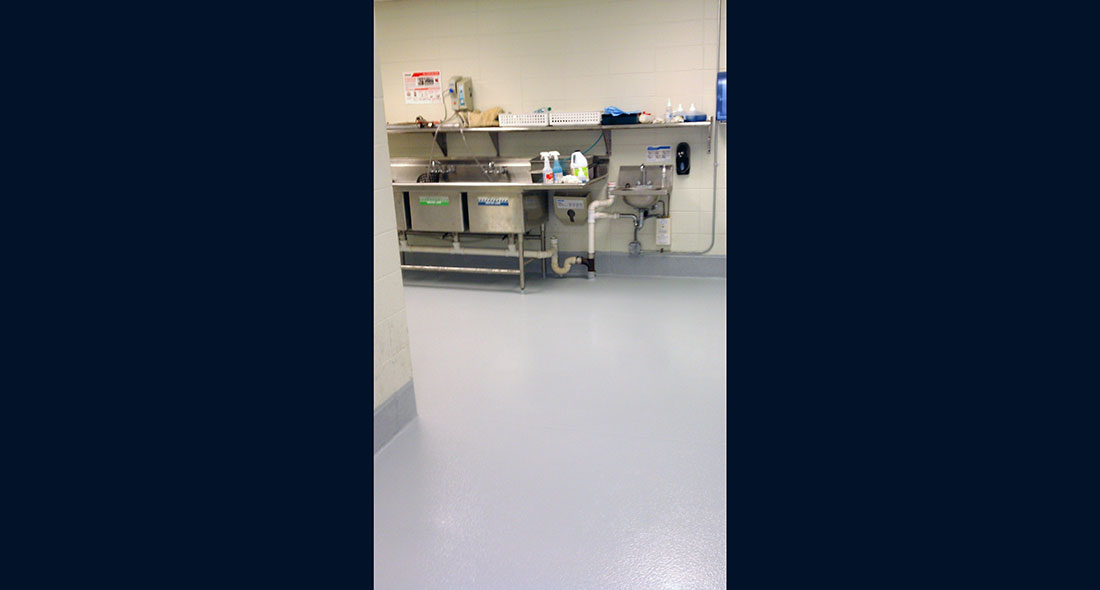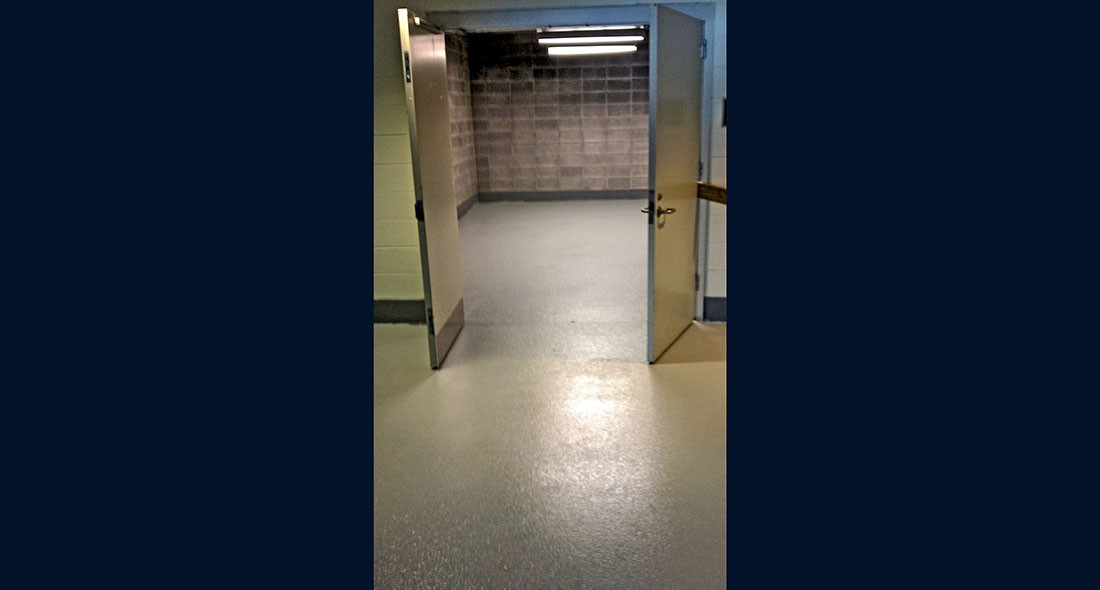 <
>