Constructed in 2008, The Columbian is a 47-story residential skyscraper on Michigan Avenue in Chicago, Illinois. The floors of the building's seven-level parking structure were beginning to crack and the concrete was deteriorating as a result of Chicago's harsh winters.
The Columbian's condominium associated hired Western Specialty Contractors to repair the parking structure's damage within an extremely tight schedule of just four weeks.
In order to meet the demands of the fast-track schedule, the engineer on the project, Thornton Tomasetti, specified that Western crews use rapid curing repair materials to complete the job. A two-part urethane sealant was used to repair other deteriorated concrete. A four-step, two-component rapid curing urethane traffic membrane system was also applied to the entire garage structure to expedite the schedule.
In addition to the application of new line striping, parking stall identification numbers were also applied to the floors and walls at each of the 232 parking stalls.
Western was able to successfully complete the project on schedule and under budget.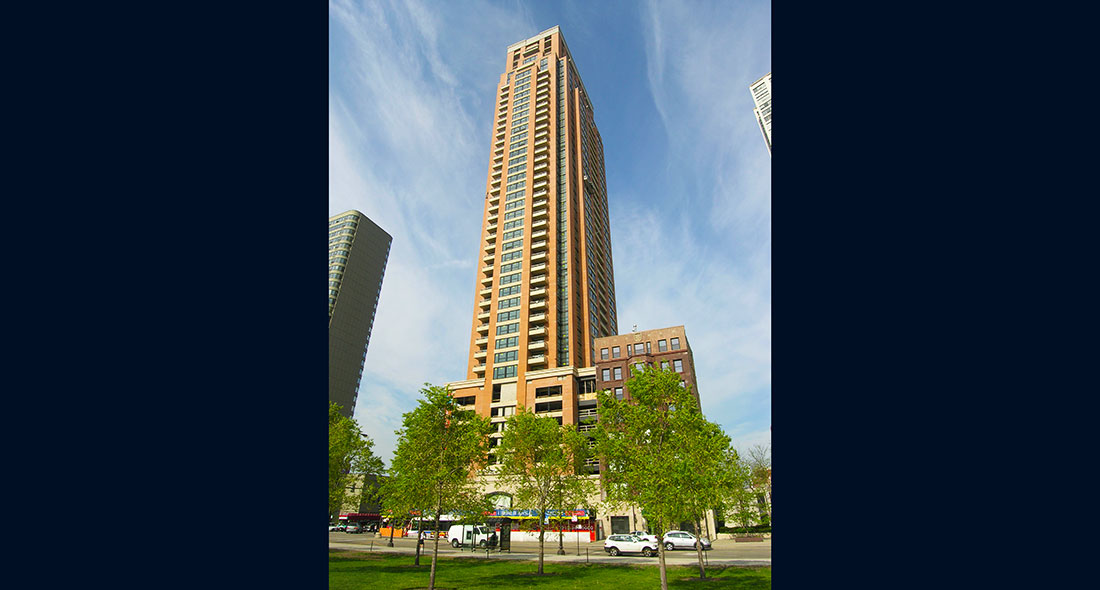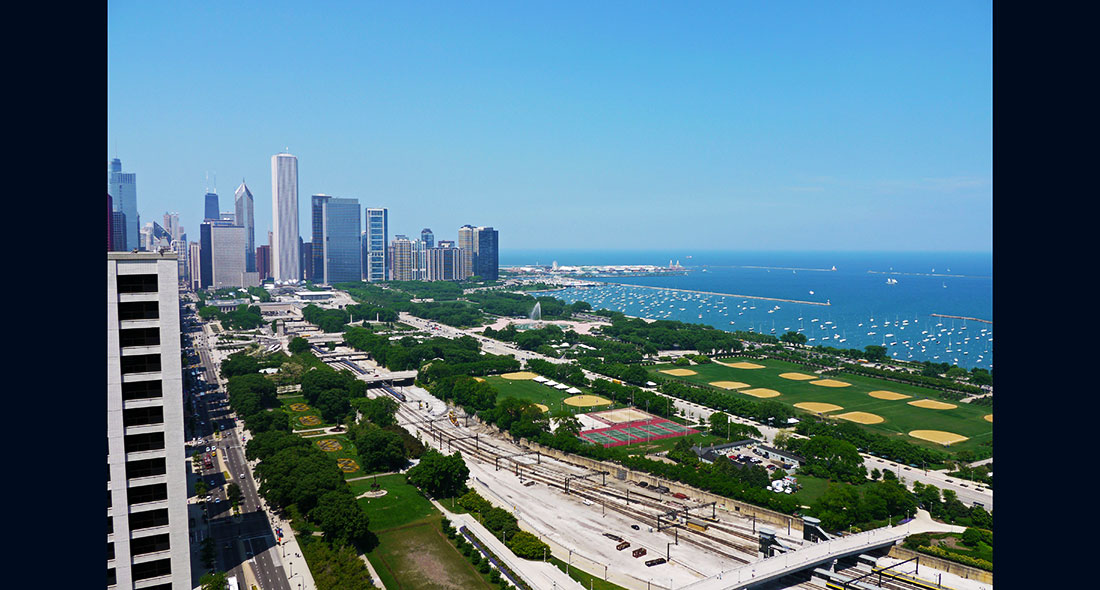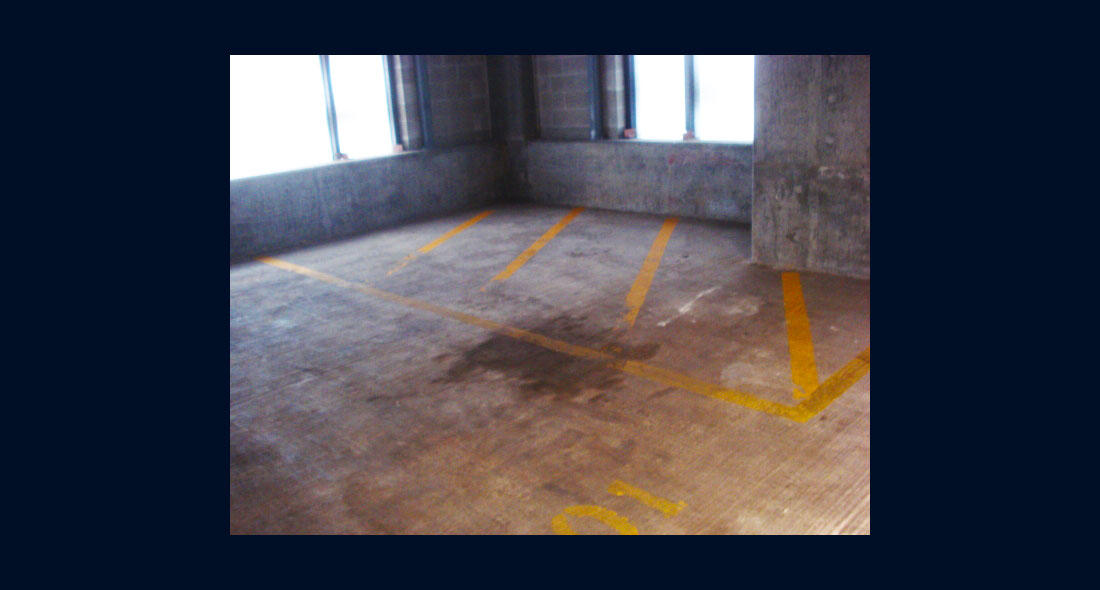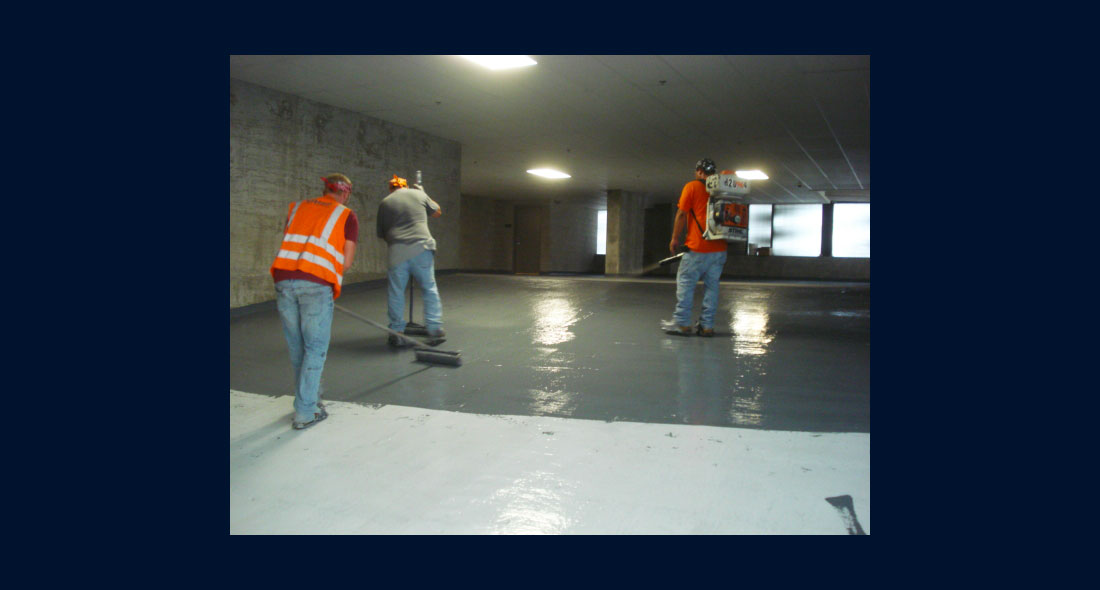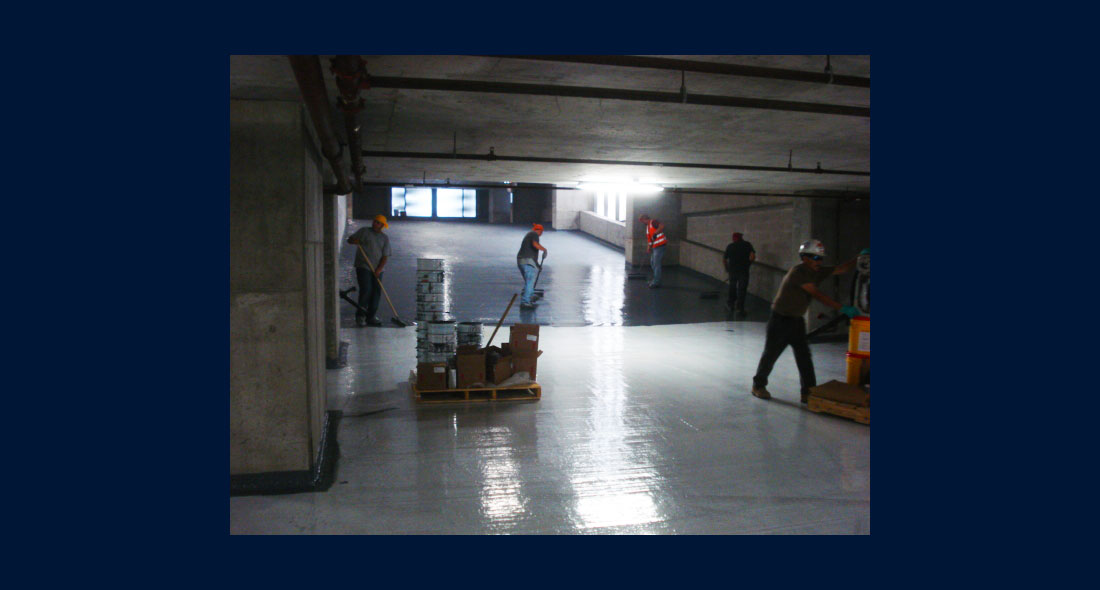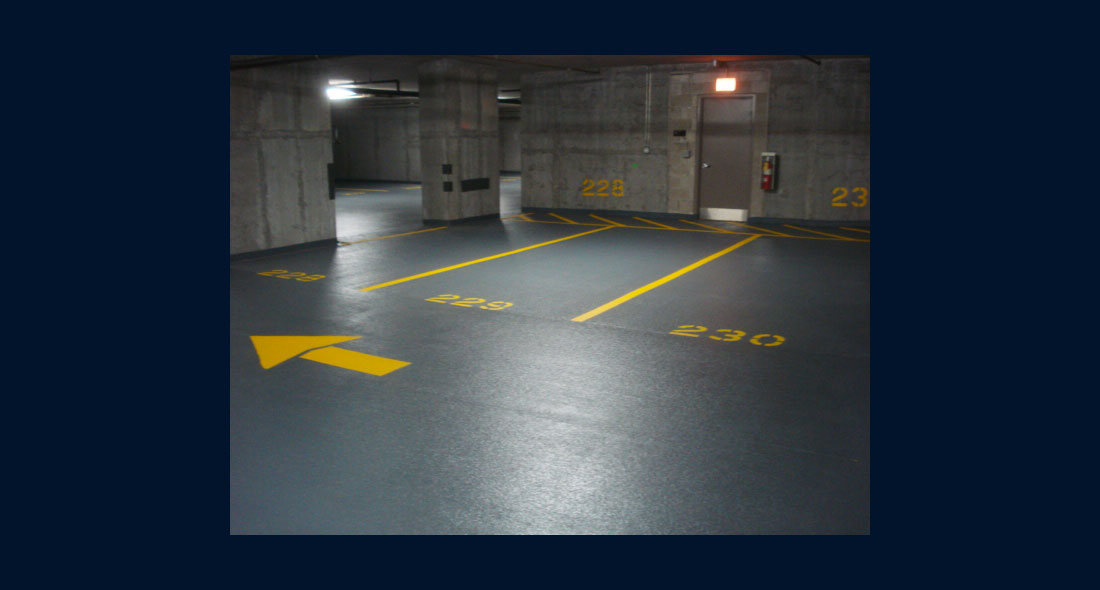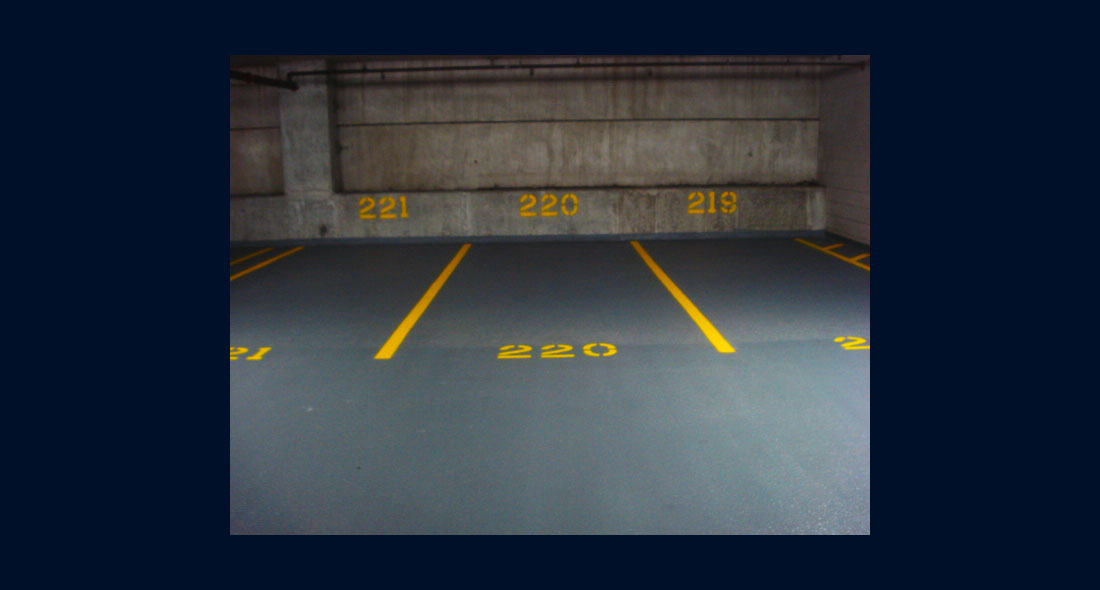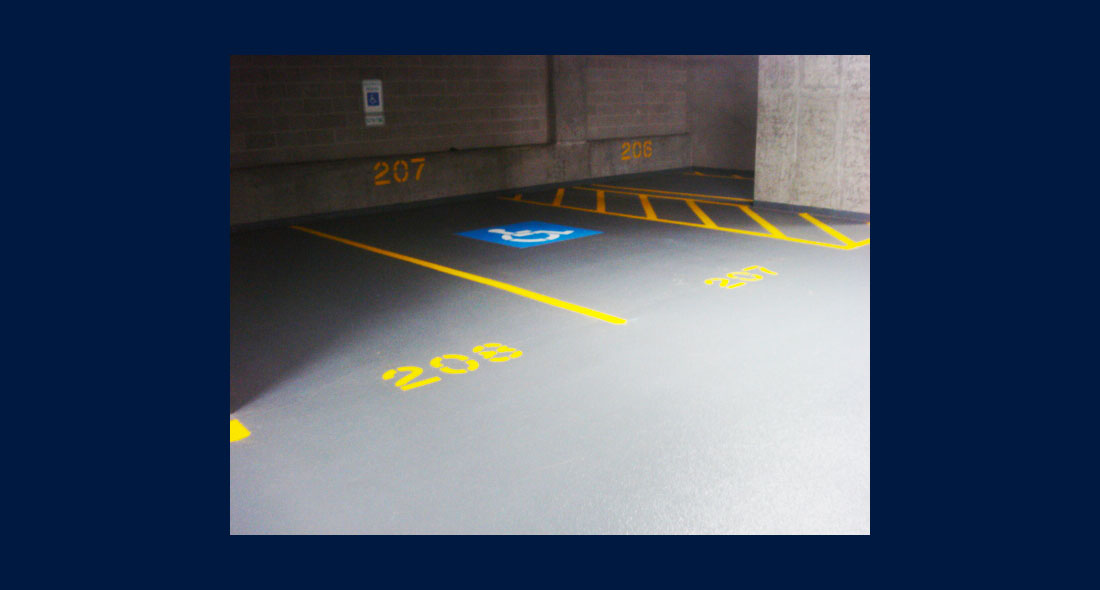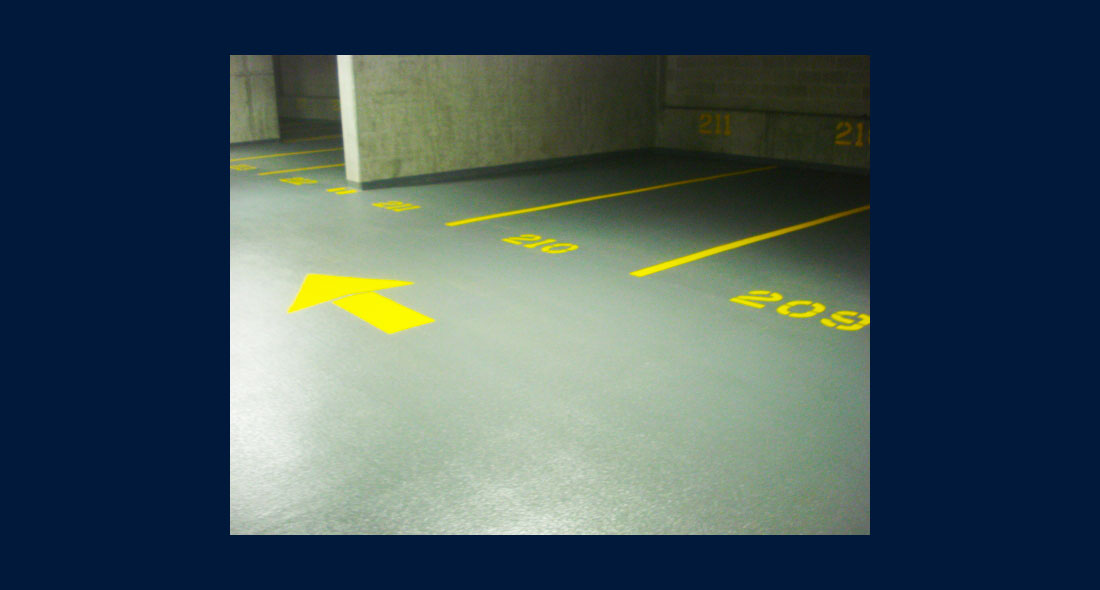 <
>