The original Stedman School Building was constructed in 1928. It has been added on to a number of times. As is typical in older masonry buildings, age and exposure to the elements necessitated the repointing of the mortar joints.
Time was the biggest hurdle to overcome on this project. The School Board wanted the work to commence after school ended in late June. The work had to be completed before the students came back in early September. The firm of Thomas Goetz served as the project architect and Western Specialty Contractors was the restoration contractor.
There were several different types of brick and joint profiles to deal with. 100% repointing was accomplished on more than half of the building. The work was completed on time and with no additional charge orders.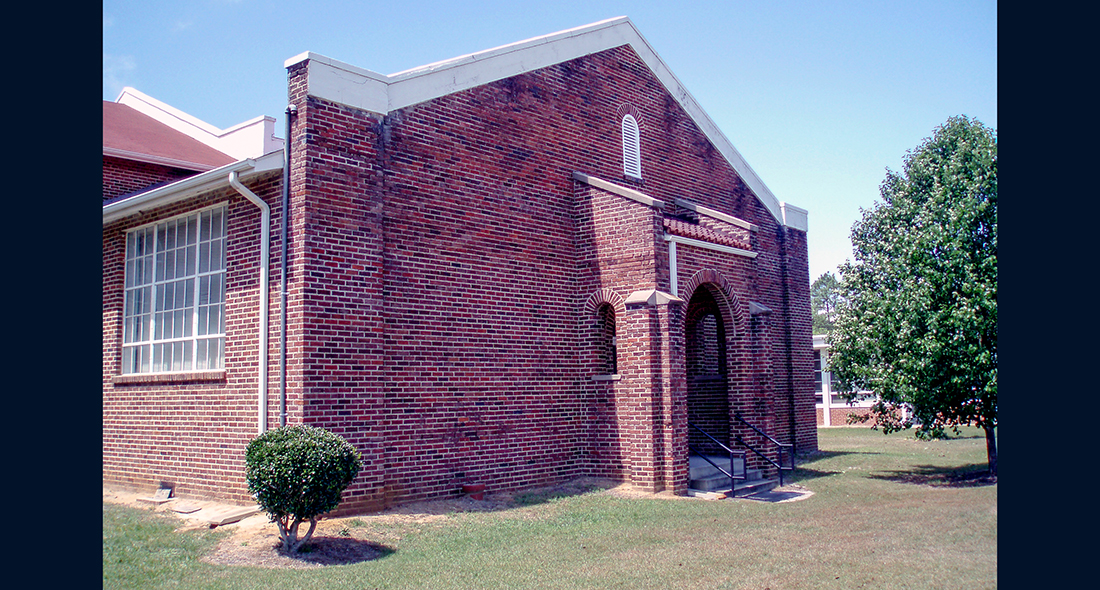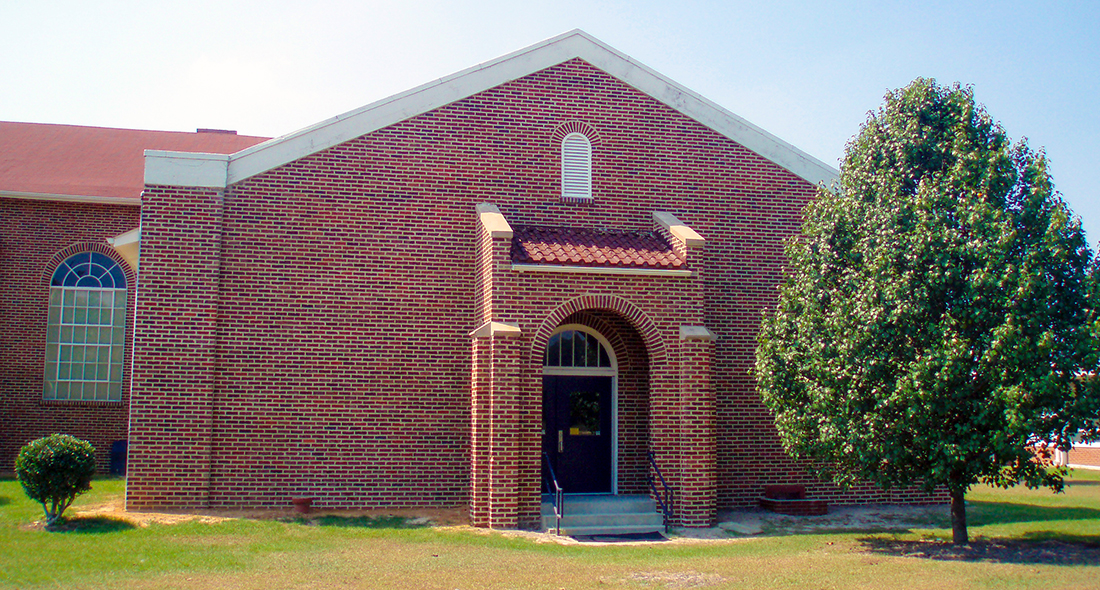 <
>