Two beautiful tile domes defined St. Vincent de Paul's church. Moisture intrusion over the years had caused deterioration problems to the concrete structures. Additionally, the bell frame itself needed to be replaced. Western Specialty Contractors was called in to complete the repairs.
The scope of work on the domes entailed removing the existing tile, applying a waterproofing membrane and reinstalling new tile on the domes, consistent with the original design. The wooden decks around the bell frame needed to be replaced. This necessitated raising the two ton bell, removing the wooden bell frame and floors and replacing them with new lightweight concrete floors and a new steel bell frame.
An 80 foot high scaffold tower was erected. In order to lift the bell and frame, an electric hoist was installed on the scaffold tower. Once they were removed along with the old wood floors, the new steel frame was installed and the bell was hung. The new concrete floor was then placed. Deck coating was applied to the new floor as well as three other existing decks.
Once the tiles were removed from the domes, the damaged concrete was repaired. To protect the concrete against future moisture problems, a new waterproofing membrane designed for use under tile was applied.
New ceramic tile was installed over the waterproofing membrane and grouted to match the original design. The metal crosses were injected with chemical foam grout as a precaution.
Water tests have proved that the systems are working.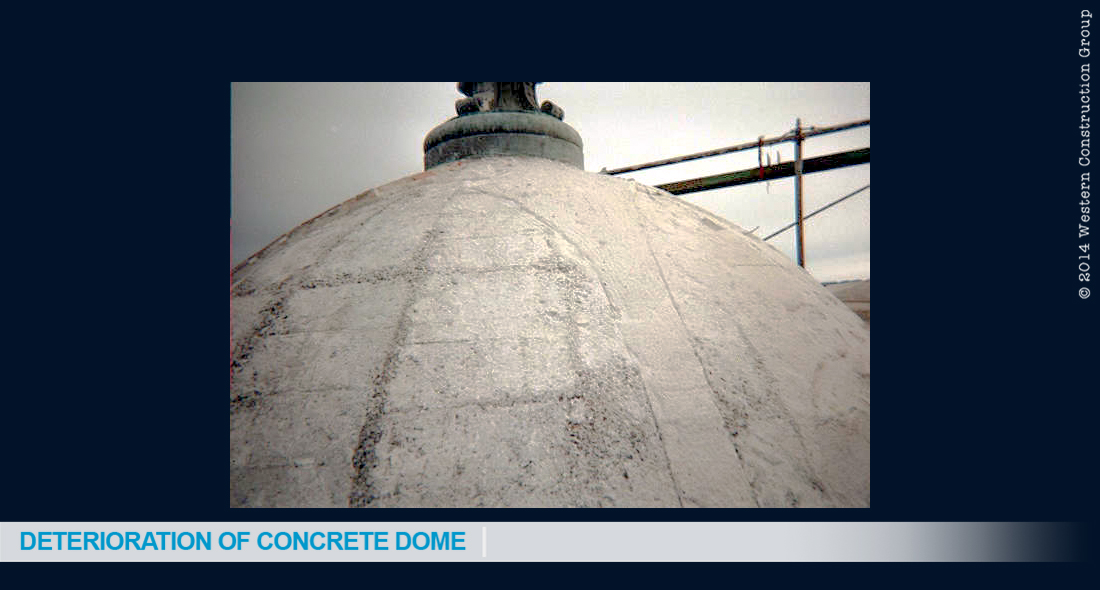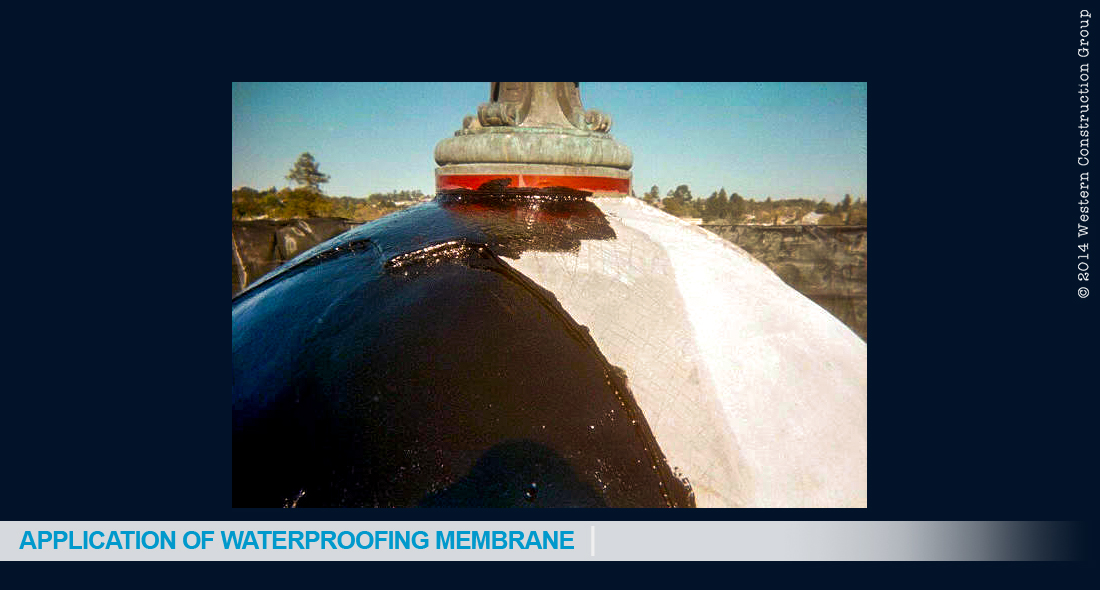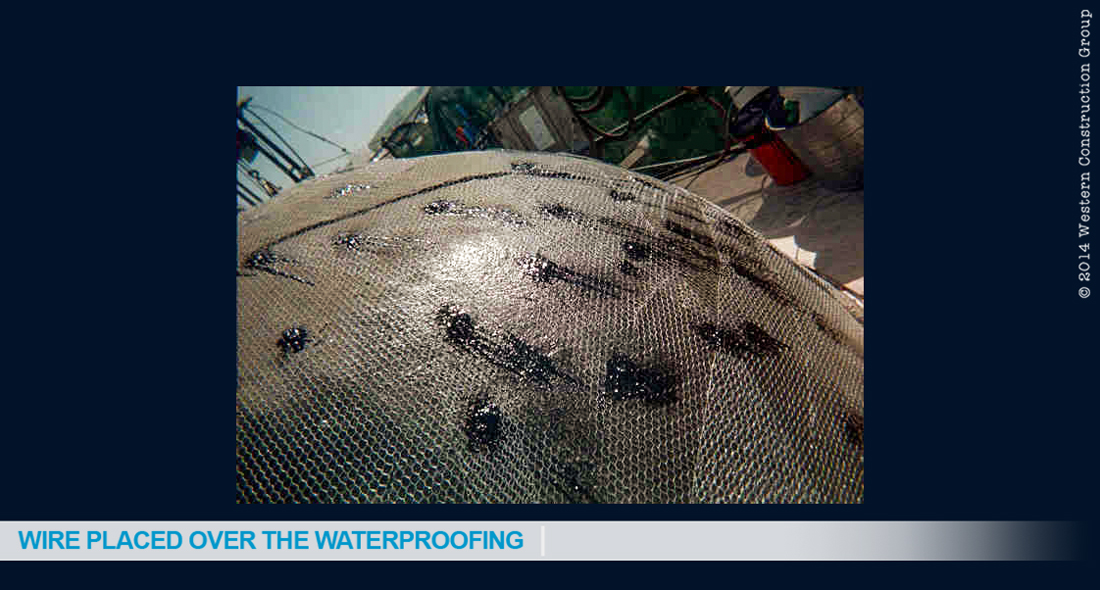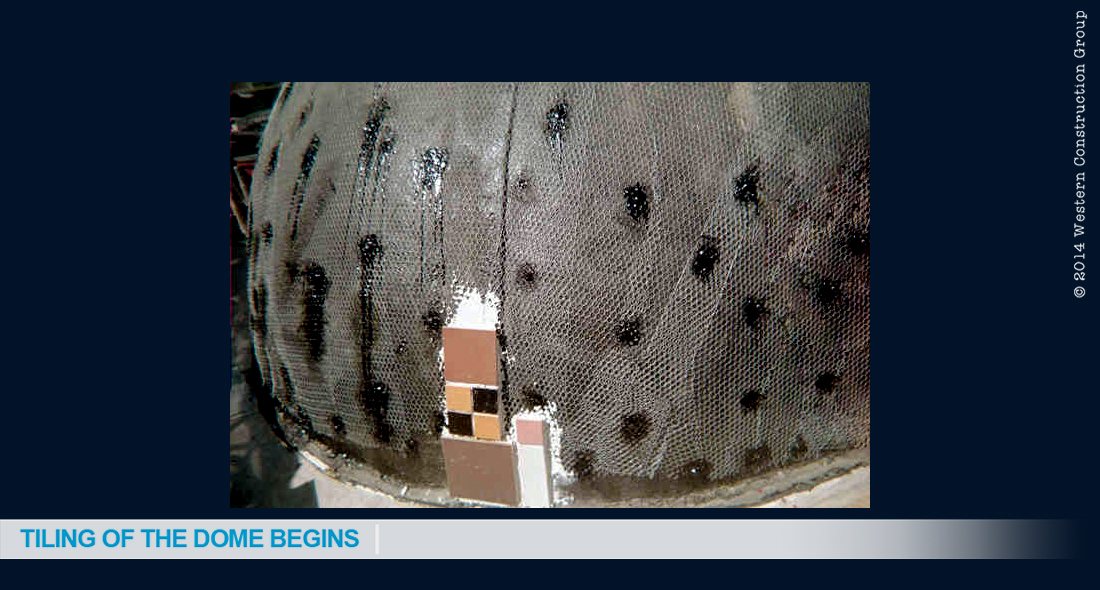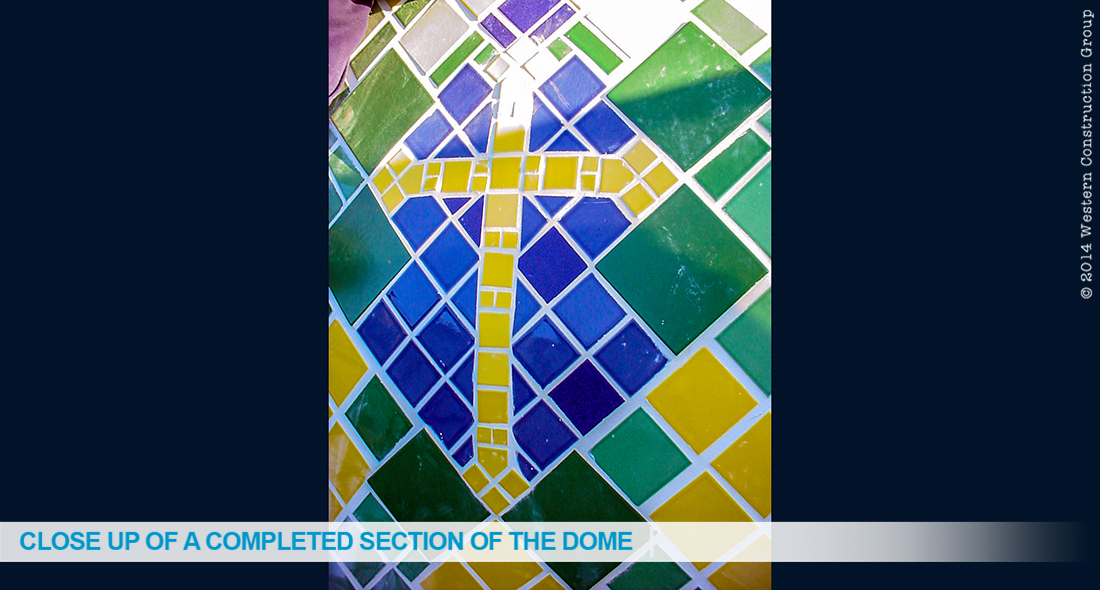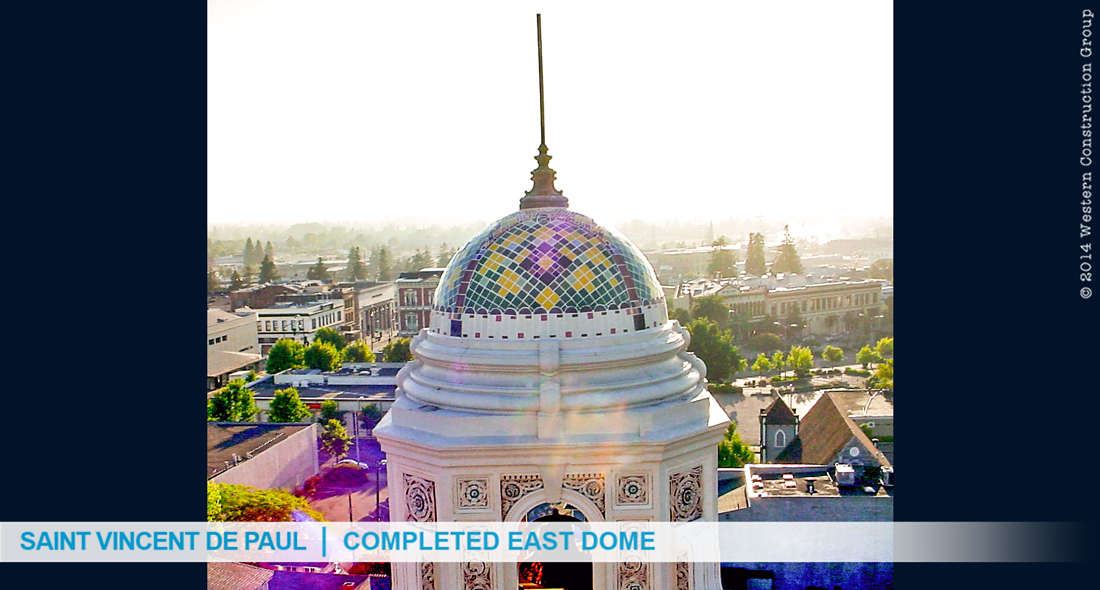 <
>