South Shore Harbor Boat Slips is one of the largest boat slips located near the New Orleans Lakefront Airport overlooking Lake Pontchartrain. It housed 26 large vessels prior to Hurricane Katrina. The storm demolished and/or relocated the boats that remained in the harbor and left the covered slips unusable and virtually unrecognizable.
Western's scope of work was to remove the remaining damaged panels and purlins and completely replace the outer skin of the slips (approximately 30,000 square feet) with interlocking Zee panels manufactured by Berridge.
In addition to the replacement of the panels, Western's scope also included the replacement of the guard house that overlooked the harbor with a new modular guard house, renovations to the public restroom facilities and the oil containment facility, all of which suffered severe wind and flood damage during Katrina.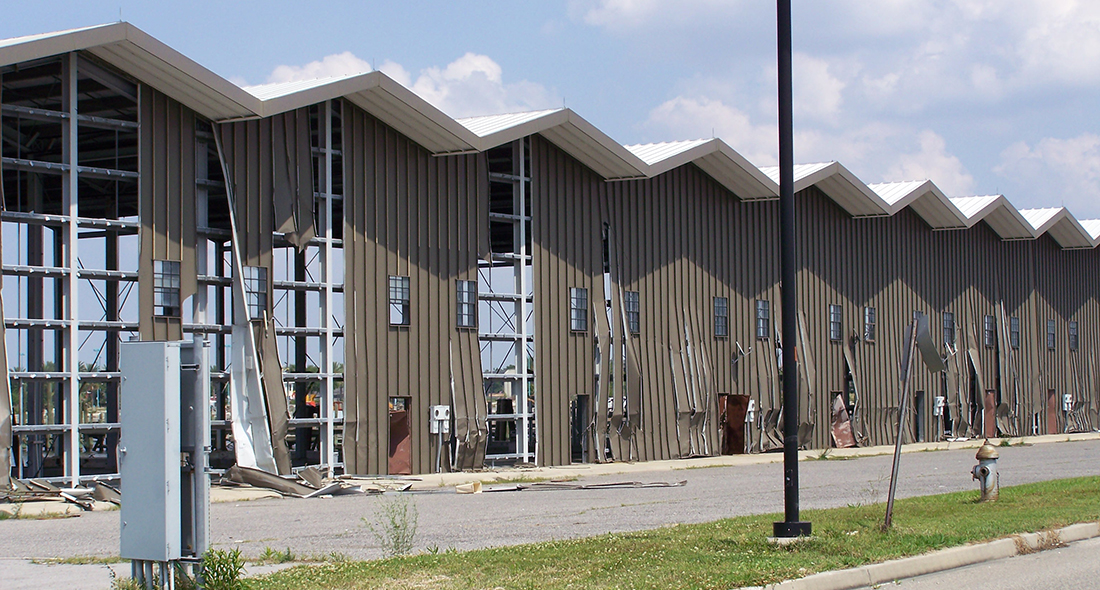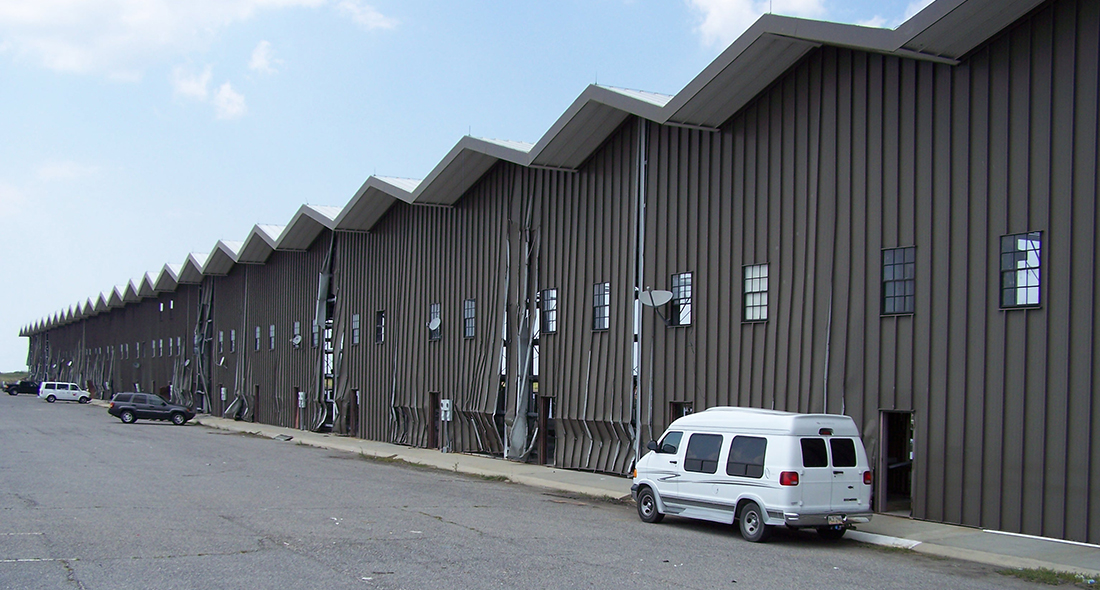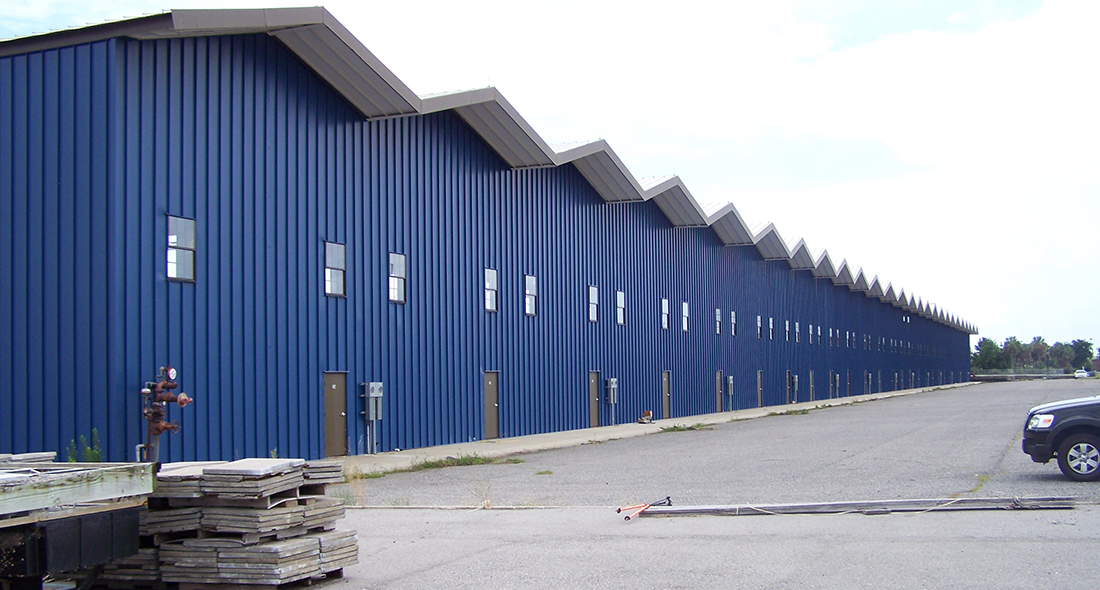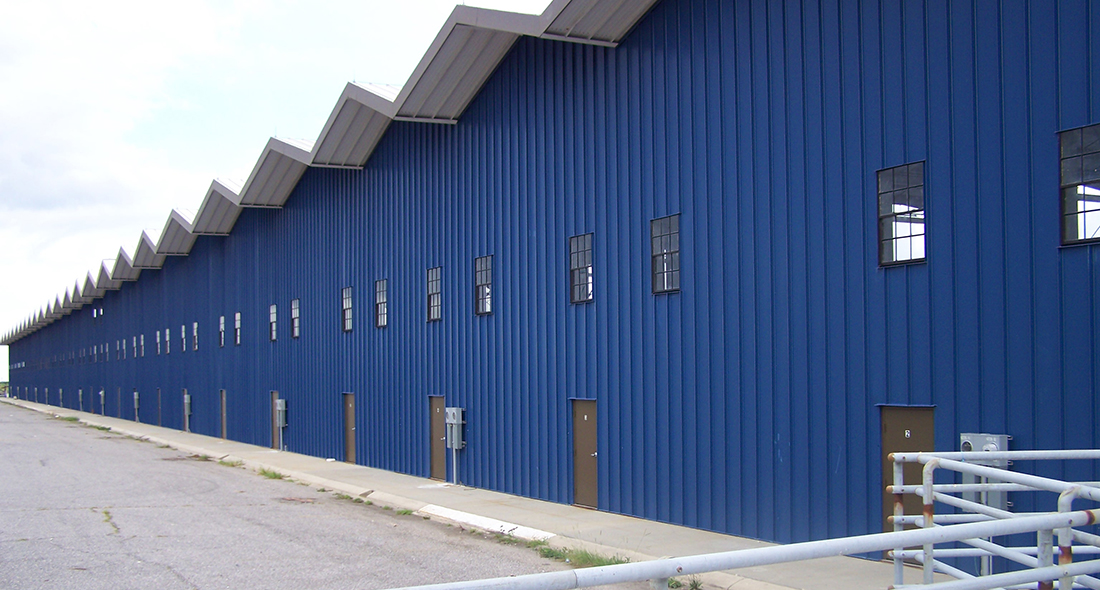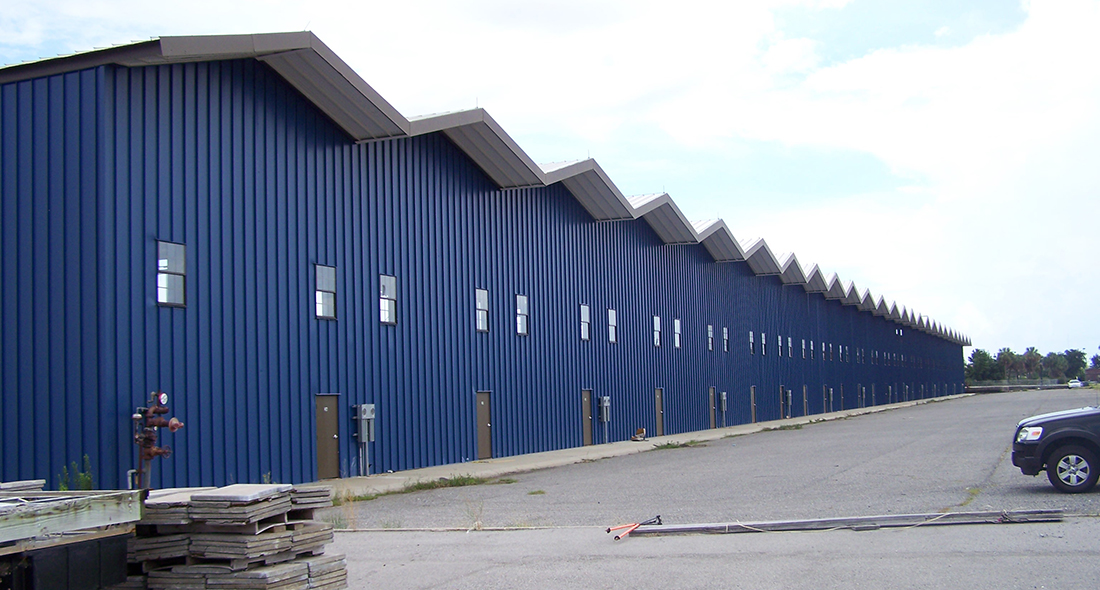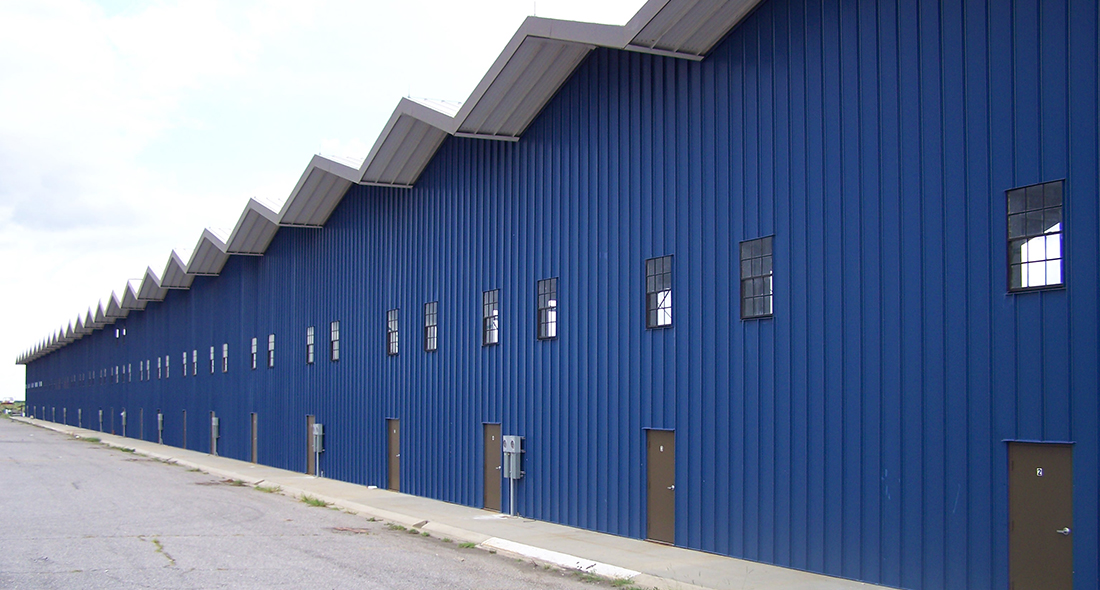 <
>