Western Specialty Contractors recently completed a roof replacement project at the Sisters of the Third Order of Saint Francis Motherhouse in East Peoria, IL.
The project scope of work called for the removal of the existing roof membrane and insulation. The roof deck was then inspected and replaced as needed. Two layers of one and a half-inch insulation board was applied with fast curing 100 adhesive. Next, a 0.60 mil TPO fully adhered membrane was installed along with new TPO coated metal at the roof perimeters.
The owners were furnished with a 20 year warranty.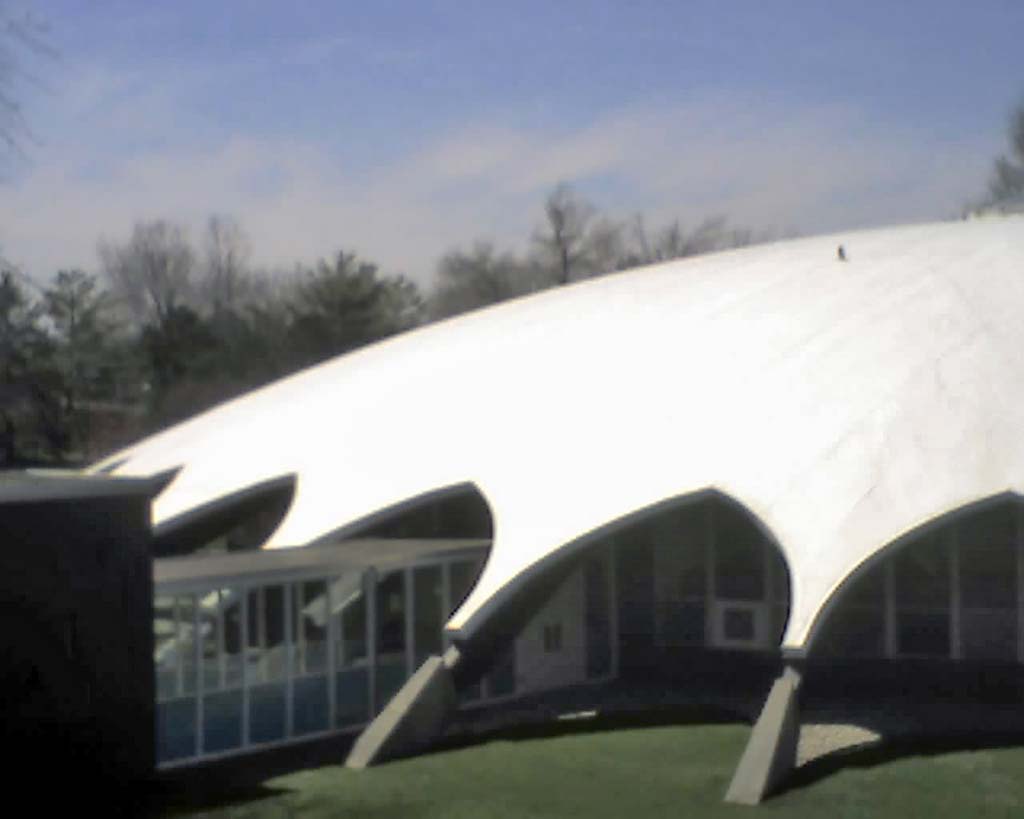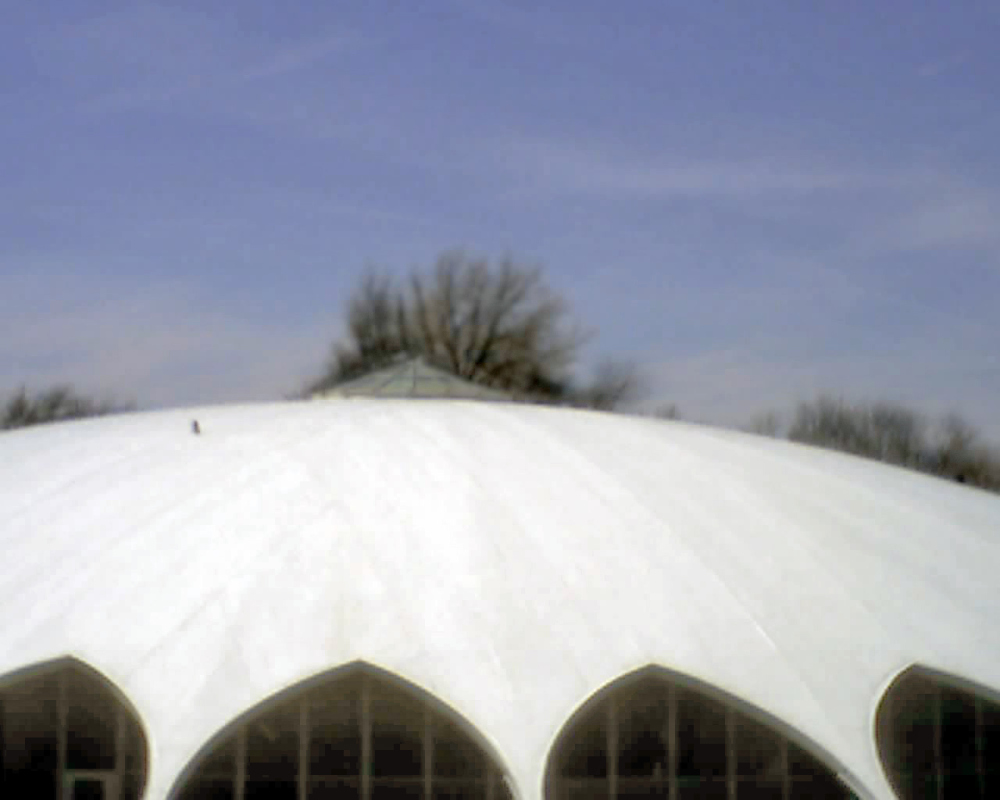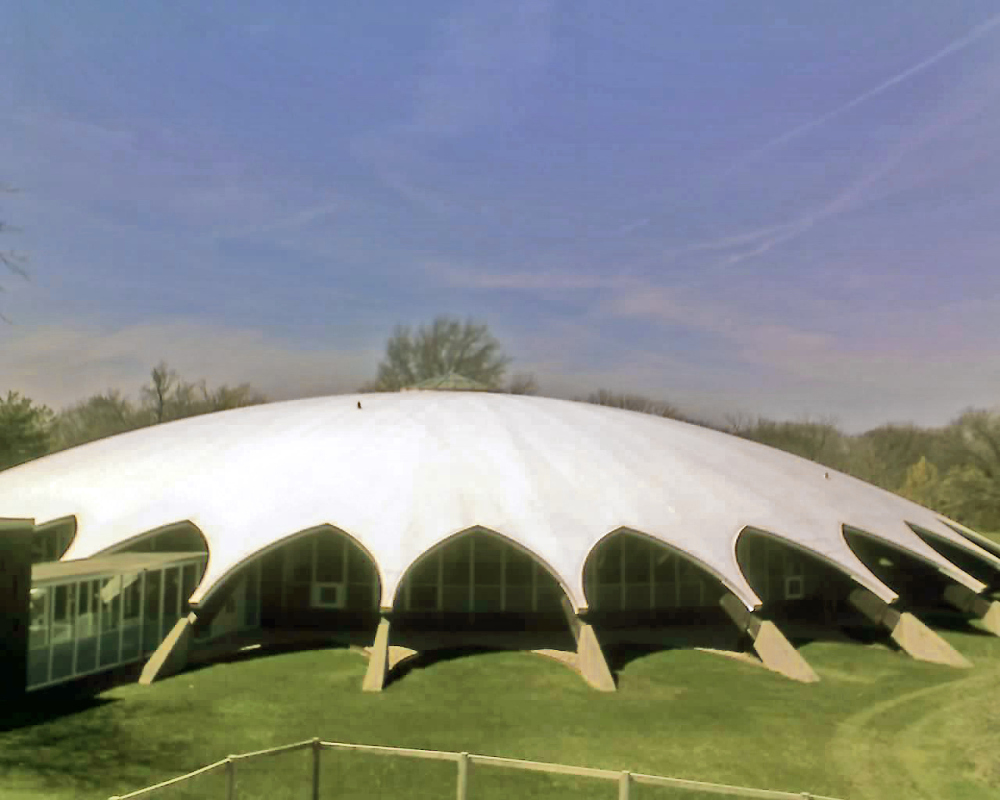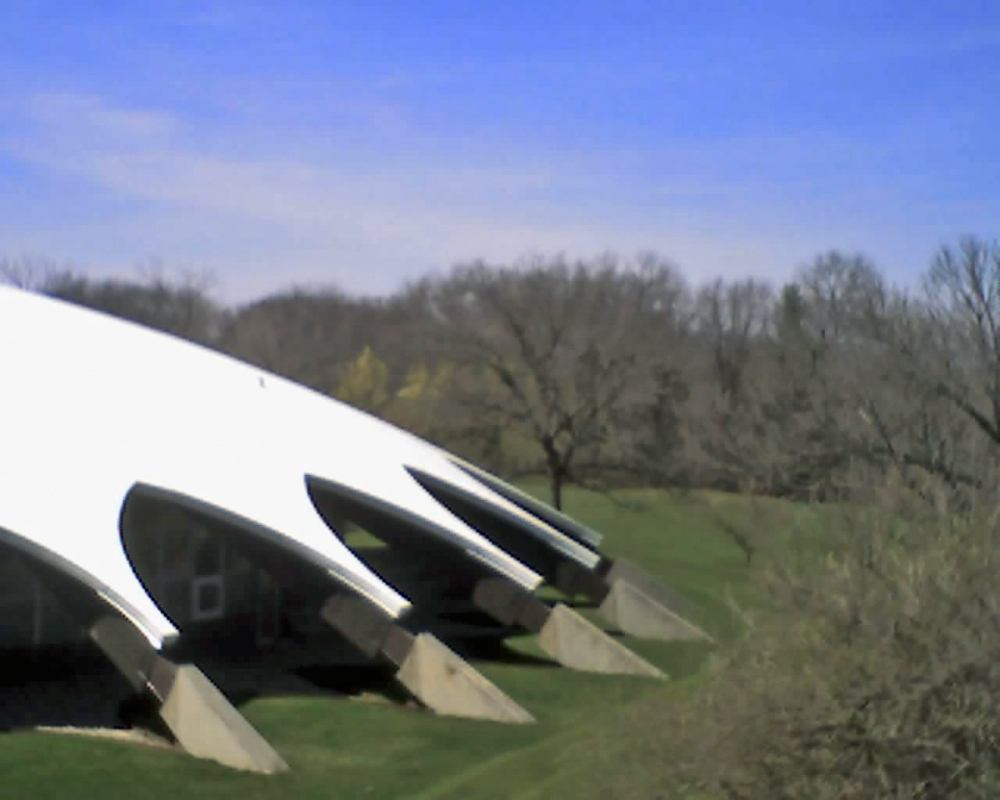 <
>