McKenzie Hall houses classrooms and music rooms for Sheridan High School. The exterior of the building is constructed of brick, split faced block and stri-faced block. The exterior facade had been experiencing moisture problems for some time. Western Specialty Contractors' Little Rock Branch had the opportunity to work with Lewis, Elliott and Struder Architects to address the problems.
The scope of work consisted of several items; cleaning the exterior masonry, staining the CMU, applying water repellent to all exterior masonry, recaulking exteriorwindows, and sanding and painting lintels. At Western's recommendation, 1,000 square feet of miscellaneous tuckpointing was added in the pre bid stage. While working on this project, Western was able to help the owner identify and repair other areas of the project that required attention.
The completion time for this project was 140 calendar days and school was in session. After planning critical areas when the students were not in school, the project was completed 30 days ahead of schedule.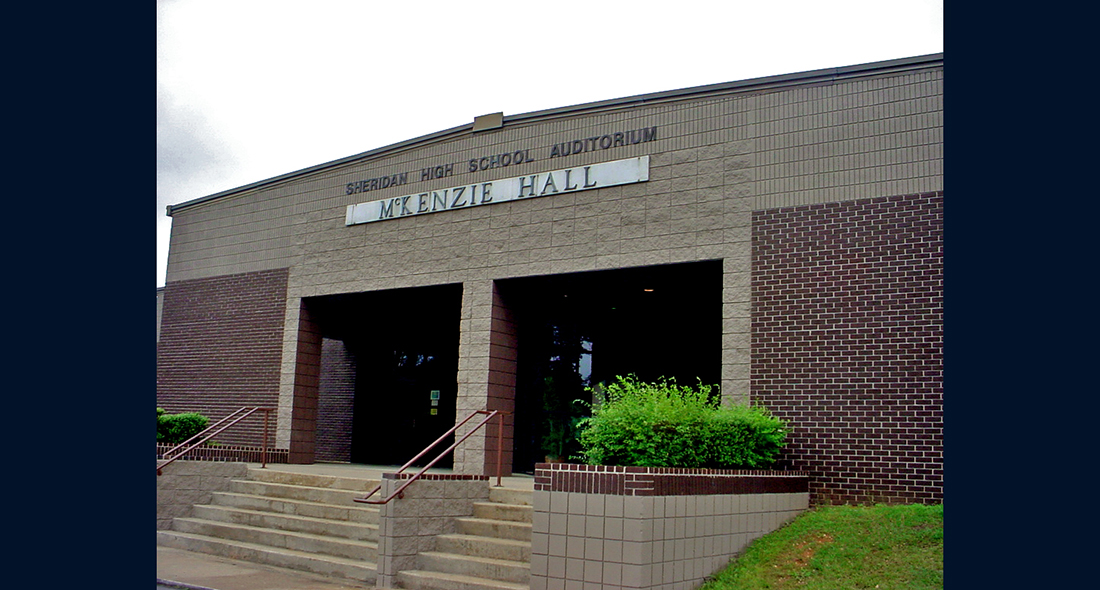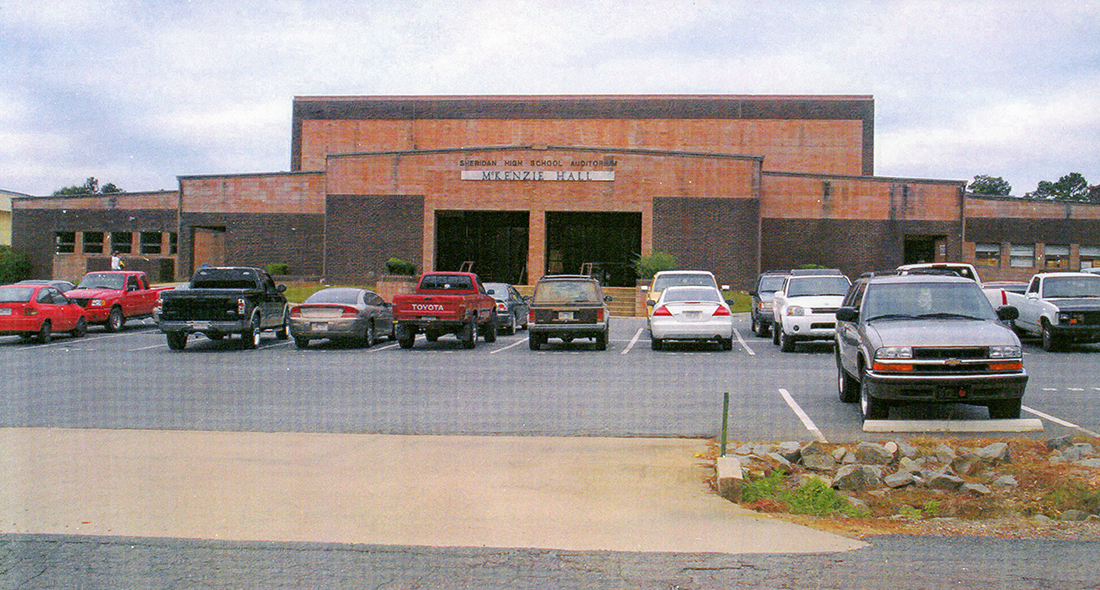 <
>