The Presidential Towers are located in heart of Chicago's West Loop area. A large parking structure services the needs of the building's tenants. Exposed to the elements and road salt, the parking garage was showing signs of deterioration.
Desman Associates investigated the ramp and developed a repair specification for the owners. Western's Chicago Branch was chosen as the specialty repair contractor. The scope of work addressed several items:
700 square feet of partial depth concrete repairs
500 square feet of overhead concrete repairs
Routing and sealing of 8,000 lineal feet of floor cracks.
The application of 25,000 square feet of an elastomeric coating and 300,000 square feet of a clear penetration sealer.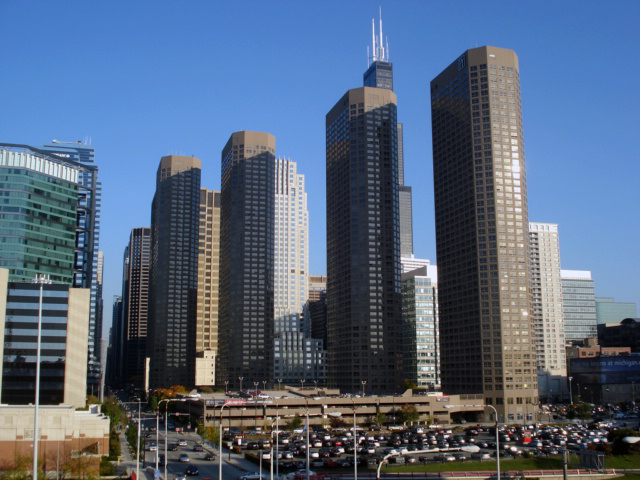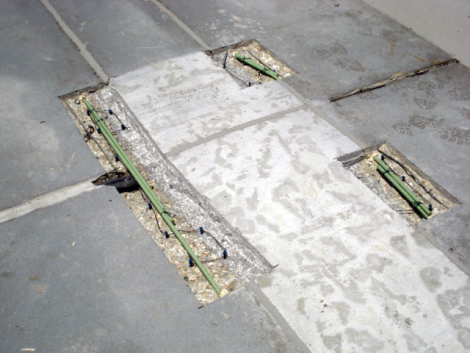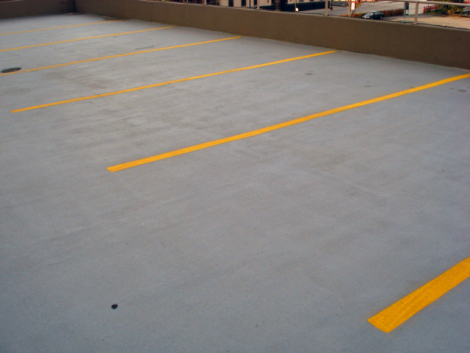 <
>