The Milwaukee City Hall was constructed in 1895. At the time of completion it was considered to be the third tallest structure in the nation. In 2005, the building was designated as a National Historic Landmark and continues to be one of the most quintessential icons of the City of Milwaukee.
In 2005, the City of Milwaukee awarded the estimated $44 million restoration project to J.P. Cullen & Sons, Inc. The city's focus of this massive overhaul is to preserve it's historical architecture and preserve it for future generations.
The Chicago branch of Western Waterproofing Co., Inc. was hired by J.P. Cullen & Sons, Inc. to remove and replace the terra cotta book tile. Book tile was used quite frequently in earlier construction, not as a structural member of a building, but mostly as a lightweight and inexpensive filler material. Today's construction has replaced the use of book tile with CMU block and concrete.
Western contract included the removal of approximately 1,000 square feet of book tile at the 12th floor and 12,800 square feet of book tile on the roof-level of the 350' tall south tower.
The book tile at the roof-level were packed tightly between the structural steel members of the roof. Each 12" x 18" piece weighing approximately 25 lbs. had to be removed by hand from the outside of the 350' tower off pipe scaffolding, handed to the inside of the tower, hoisted down 150' through the center of an old spiral staircase, hauled to a material hoist (skip), lowered another 200' down to the pedestrian canopy and then moved to the disposal area. Western utilized 16 workers for this enormous task.
The 1,000 square feet of 12" x 12" book tile at the 12th floor posed a different challenge. When constructed, the pieces were fit tightly together and essentially cantilevered over the floor below by means of compression. A three inch slab was then poured over the top of the floor to tie everything together.
Western was very excited to exceed the minority participation goals set out for the project, but understood that extra training would be necessary in bringing some of the new workers up to speed with Western's safety practices. The Western Safety Department, Chicago's general superintendent and the four project foremen, that were utilized for the project worked very hard together to ensure that all safety procedures were in place.
In early 2007, the crew will begin the arduous task of reinstalling the 12,800 square feet of book tile high above Milwaukee at the south tower. A staff of nearly 18 people will be utilized to successfully complete this monumental operation.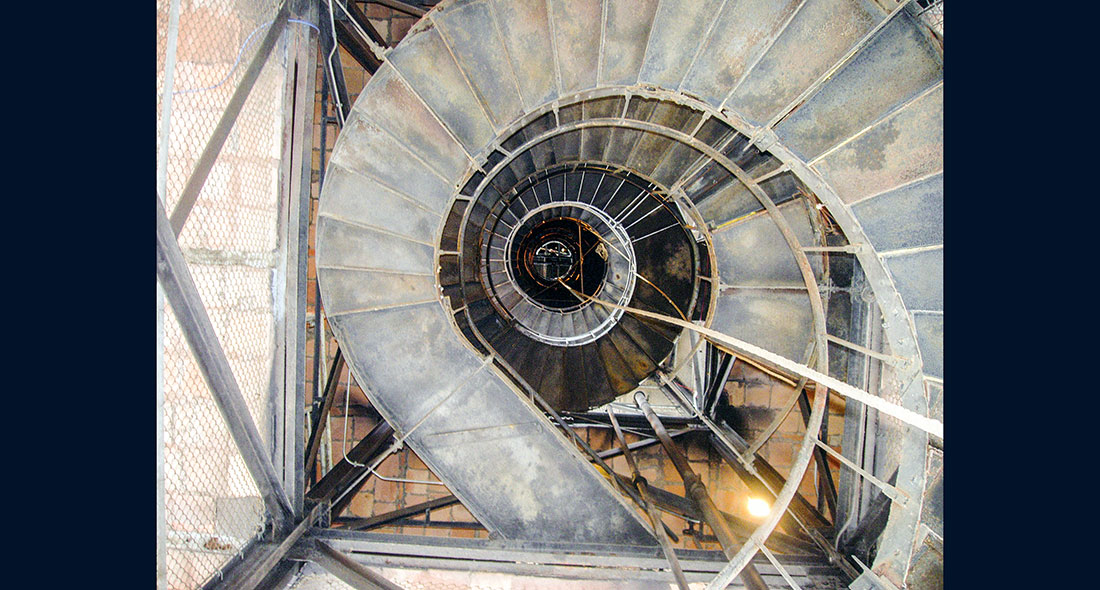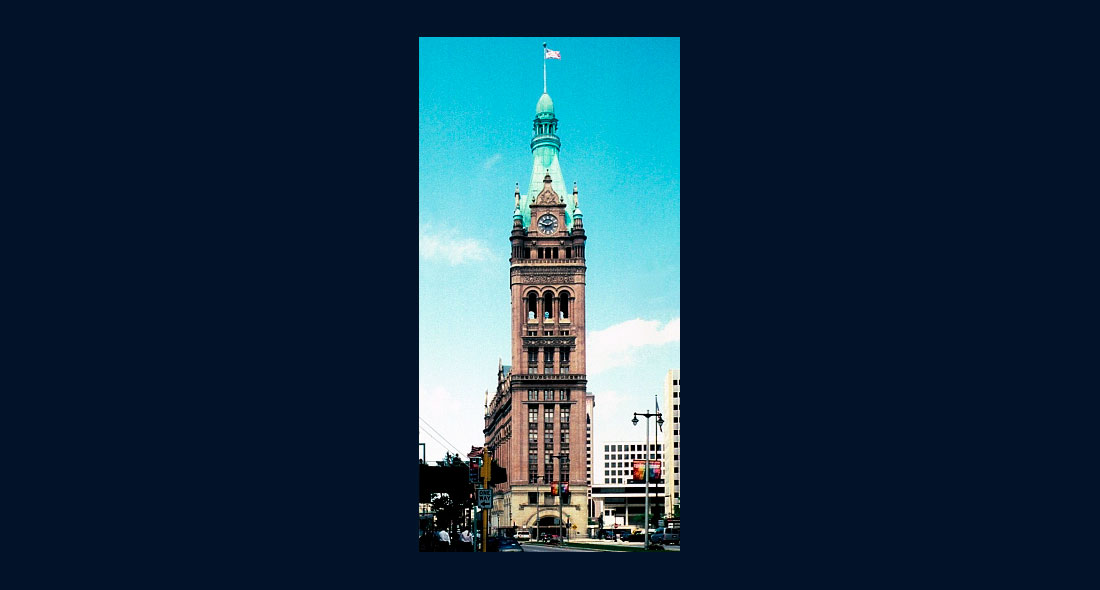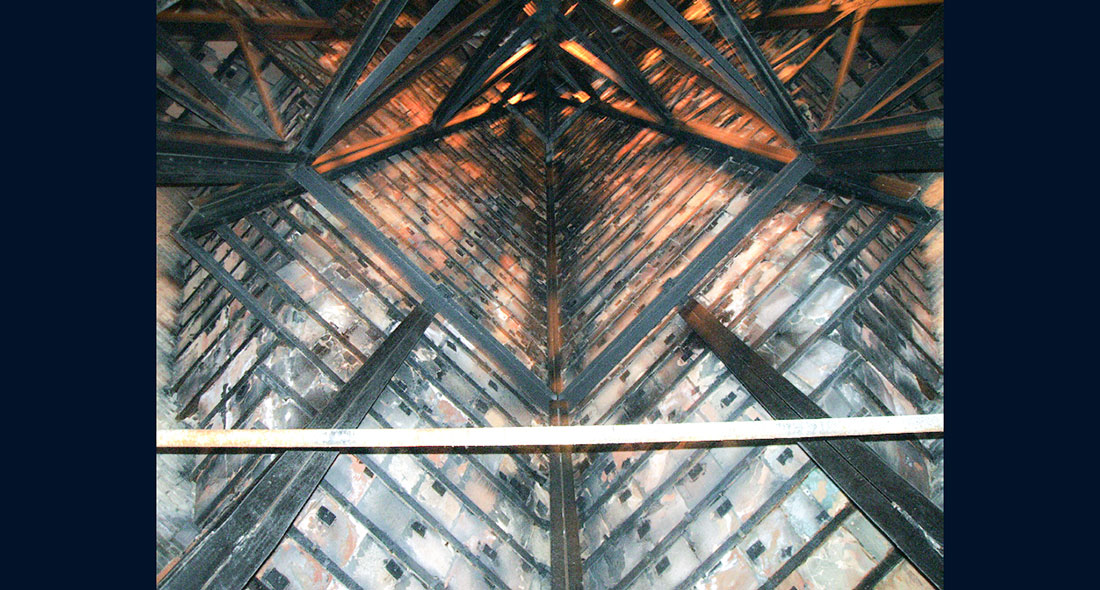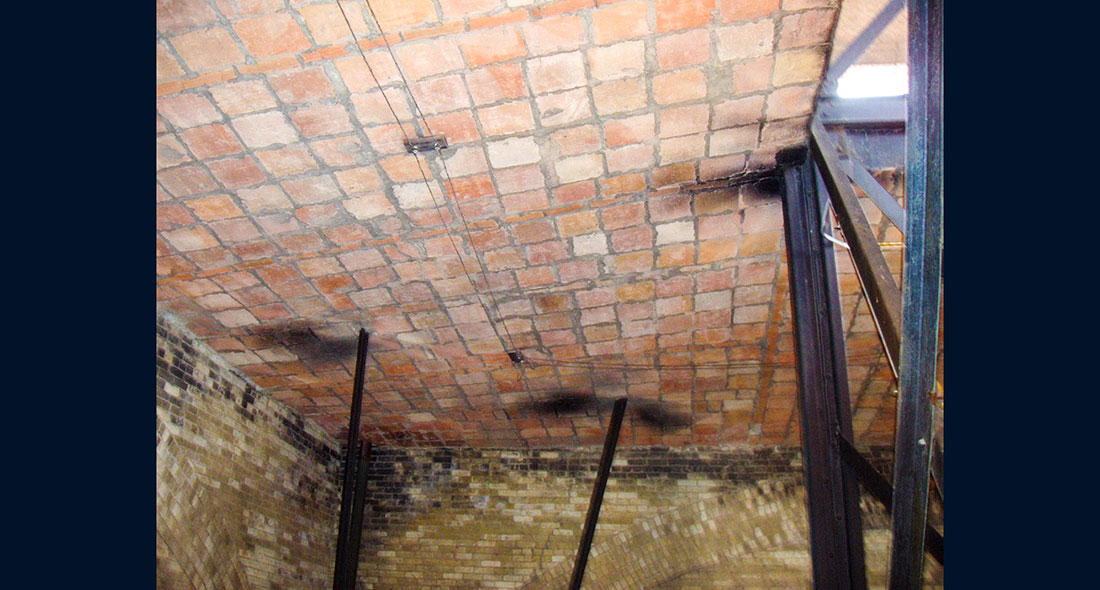 <
>