The Chicago Concrete Branch of Western Specialty Contractors was involved in the construction of Miller Park in Milwaukee, the new home of the Brewers. Western's scope of work was to provide a waterproof traffic coating system on one of the five concourses. The area totaled 100,000 square feet.
In addition to the coating work, a positive drainage system was installed. Imperfections to the concrete surface areas, such as scaling, gouges, scrapes, and cracks were also addressed.
The application of the traffic coating system was completed in four phases and in time for opening day for the Brewers season.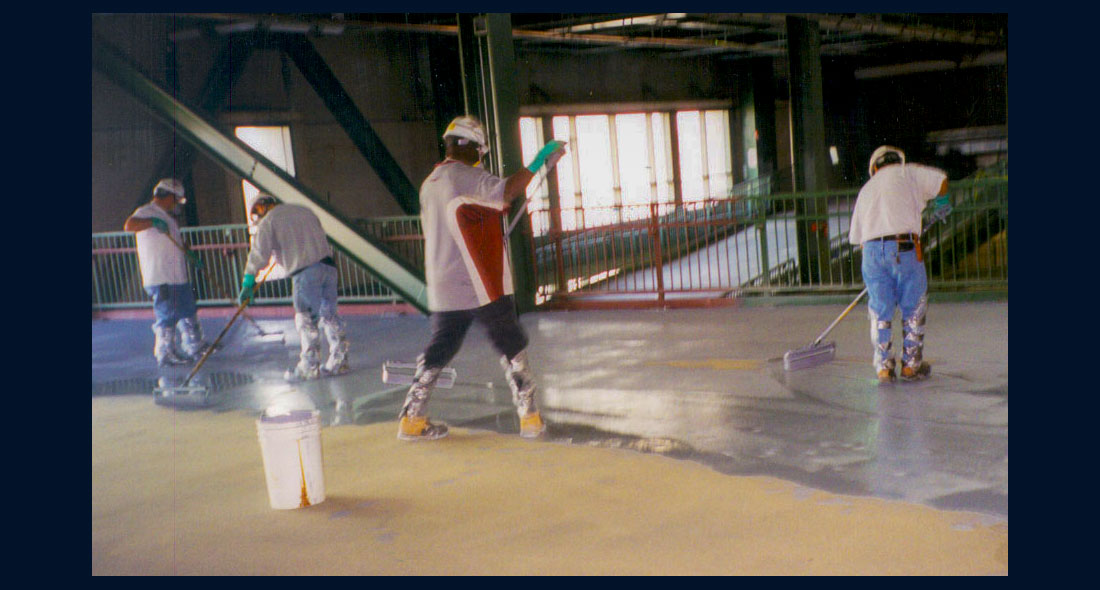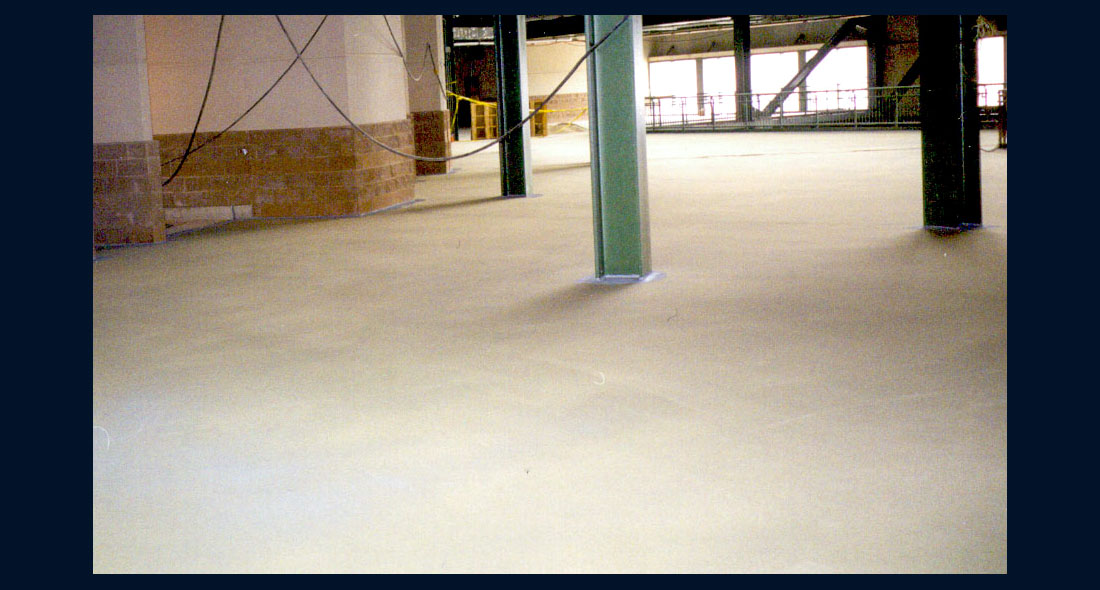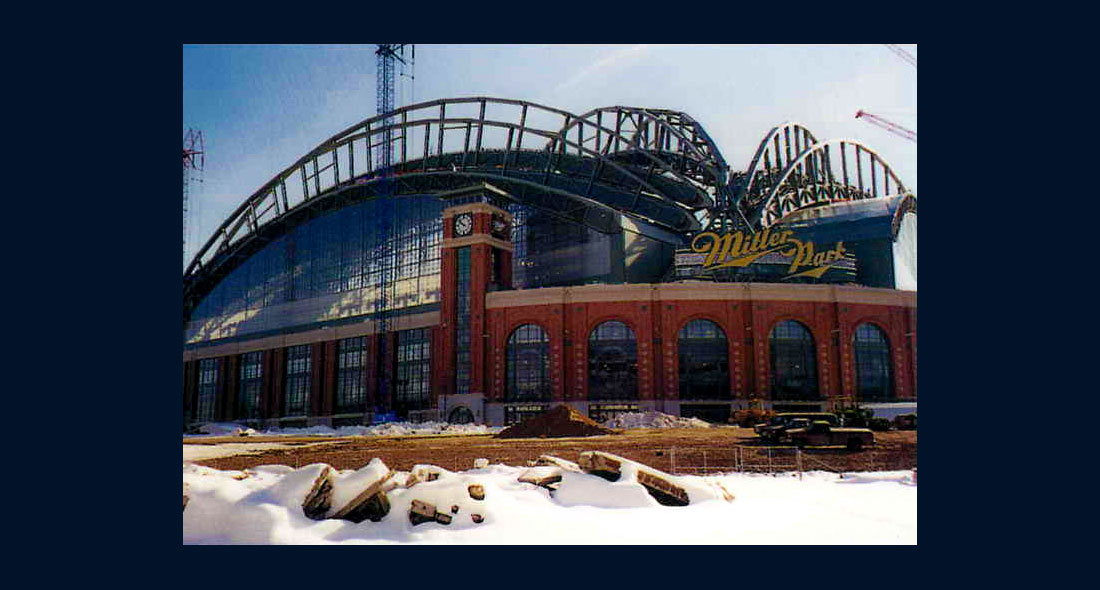 <
>