The Lyndon Baines Johnson Library and Museum is one of eleven presidential libraries administered by the National Archives and Records Administration. The library houses forty five million pages of historical documents which include the papers from the entire public career of Lyndon Baines Johnson and also from those of close associates. These papers and the vast administrative files from the presidency are used primarlily by scholars. The Museum provides year-round public viewing of its permanent historical and cultural exhibits.
Exposed to the elements for 30 years, the building suffered exterior deterioration. Western Specialty Contractors' San Antonio Branch worked with WJE to restore the building. The scope of work included several items.
The old elastomeric coating was removed with a 5,000 PSI presure washer. The water was collected and pumped into a holding tank. After five days it was tested and then disposed. Deteriorated concrete was removed and repaired. Sealant was also repaired. Finally, a new elastomeric coating was applied to the concrete facade.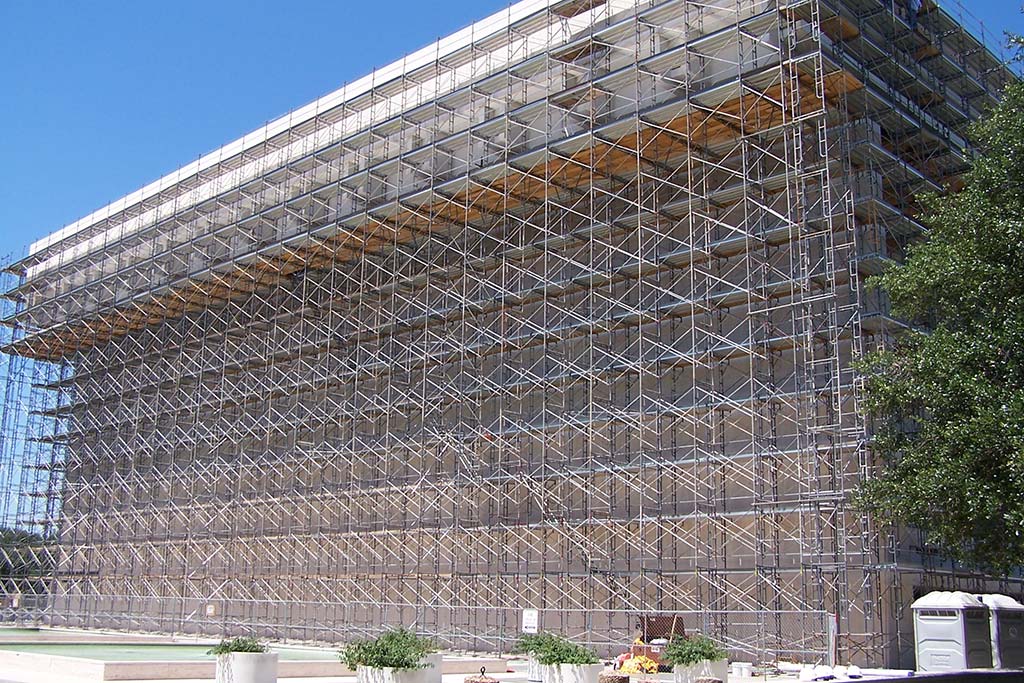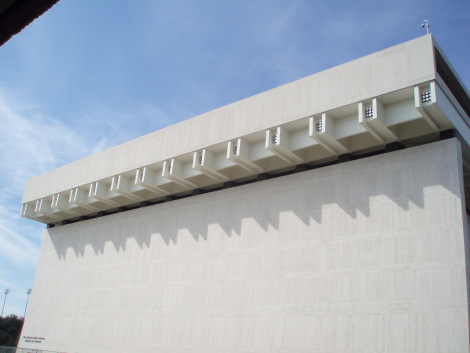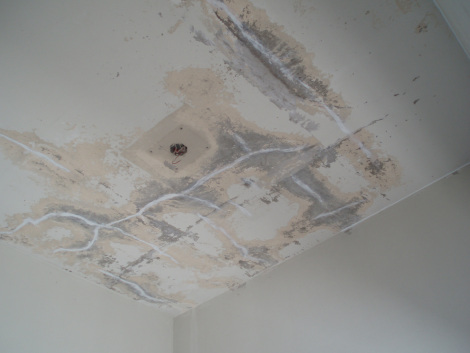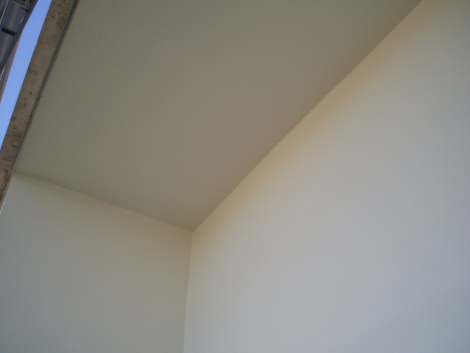 <
>