On Memorial Day 2004, more than 140,000 people attended the dedication of the World War II Memorial on the National mall in Washington, D.C. The monument, with its soaring arches, granite pillars and Freedom Wall, took 17 years of planning and nearly three years of construction to complete. The joint venture of Tompkins Builders and Grunley-Walsh Construction served as general contractor for the project.
In addition to the immense effort that went into constructing the memorial itself, the nearby Lincoln Memorial Reflecting Pool was leaking and required significant repairs. The Washington D.C. branch of Western Specialty Contractors won the contract to waterproof the pool, which is over one-third of a mile long. But work could not begin until January 2004, allowing just four months to complete the repairs.
"I was proud of the way it all came together" Floyd Parks, Project Manager
"The timeframe was tight, but the weather was really our biggest challenge," said Floyd Parks, division superintendent and manager of the project. "Concrete and sealants cannot cure properly in near-freezing temperatures. And we had 30 days when the thermometer didn't rise above 30 degrees."
To stay on schedule, the crew did prep work on cold days. Chipping hammers and wet-cut saws were used to cut out the joints where the granite coping stone and the sides of the pool met. When temperatures permitted, the joints were recaulked with a combination of urethane grout and silicone sealant. The control joints of the concrete floor of the 18-inch deep pool were also cut out and repaired.
The contract for the job called for completion in four months. Working 10-hour days, seven days a week, the Western crew completed the task in three months.
"I was proud of the way it all came together," commented Parks, who also advised the general contractor on treating stone that had been inadvertently stained. "There were only four days when the crew was not on the job, and working conditions were downright miserable at times. But we just couldn't take the chance of not meeting the project schedule."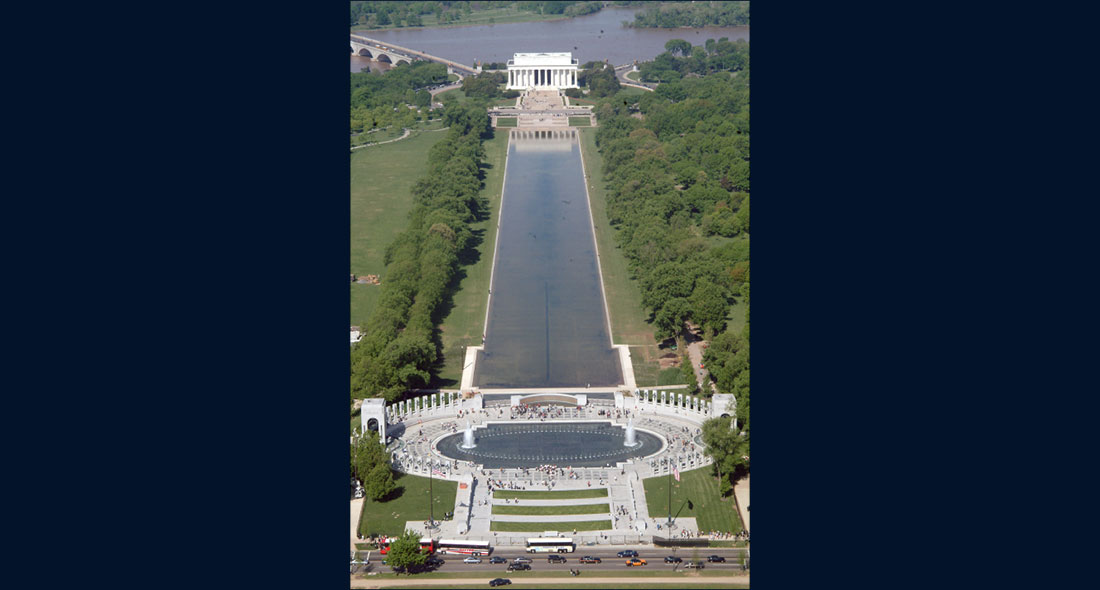 <
>