Western Specialty Contractors' Hawaii branch (now closed) completed a sealant replacement project at the Kapiolani Medical Center. The work area centered on the windows between the fifth and 11th floor. The sealant replacement can be broken down into four areas:
Window Glazing to Aluminum Window Frames

(13,000 lineal feet)

The existing wet seals were removed. The surface was prepared and a silicone extrusion was set in a bead of silicone sealant. At the face of the aluminum to glass interface, a silicone seal was then applied continuously over the extrusion and onto the glass.

Jamb and Head Seals

(7,000 lineal feet)

The existing seals were removed and replaced with a continuous silicone seal.

Metal to Metal Joinery Bridge Seals

(6,100 lineal feet)

The existing metal sealant was removed and the surface prepared. New silicone sealant or silicone preformed strips were used as replacement material.

Perimeter window frame seals

(10,000 lineal feet)

The existing urethane sealant in the window frames was removed. The concrete surfaces were ground to provide a proper surface. The surface was primed and backer rod installed in the joints. Finally, silicone sealant was then installed to complete the project.
Safety, as always, was of prime importance. Overhead protection was provided on the children's play area on the second level and at the vehicular access area in the emergency entrance.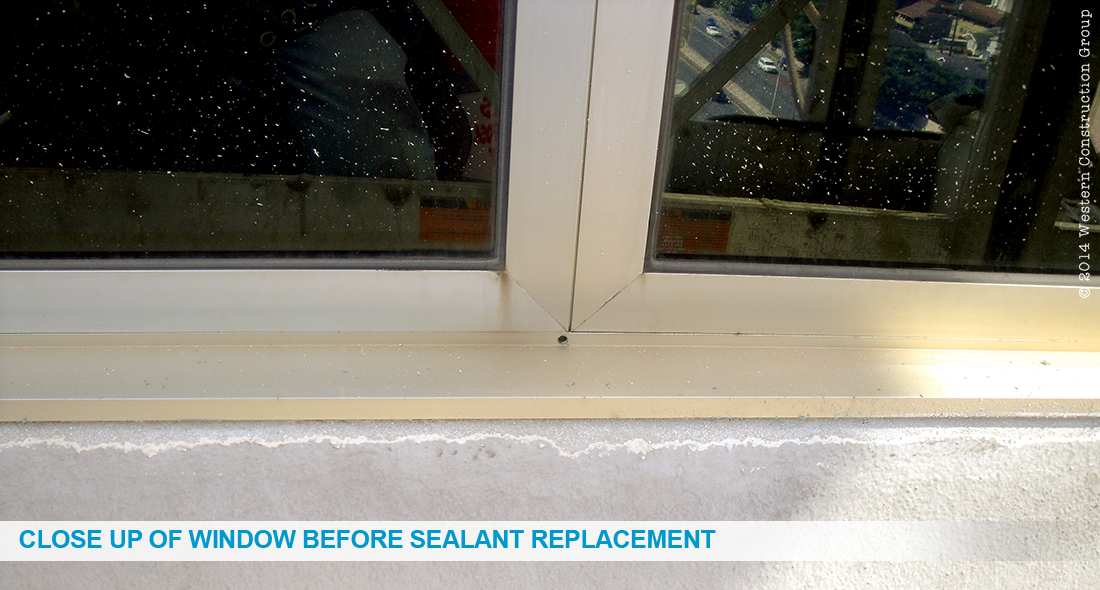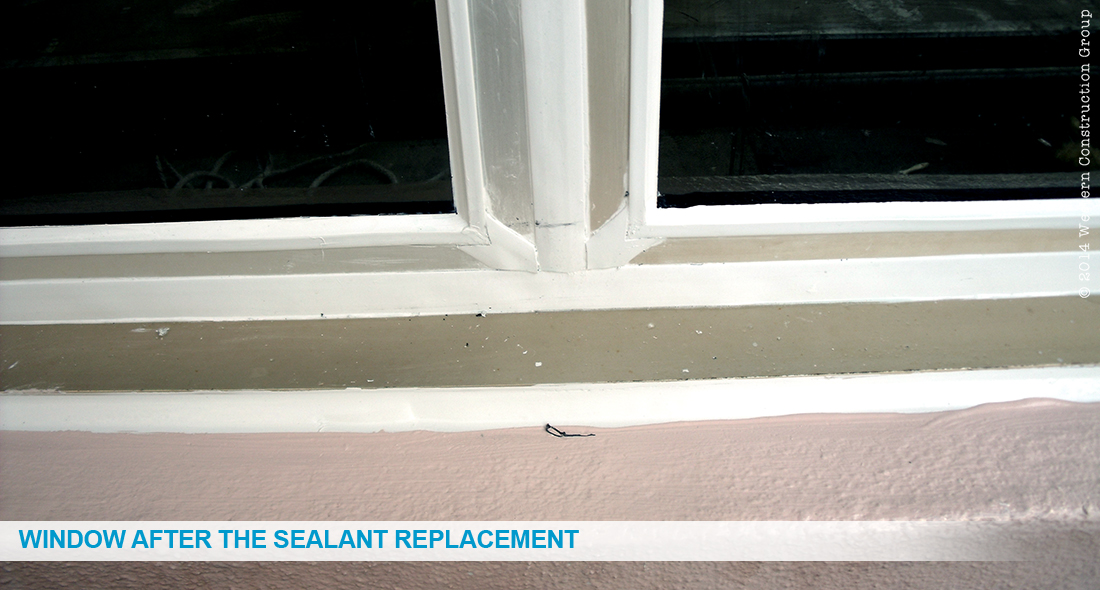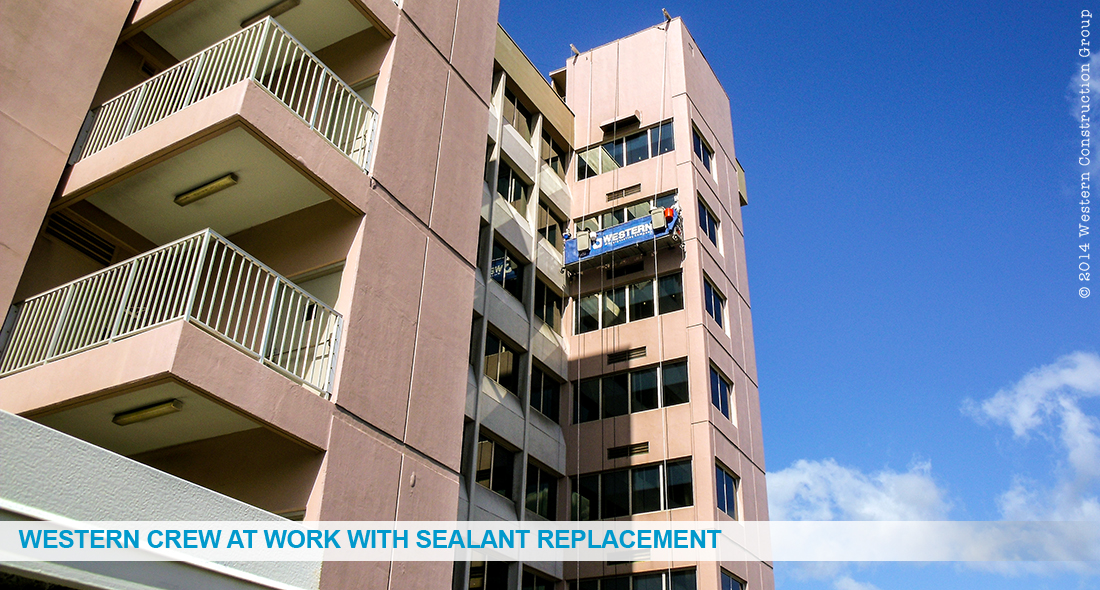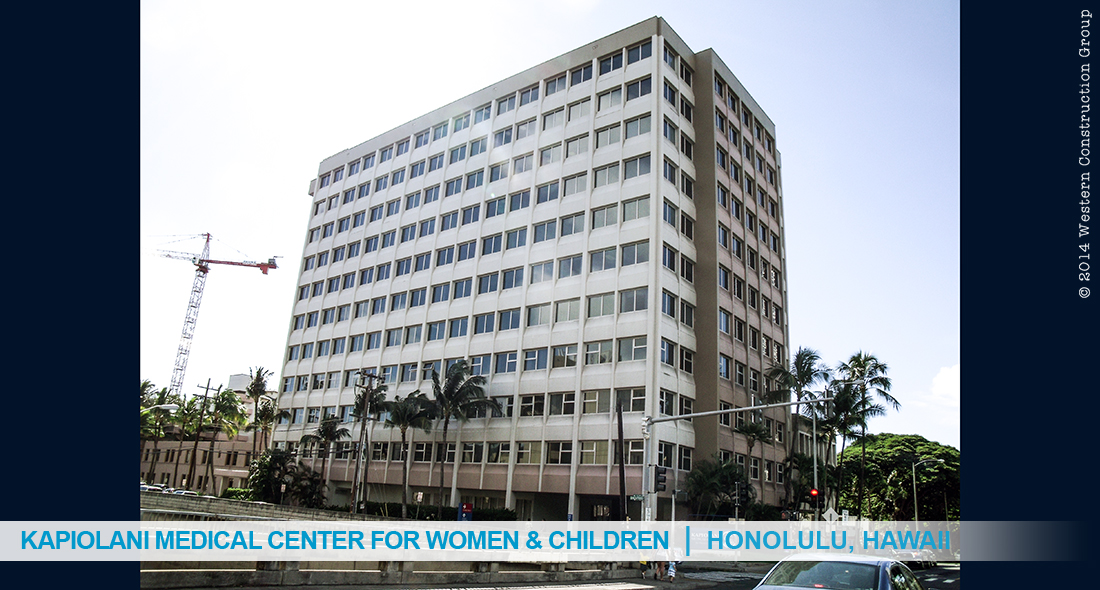 <
>