Western Specialty Contractors has completed a number of projects for stadium management over the years. They have served as a primary contractor for concrete, coating, and expansion joint work at Sports Authority Field at Mile High (formerly Invesco Field) in Denver, CO.
The expansion joints had to be re-designed and re-constructed. Western had to install seven joints per level (three levels) and the work had to be completed before the first game of the season. The project was finished with a week to spare.
Additional work at the stadium has been scheduled in the near future.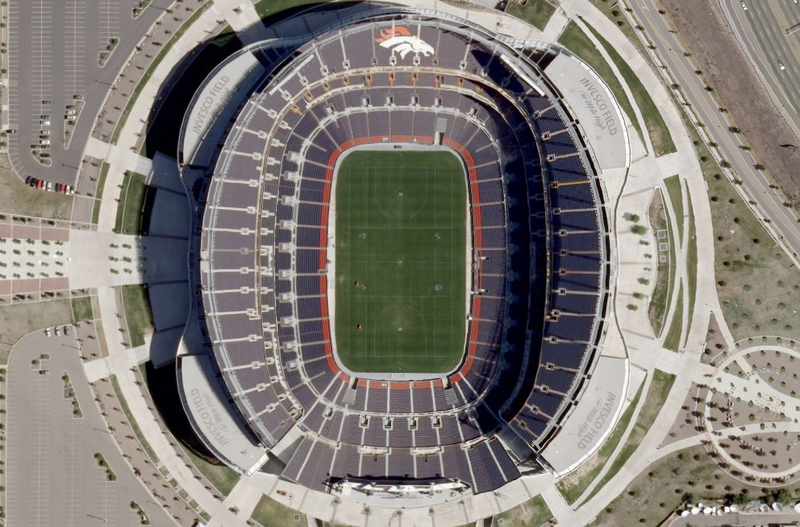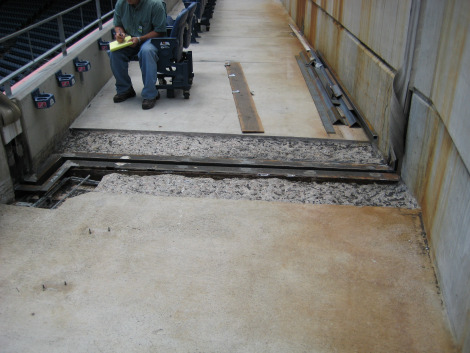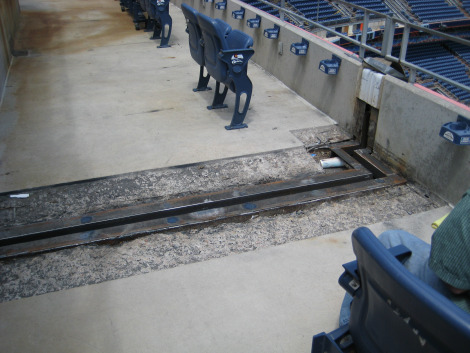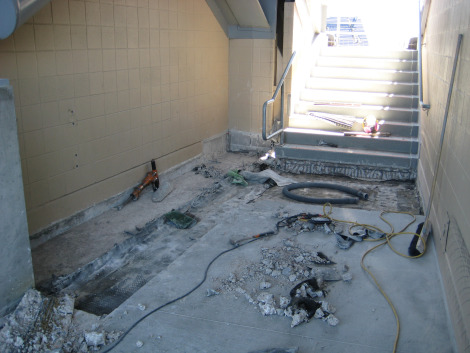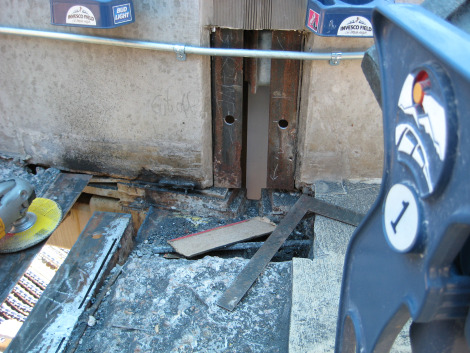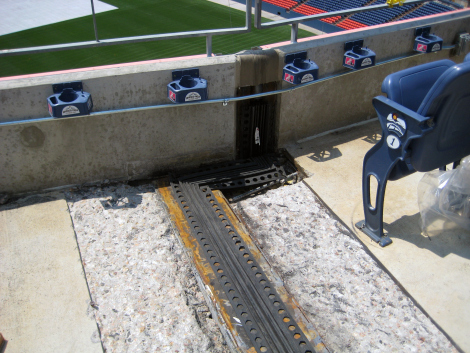 <
>