Western Specialty Contractors was contacted to perform numerous repairs at the Country Club Towers parking garage. The work resulted from lack of routine maintenance and corrosion.
Failed sealant along the twin tee control joints, in random cracks, and perimeter cove joints was removed and replaced. The joints were cleaned, primed, and re-caulked with new backer rod and urethane sealant. Abandoned electrical conduits buried in the parking deck had rusted and caused concrete delamination and spalls. These areas were removed and patched using a high grade, fast setting repair mortar. These materials allowed the project to be completed in phases to eliminate long term loss of parking. Repairs were also made to the twin tee weld connection that had broken. The connections were re-welded and patched. A crack along the length of one of the twin tees was repaired by injecting structural epoxy into the crack.
Finally, a three-layer urethane vehicular deck coating system was applied with two coats of sand for maximum skid resistance. This was completed in a single phase.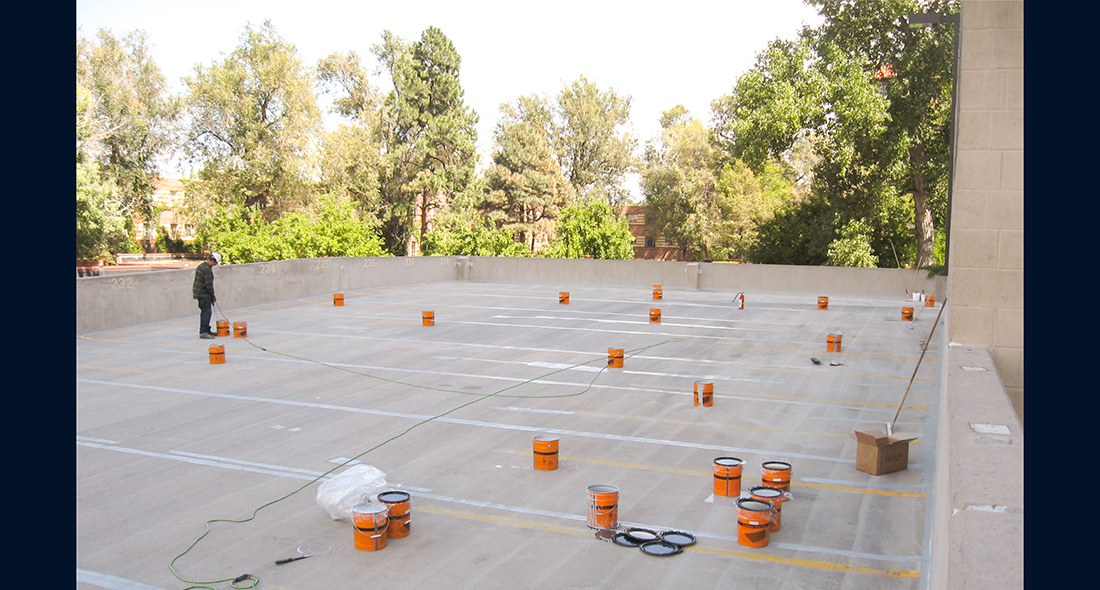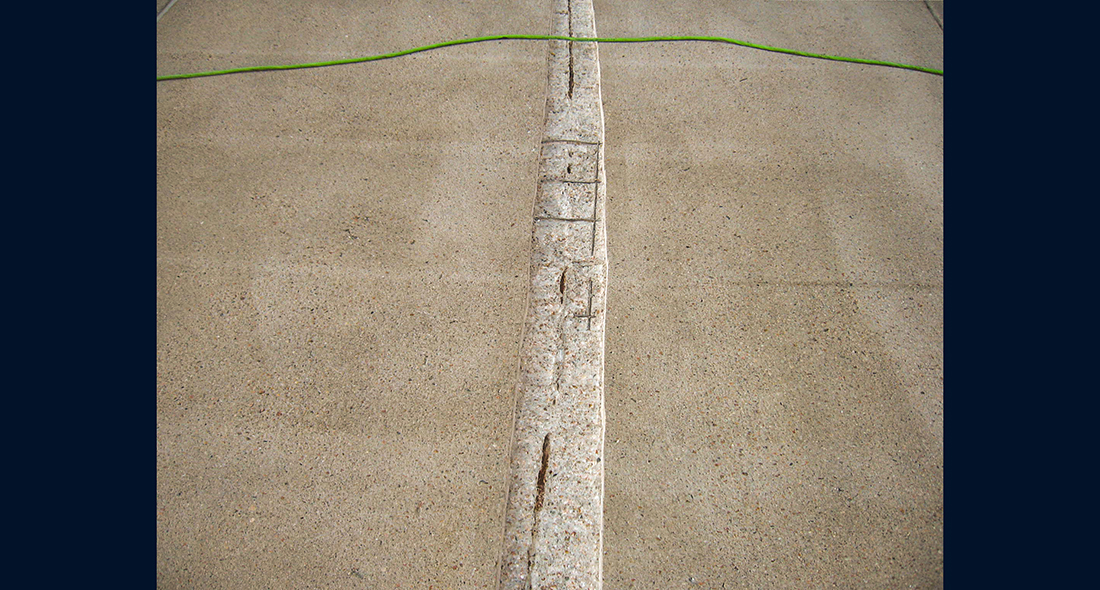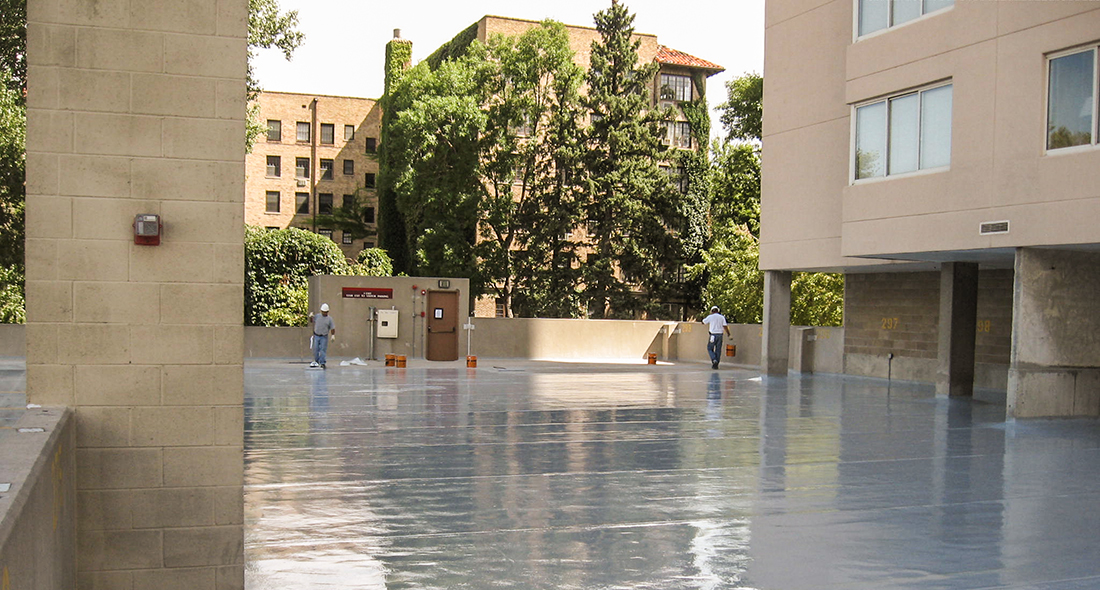 <
>