The historic Continental Building is located in Downtown Dallas. It opened in 1948 and was originally named the Mercantile Commerce Building, home to Mercantile Commerce Bank. It was a threestory building built over a four-story parking garage, the first underground garage in Dallas.
In 1958, eight additional floors were added and the name was changed to the Mercantile Continental Building. Later, the Bank moved to another Headquarters Building and the building became vacant. Over the past couple of years, it has been converted into loft apartments.
The owner of the property is Forest City Residential Group. The General Contractor for the conversion is Andres Construction. Western Specialty Contractors/NTW was selected for the exterior restoration and waterproofing work.
Western's scope of work addressed several items. Crews recaulked 100% of the building exterior brick masonry, precast and window perimeters along with wet sealing the exterior and interior of window systems. Chemical anchors were also installed at selected precast panels and miscellaneous brick repointing was completed at various locations. The entire building was cleaned and a protective sealer was applied to all precast.
Travertine coping stones at the fourth floor were removed and a waterproofing membrane was installed on the exterior deck. The coping stones were then reinstalled. Other work items consisted of below grade waterproofing of air shafts and a new elevator pit. Hotapplied rubberized asphalt waterproofing was installed on both sidewalk areas at the interior spa.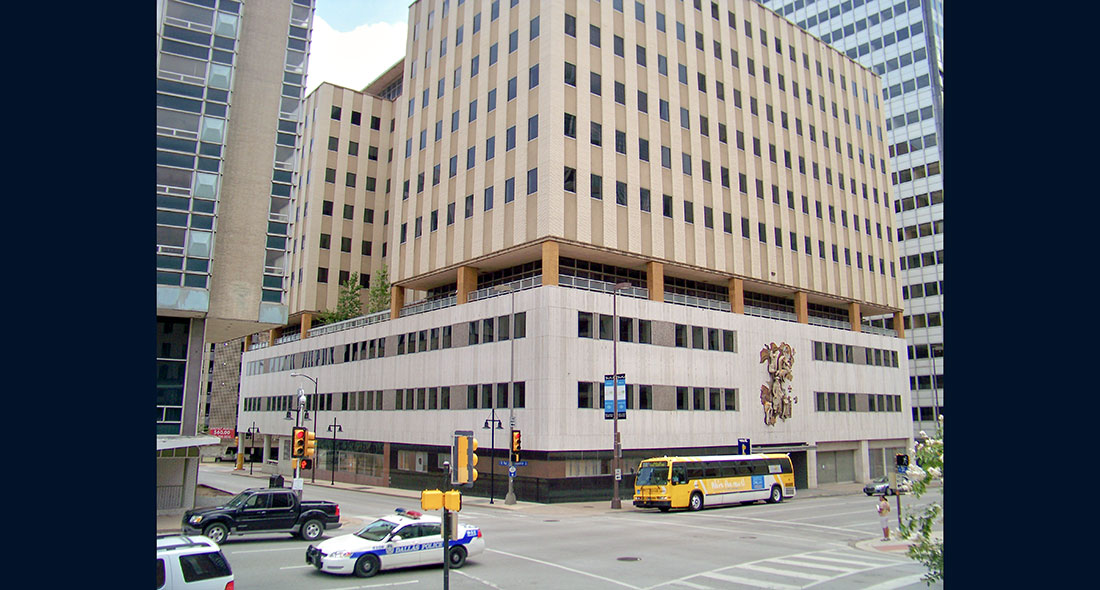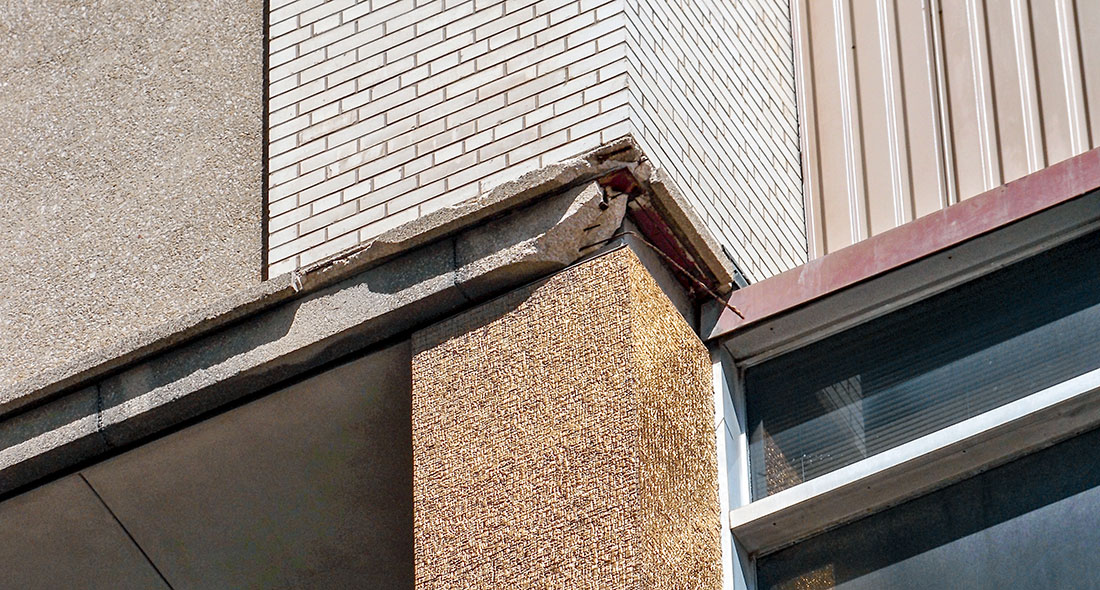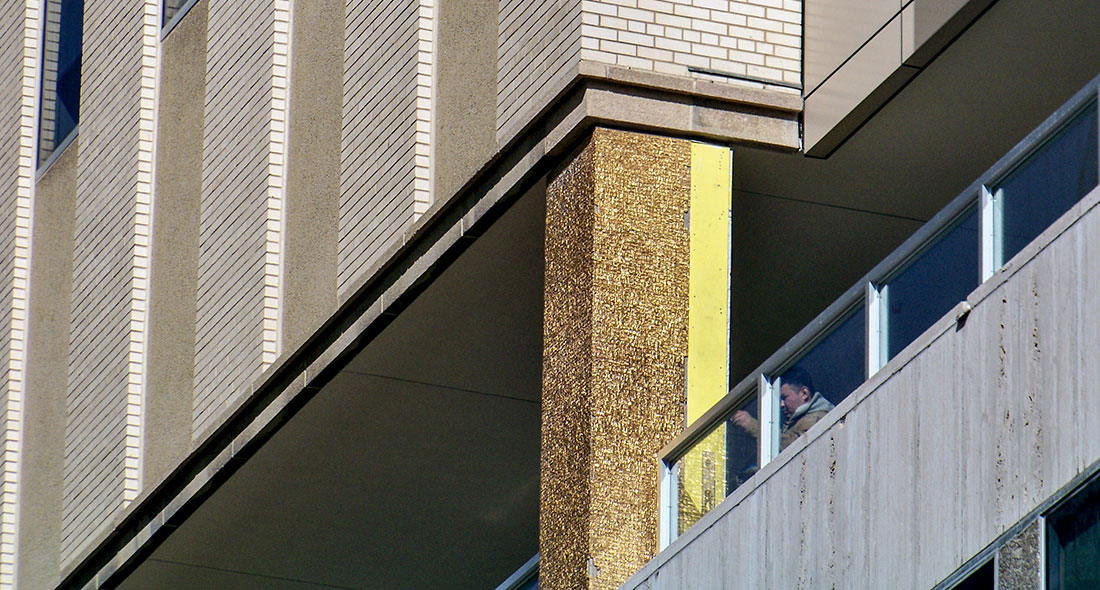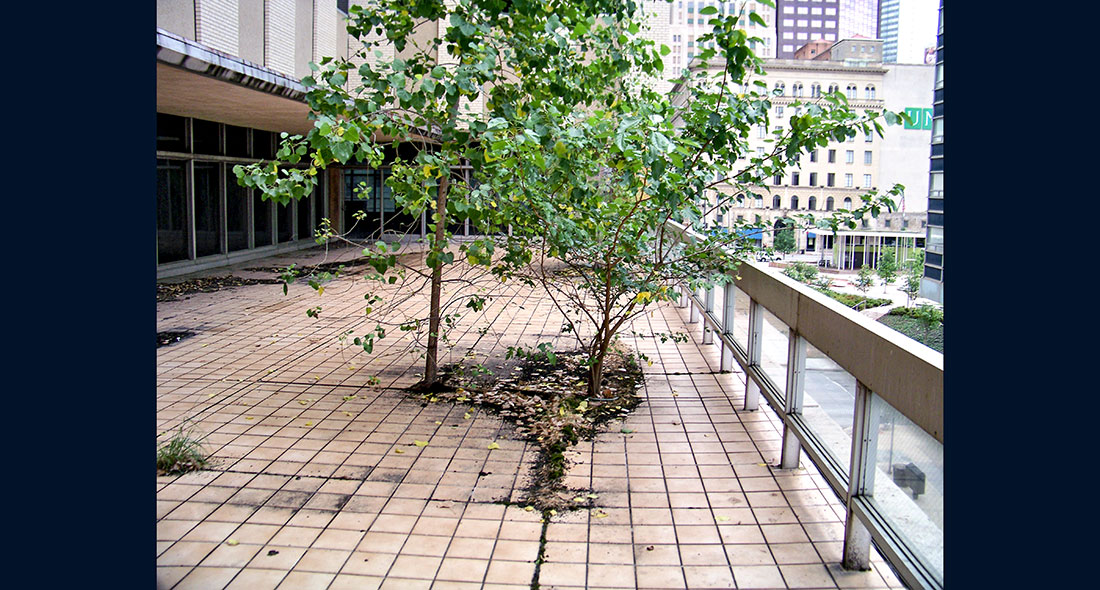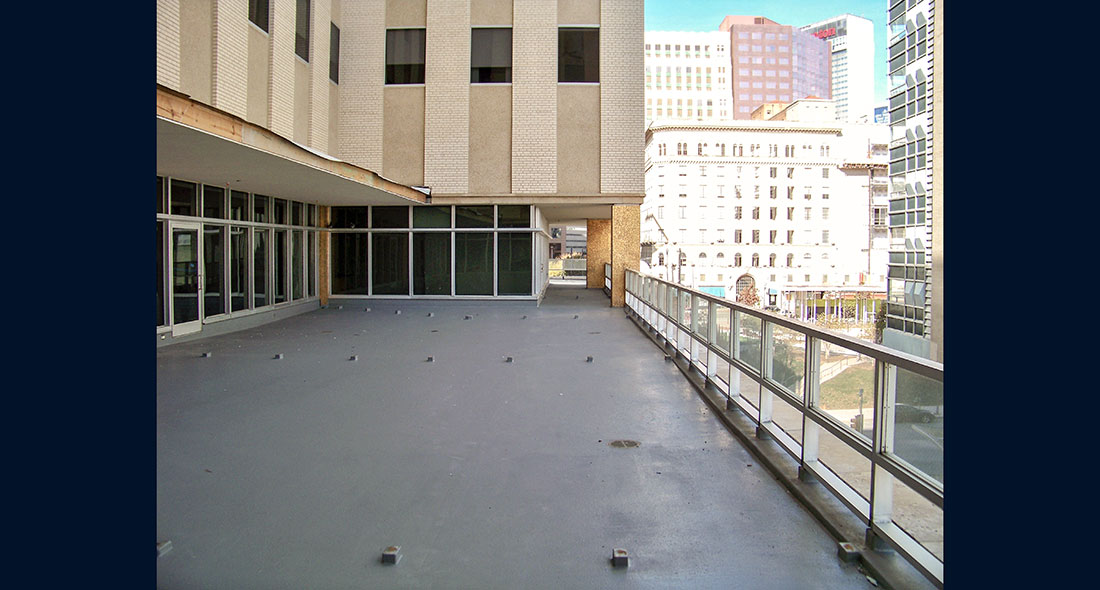 <
>