Completed in 1928, the Conowingo Dam and Hydroelectric Station is located on the Susquehanna River between Maryland's Harford and Cecil Counties. The massive structure is nearly a mile long and 100 feet high.
During 1998 and in the spring of 1999, the Washington, DC branch of Western Specialty Contractors replaced the roof on the facility. For the owner and roofing consultant, finding the best firm to handle the high volume, high profile task meant assessing safety records as well as past performance.
The company's safety history was a major factor in the selection process. The entire corporate loss-control manual was submitted with the proposal.
What the owner, Peco, saw was an Experience Modification Rating—of 0.69. The mean is 1.0, so anything below that number is better than average.
In practical terms, that focus on safety meant Western would string reinforced netter in all 60,000 square feet of the work area. But that was just the beginning of the Conowingo challenge. The plant is located on top of the dam, over the Susquehanna, so access for material and debris was a problem. Mechanics and laborers would be working during the winter, when Maryland weather can be something less than hospitable. Moreover, the station was to remain fully operational throughout the roof replacement.
Western's 20-member crew took it all in stride. Beginning in June 1998, they removed existing tile-paver and concrete toppings, as well as the roof membrane. Concrete repairs were then made, and a new roofing membrane installed. More than 1,000 cubic yards of fresh concrete topping was pumped, and deck coating applied. The $2.24 million project was completed in April 1999—on budget, on schedule and with no safety problems.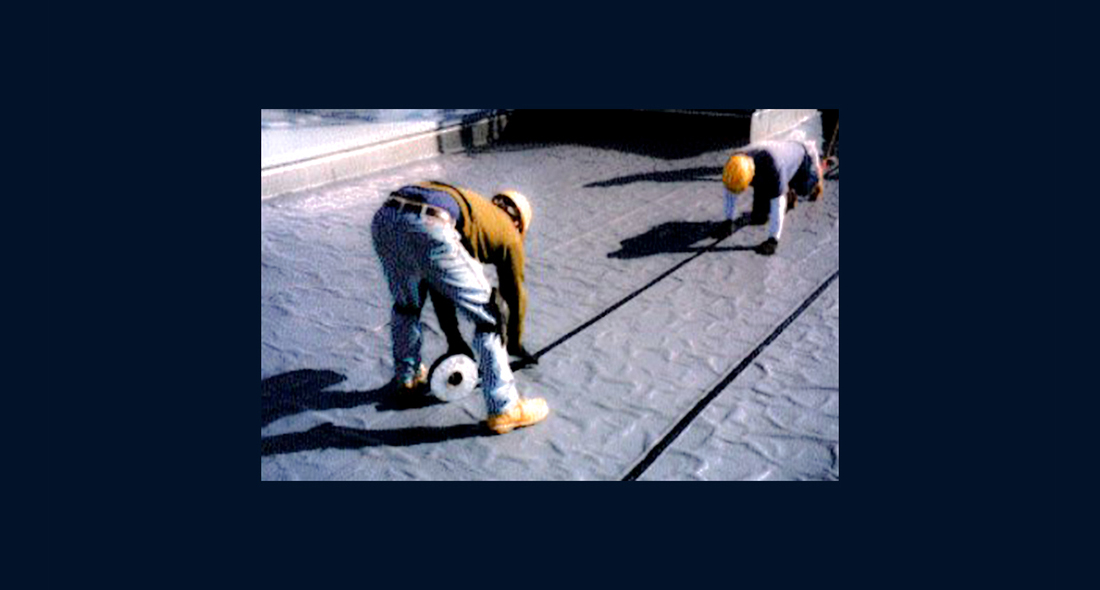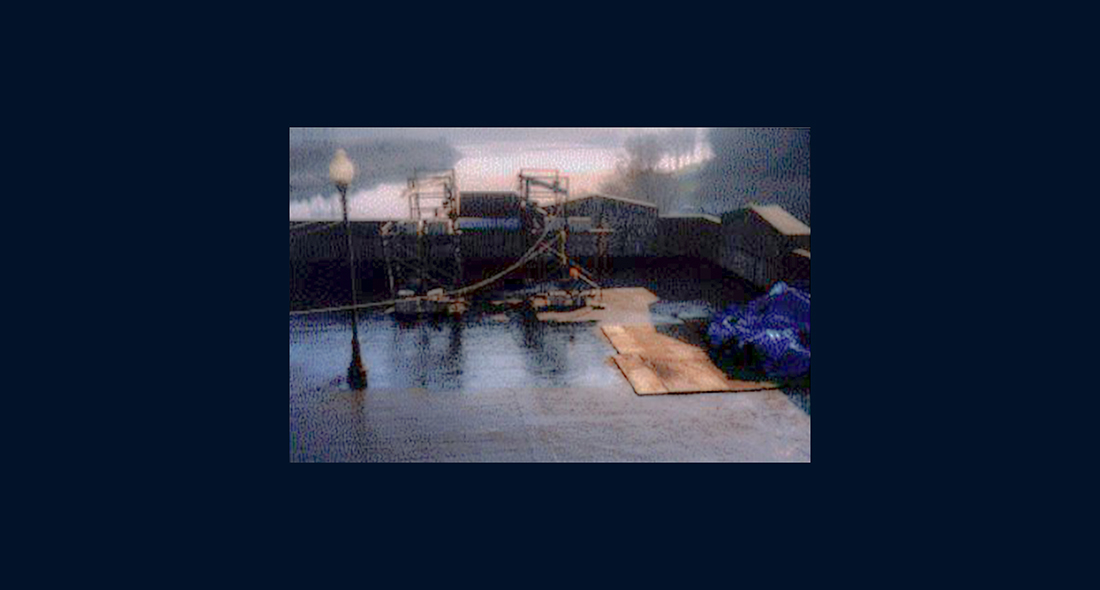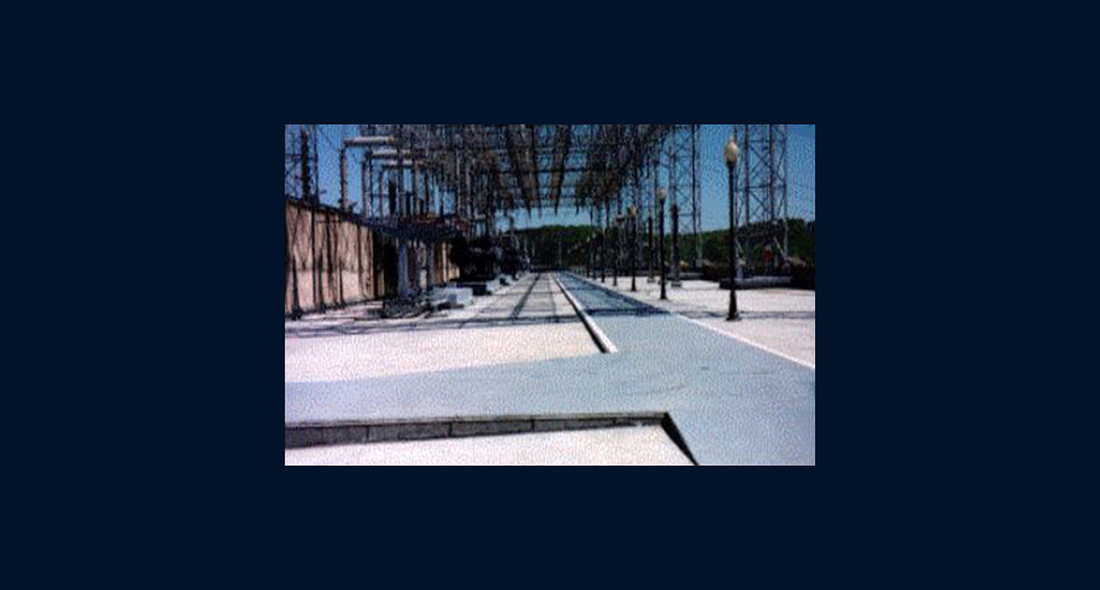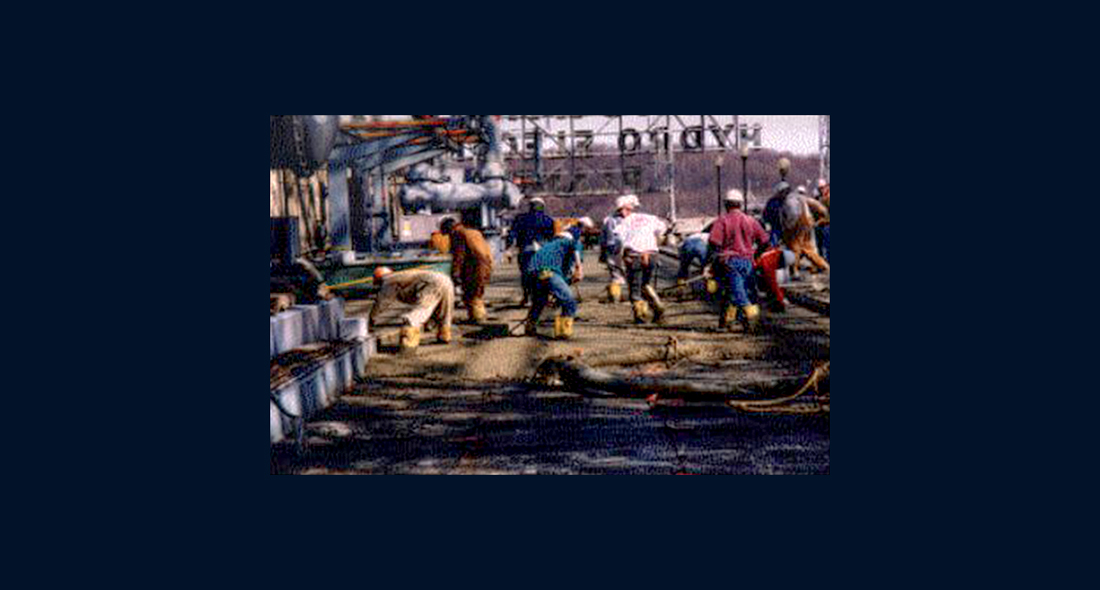 <
>