The Habitat Company, owners of the Columbus Plaza Condominium wanted to upgrade the appearance of the building's main plaza entrance. Desman Associates were contacted to develop a restoration and waterproofing specification. Once it was finalized, Western's Chicago branch was selected to complete the work.
The Condo's main entrance is located above occupied retail space. Noise restrictions had to be followed because of the building tenants and nearby hotel. Since the plaza serves as the main entrance to the building, a tight working schedule had to be followed and constant communication with the property management was critical.
The project consisted of the removal of the existing concrete topping, crushed stone fill, and buried membrane system. A new buried waterproofing system was applied and then protected with an exposed aggregate decorative concrete topping. New precast concrete planter copings were also installed on the adjacent planter box. Plumbing repairs were performed to the existing drainage system.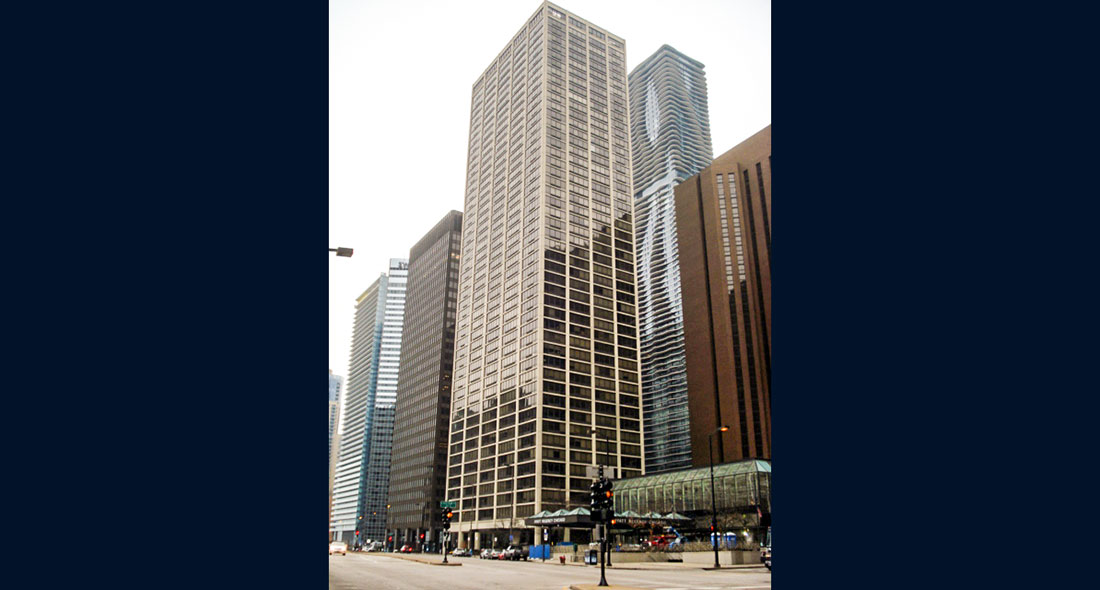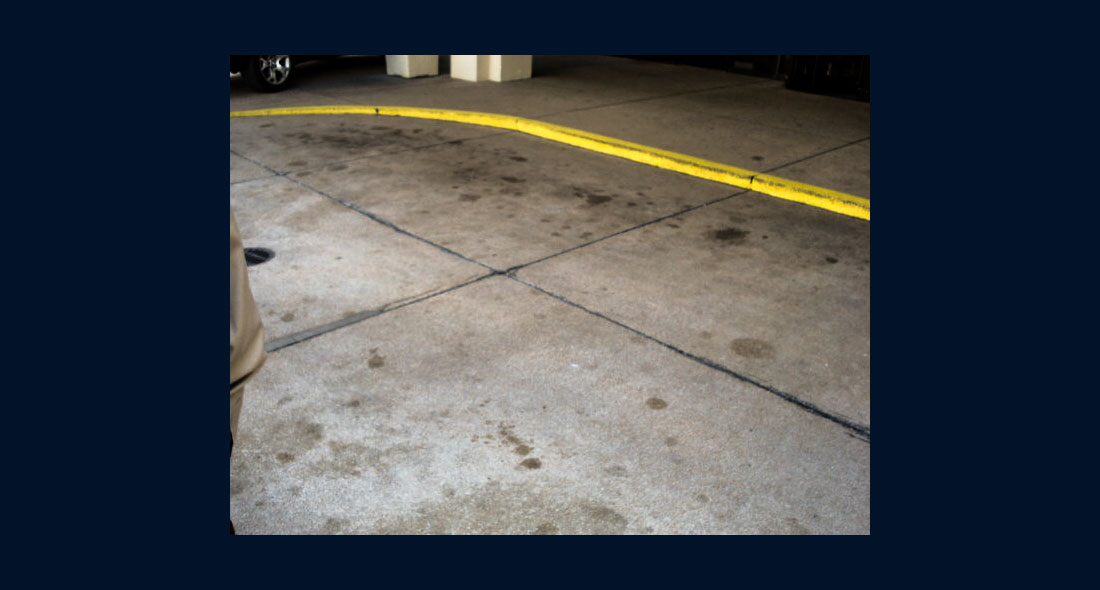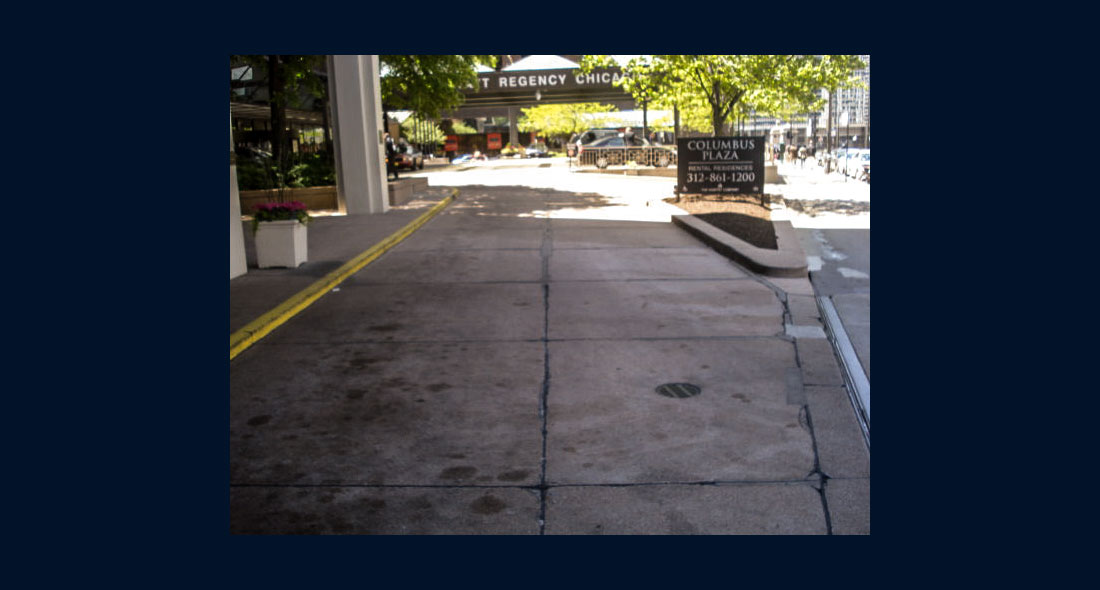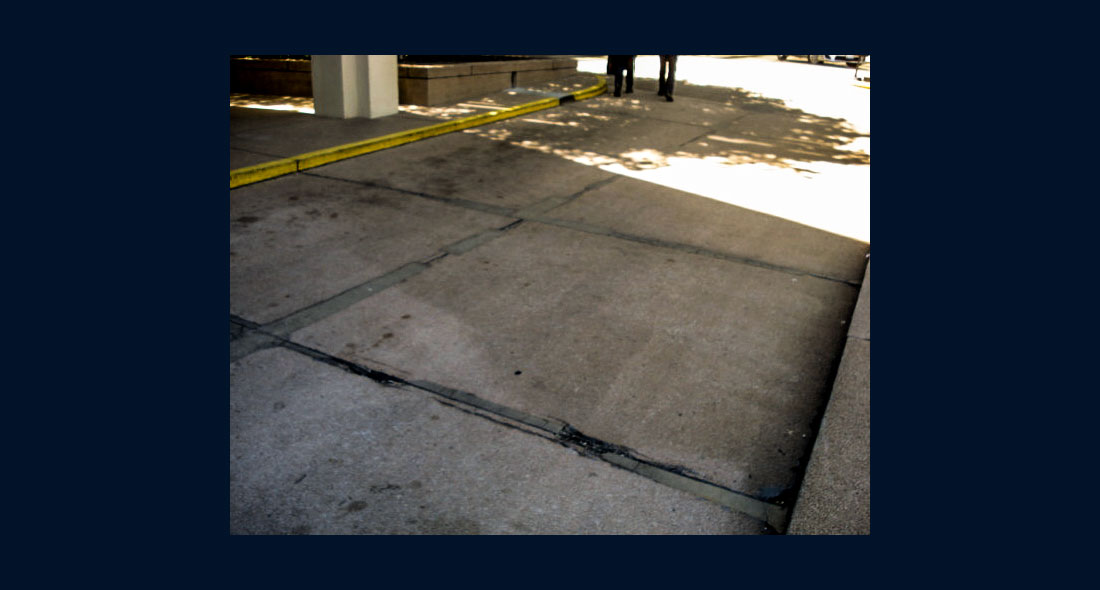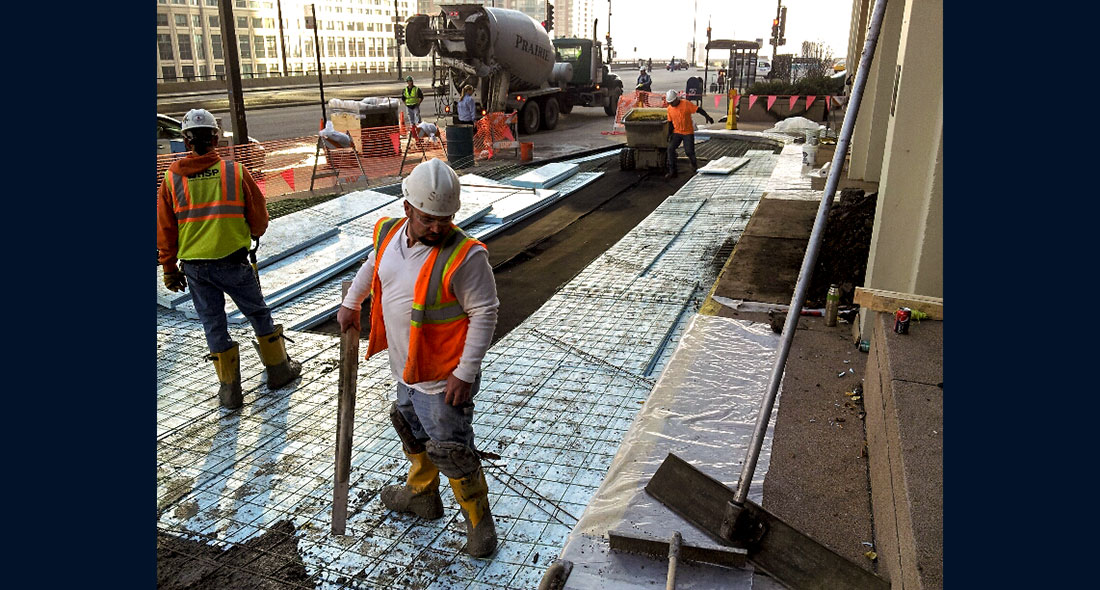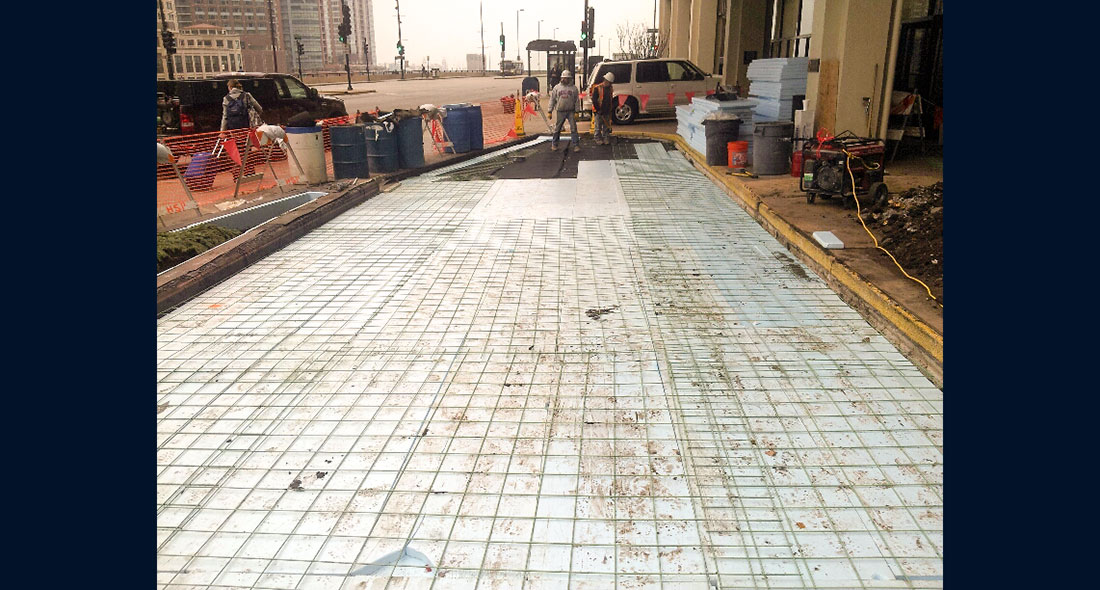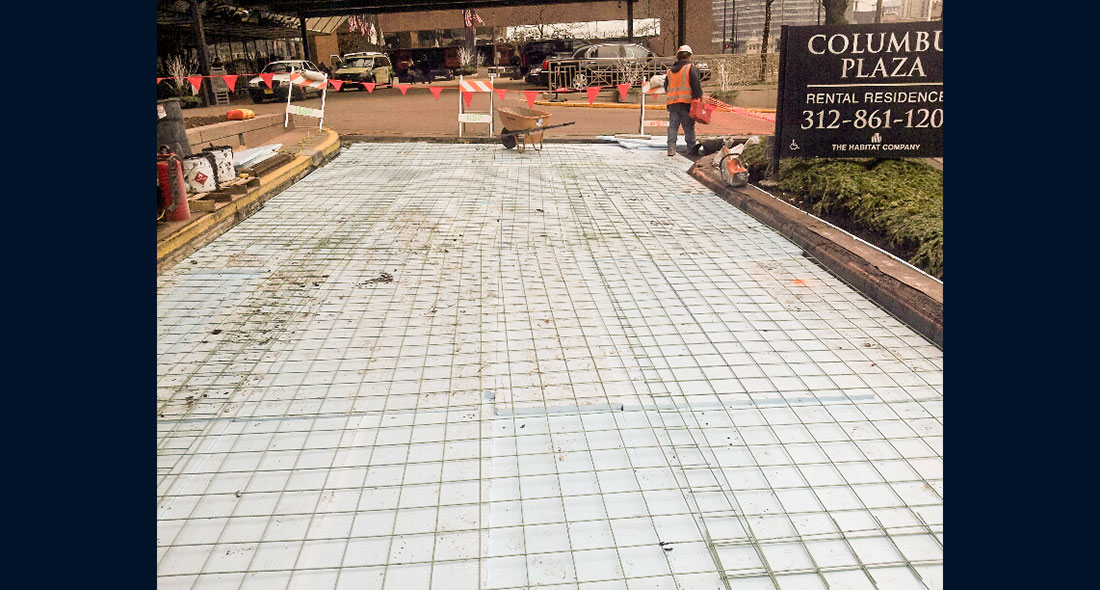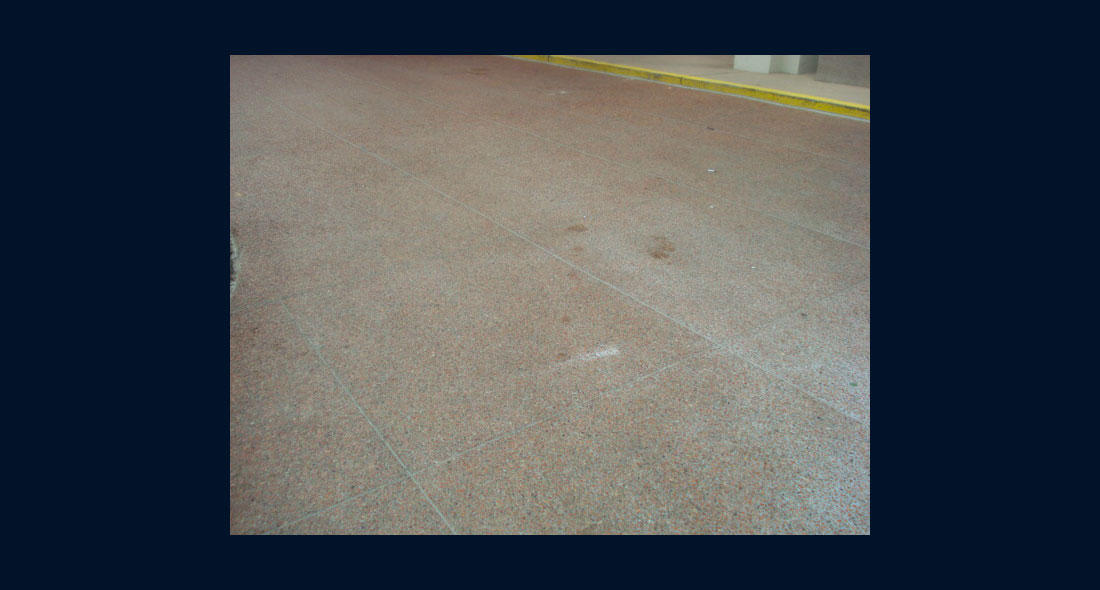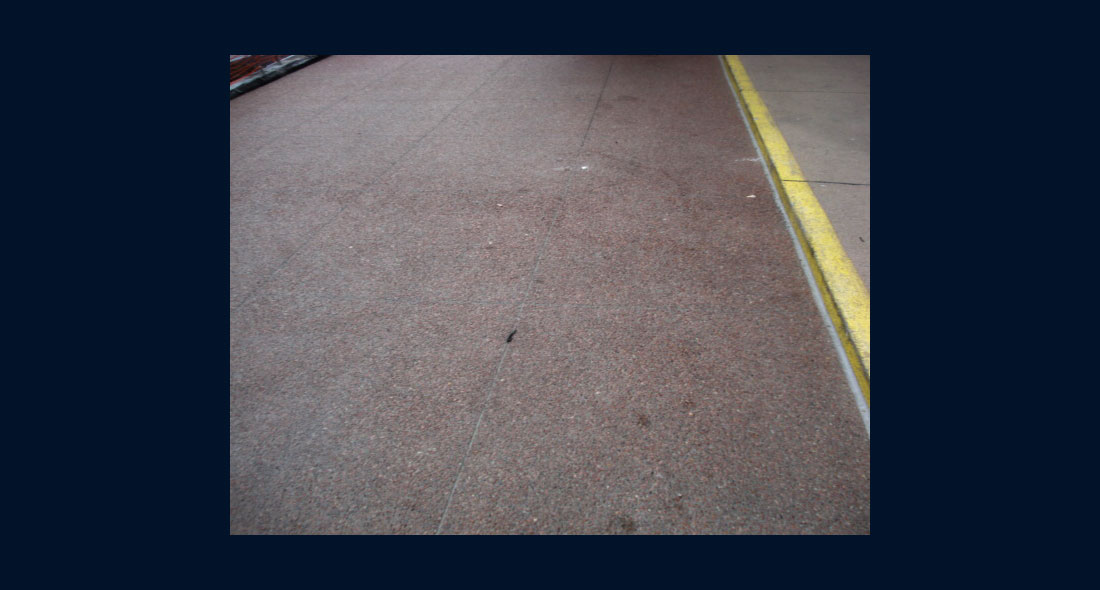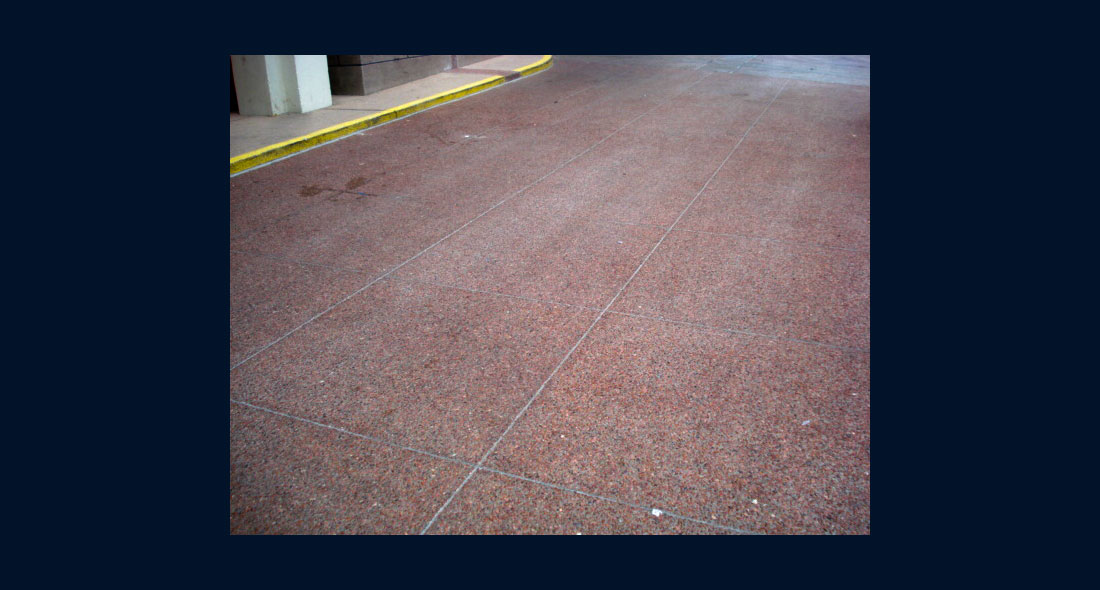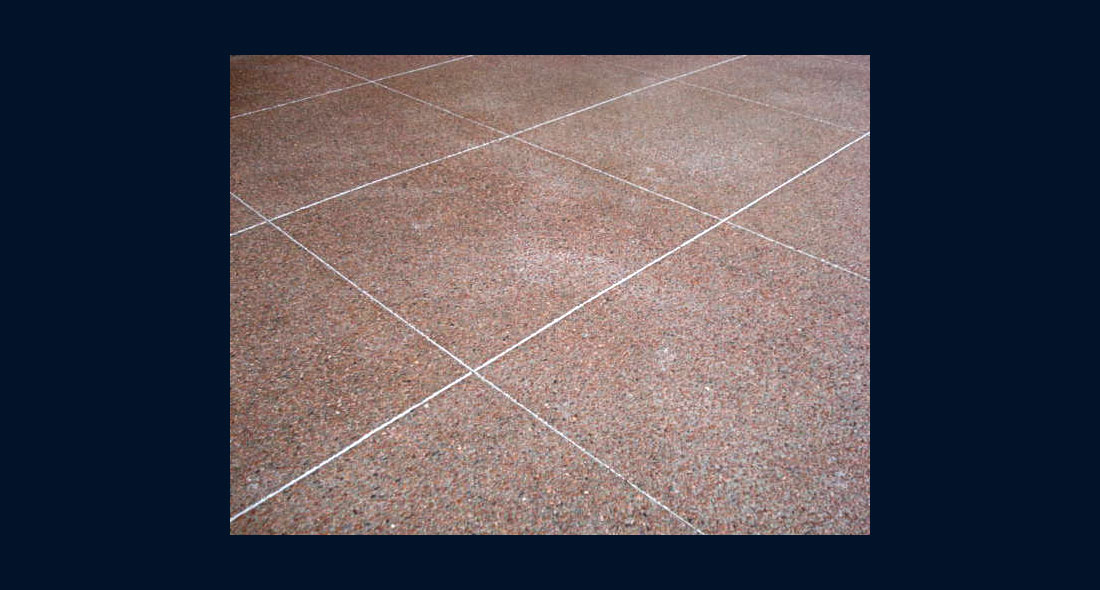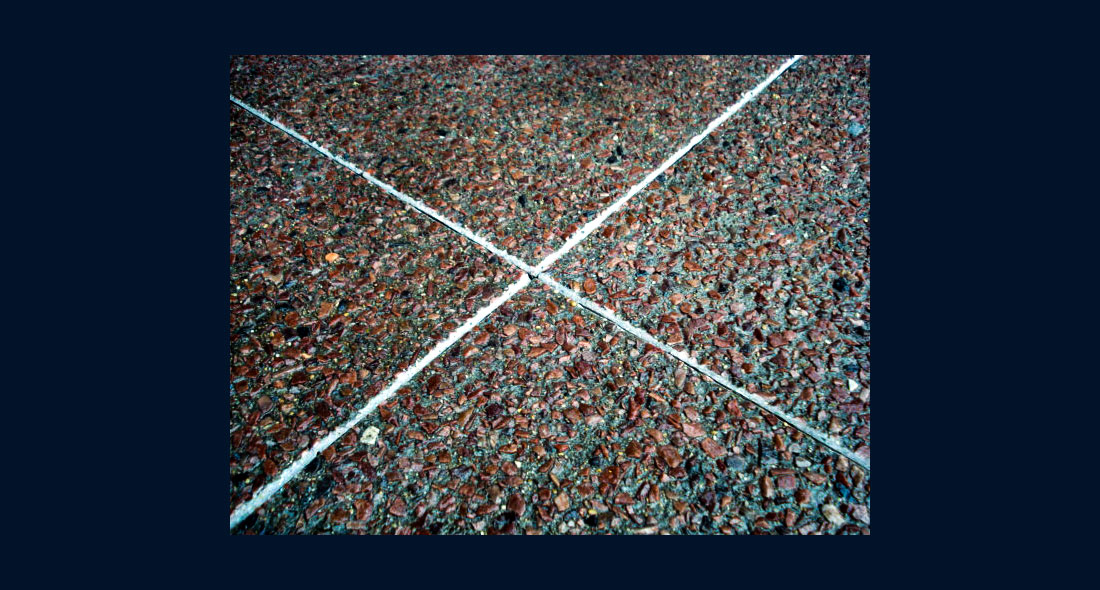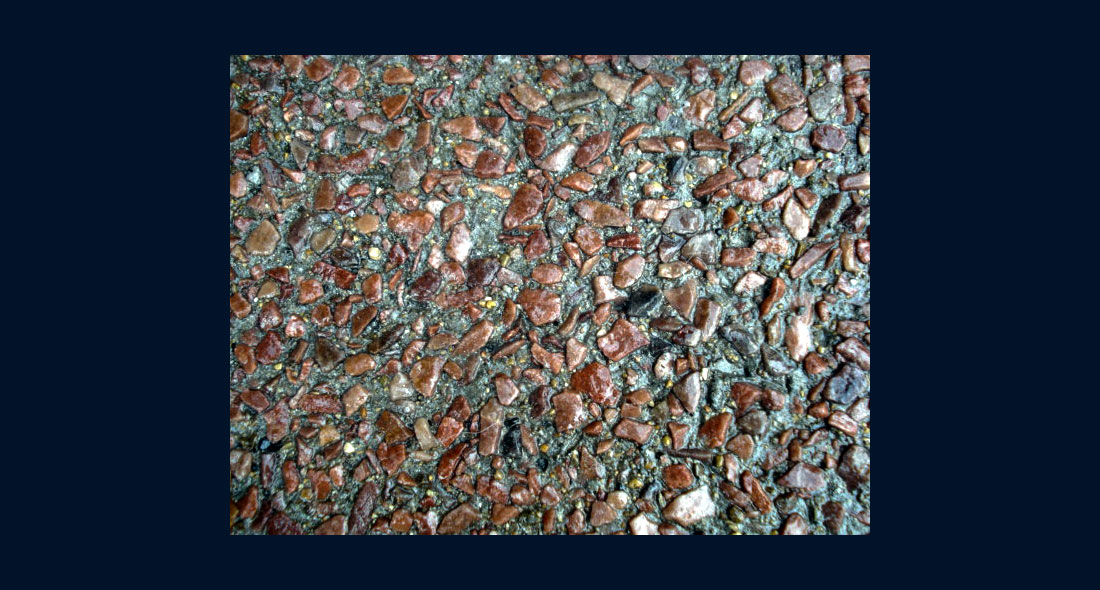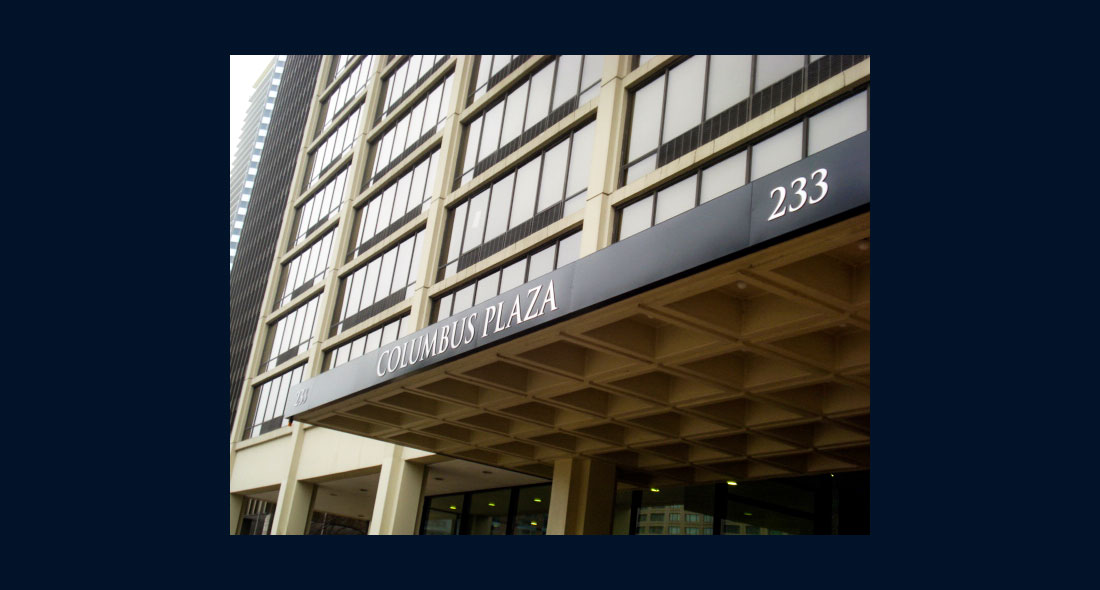 <
>