Western was contacted to review the condition of a post-tension cable parking deck at an office complex south of Minneapolis. The ramp had been exposed to years of harsh Minnesota winters and road salt deteriorating the concrete and corroding vital post-tension cables in the deck.
The concrete cover over the existing cables in many areas was insufficient. Previous contractor's attempts to repair and protect the cables had also proven to be inadequate. Western was called in to complete 1,500 square feet of concrete repairs and install a waterproof traffic coating system over 80,000 square feet to protect the concrete and structural post-tension cables.
During the concrete repairs, Western discovered more than 20 broken cables in need of repair due to lack of maintenance and protection. The concrete and cables were repaired along with the installation of a new expansion joint system that had previously leaked. The owner, property manager, and employees were satisfied to know the ramp is now safe and preserved for many years to come.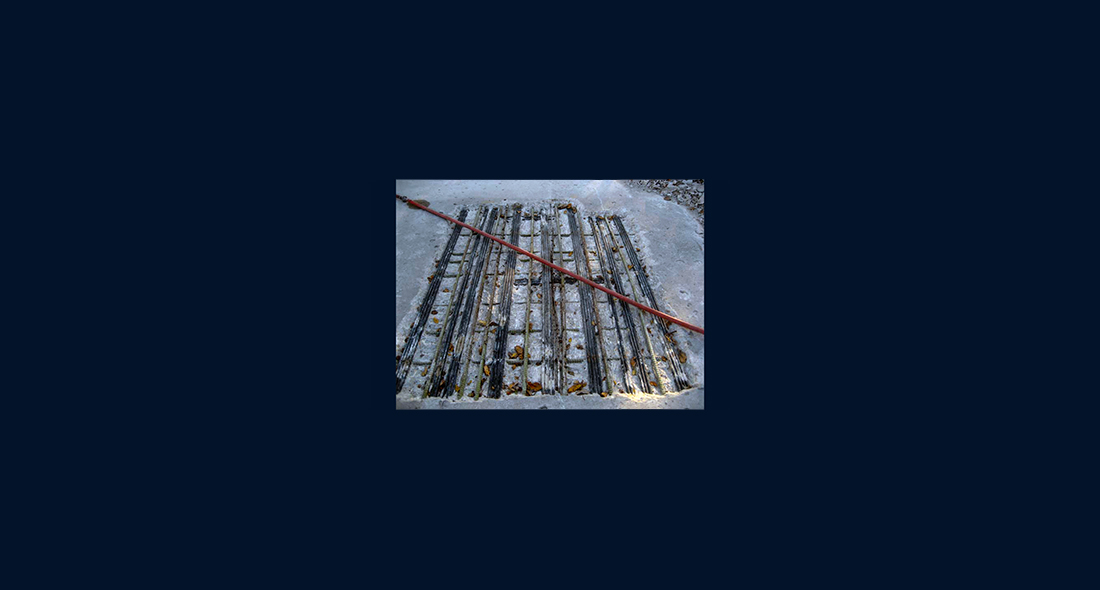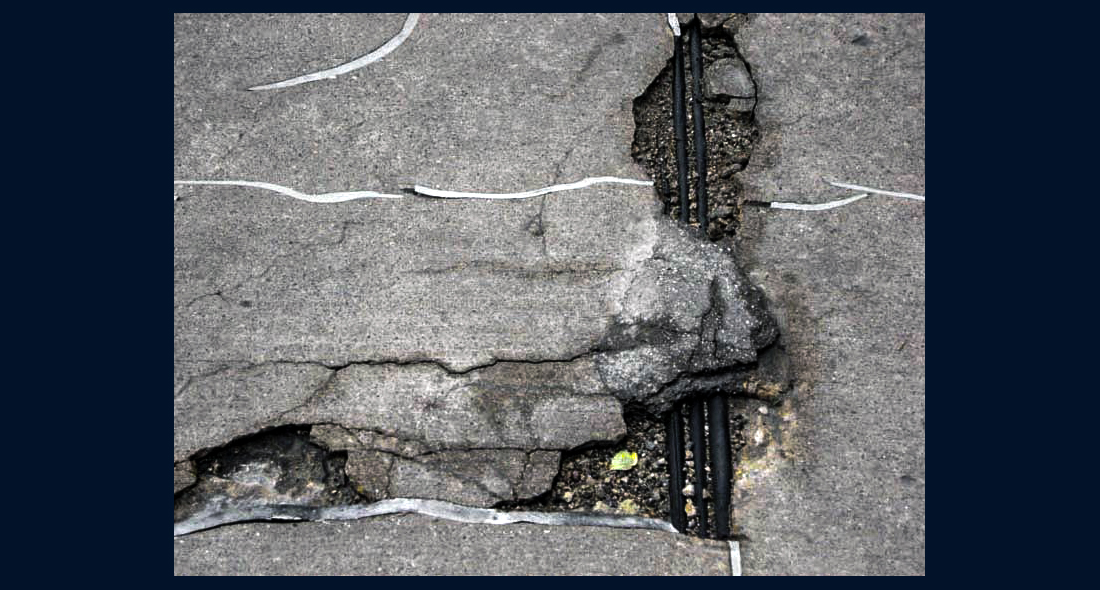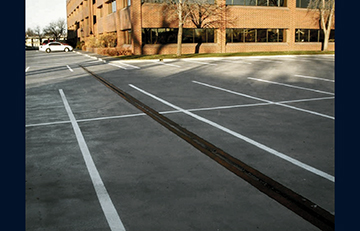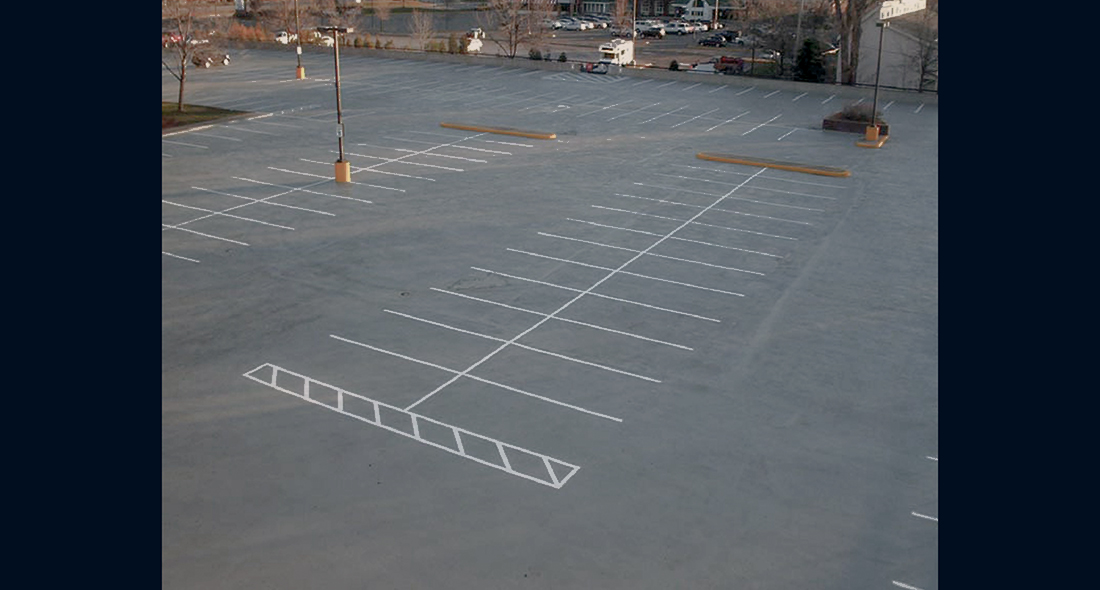 <
>