Western Specialty Contractors and Walker formed a design build team to address the problems with the existing parking structure. The exposed top deck had an asphaltic overlay and membrane that had failed. Over the years the asphalt held moisture and salt and increased the amount of chloride that penetrated the structural concrete slab below.
Western presented the owner with three possible repair options and explained the pros and cons of each approach along with an estimated budget and completion schedule for each method. Western then negotiated a contract with the owner. This saved front end costs for bid documents, qualification of bidders, bid reviews, etc. Also, time was saved making it possible to begin work in the Fall to assure a Spring completion.
This approach allowed the owner to begin the next budget year. The repair method the owner chose included removing the asphaltic overlay along with the upper portion of the chloride contaminated structural slab. Western then placed a silica fume concrete overlay with a crack control joint system. After the overlay cured, the control and construction joints were sealed with a two component polyurethane sealant.
The exposed deck was then treated with a silane sealer and left for the winter. The following Spring, Western craftsmen routed and sealed any random cracks. The surface was shotblasted and an elastomeric polyurethane traffic bearing membrane system was installed.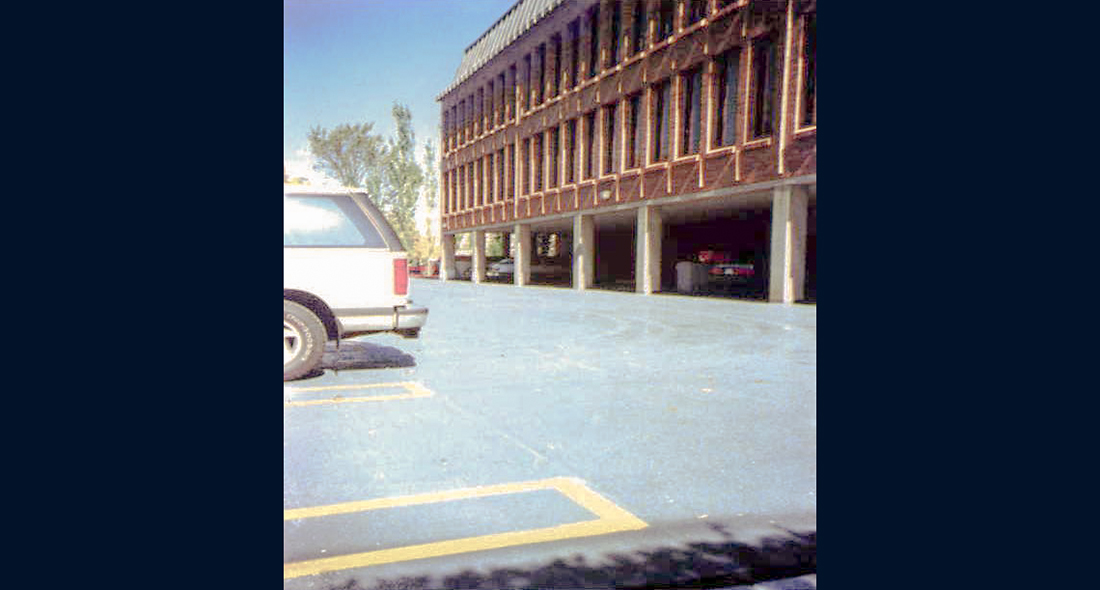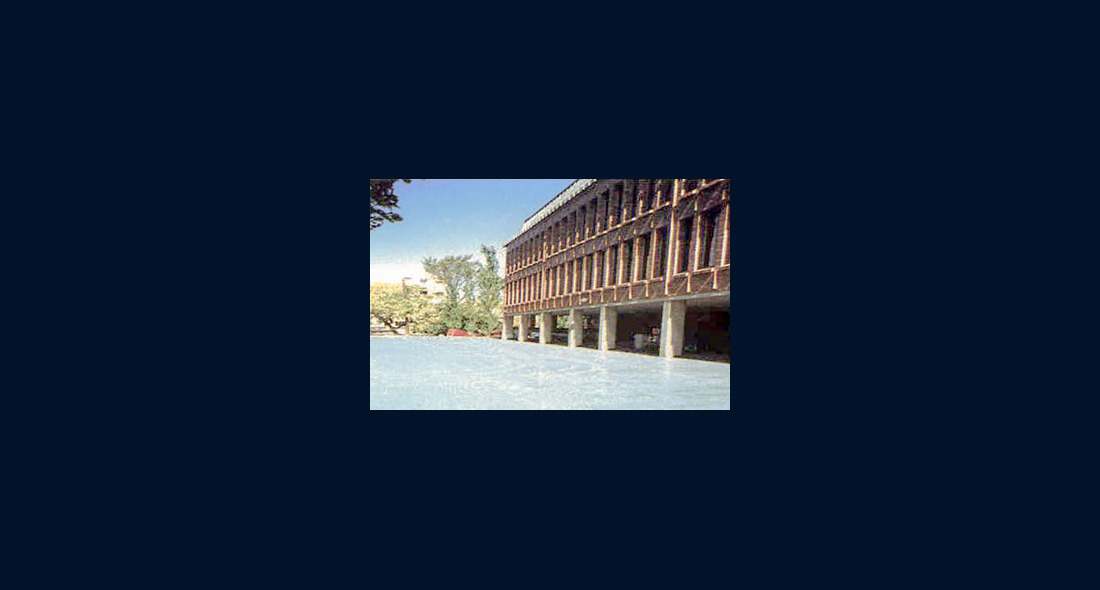 <
>