Meet Eric — The STL Wine Guy & Our Host
Eric is here to help make the wonderful world of wine a little more understandable and approachable! Whether you're a wine expert or a novice, let's have some fun learning together!
He was once a White Zinfandel-drinking novice wine drinker, so he understands where many of us started our wine journey. During his eight years with PRP Wine, he has gained a much better understanding of the complexities of wine and how to really evaluate and enjoy wine!
And while his wine knowledge has grown and continues to expand, he is adamantly against the snobbery that often comes with wine expertise. Yes, he believes there are bad wines, but he also believes the most important determinant of a wine is your own palate.
He's here to help you develop your palate to know better what you like and why you like it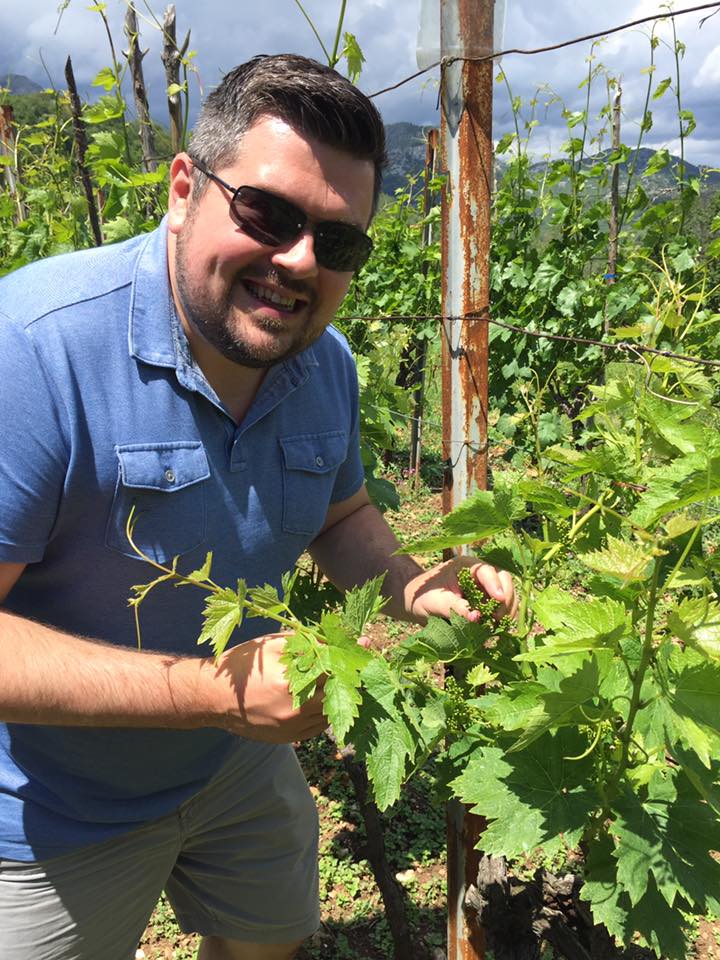 RSVP Today!
Please fill out the form below to RSVP for our Virtual Wine Tasting event including the address you would like us to send your wine to.