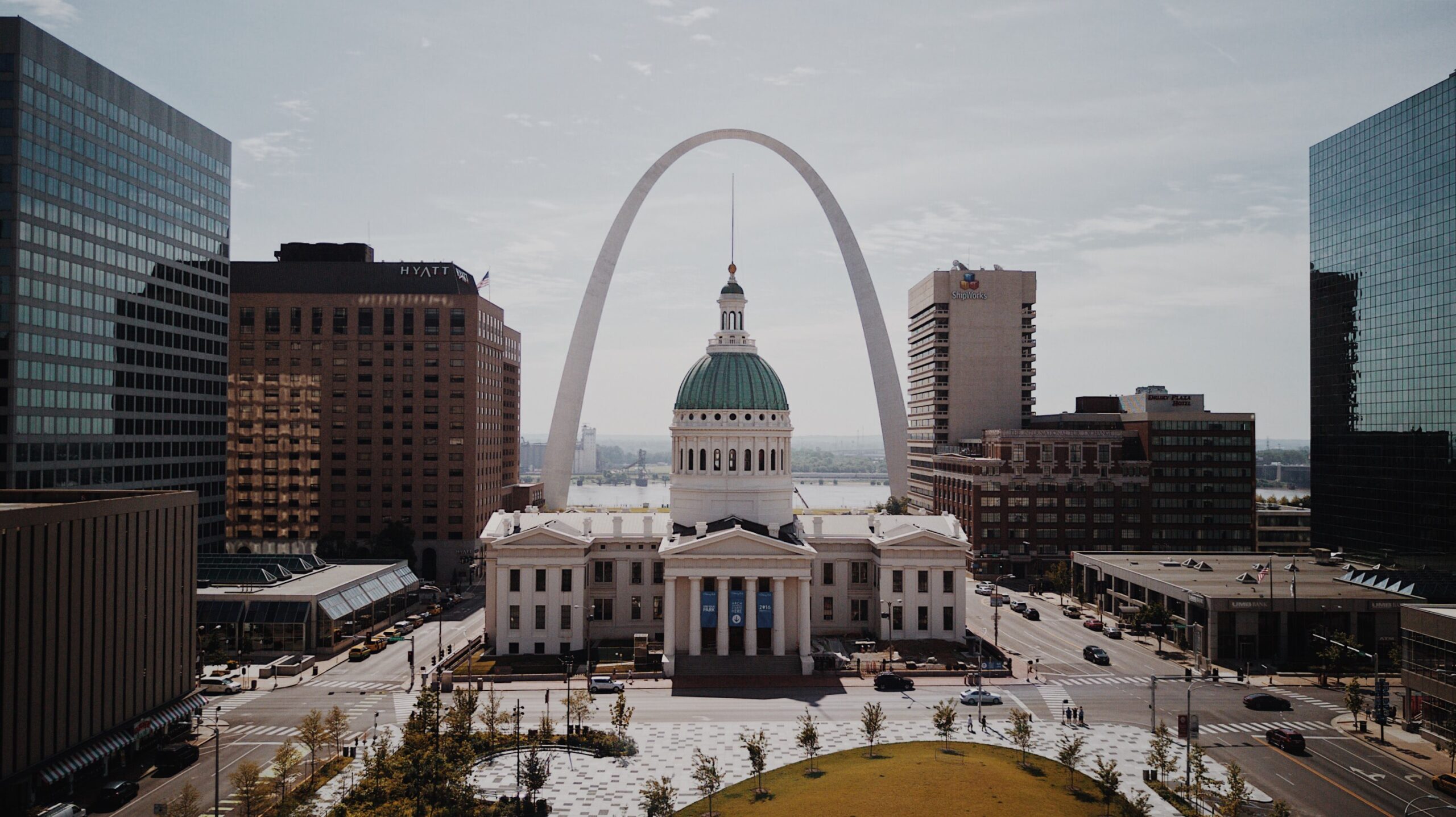 St. Louis Roofing & Waterproofing
Western Specialty Contractors provides commercial roofing, new construction waterproofing, and a maintenance service department. The St. Louis area office has served customers throughout Eastern Missouri and Southwestern Illinois since 1915 and are members of the National Roofing Contractors Association (NRCA).
Commercial Specialty Services Include: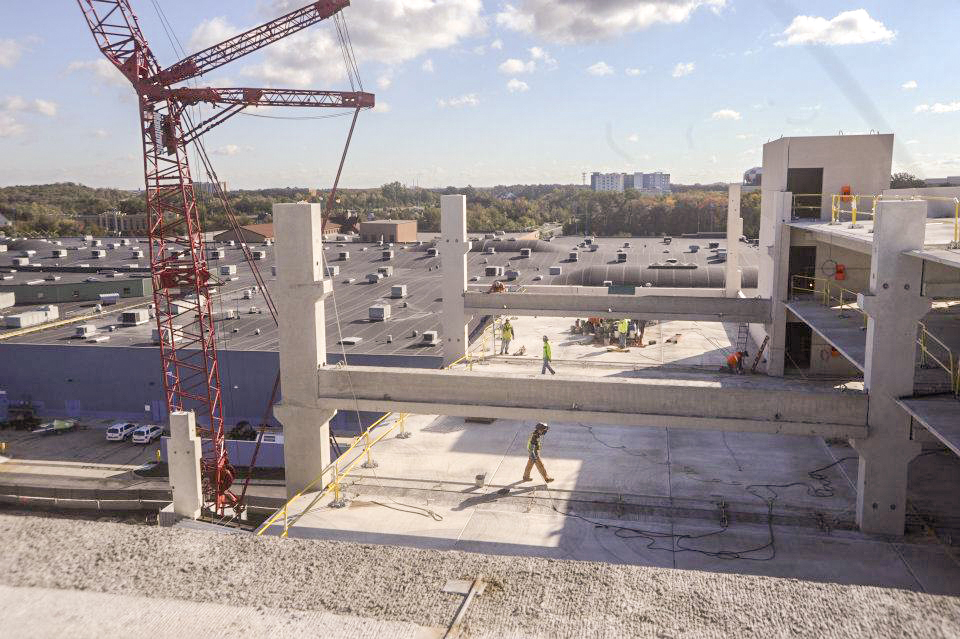 See Our Work
Browse some of our project profiles and case studies below.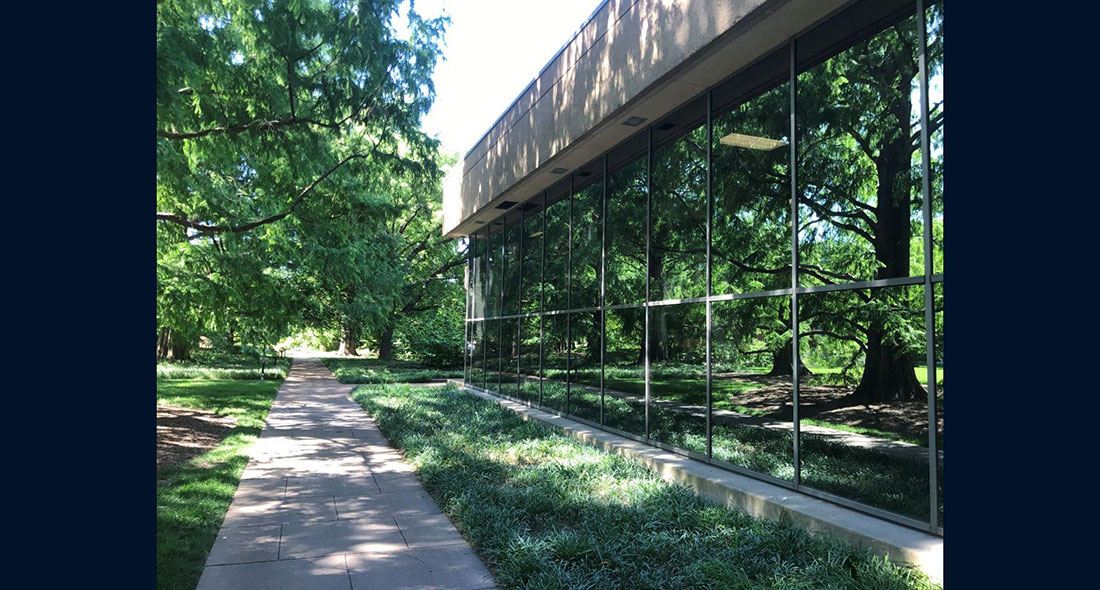 Lehmann Building at Missouri Botanical Gardens
St.. Louis, MO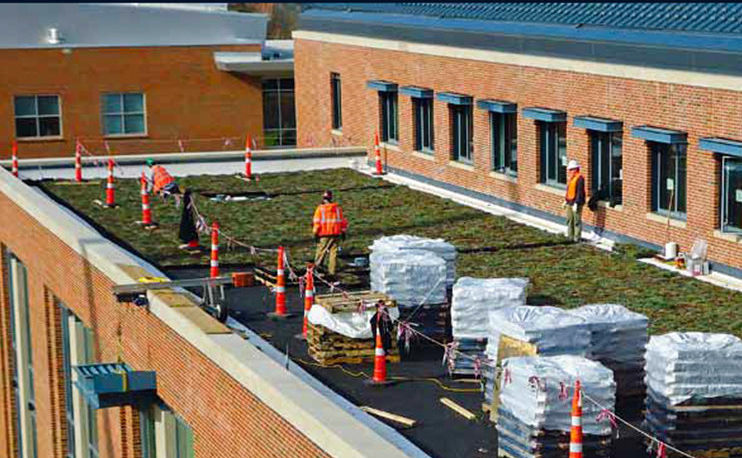 Western Helps Webster University Grow "Green Roof"
St. Louis, MO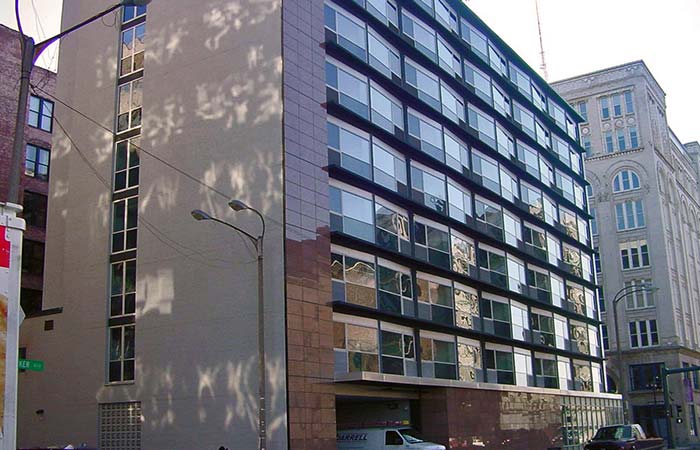 133 Washington Avenue Apartments (Days Inn)
St. Louis, MO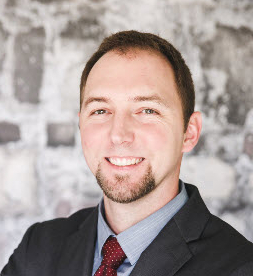 Keegan Tune
Senior Branch Manager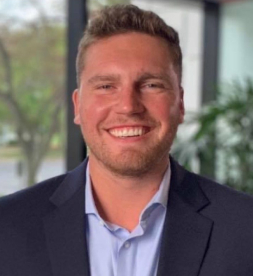 Jack Schneider
Branch Manager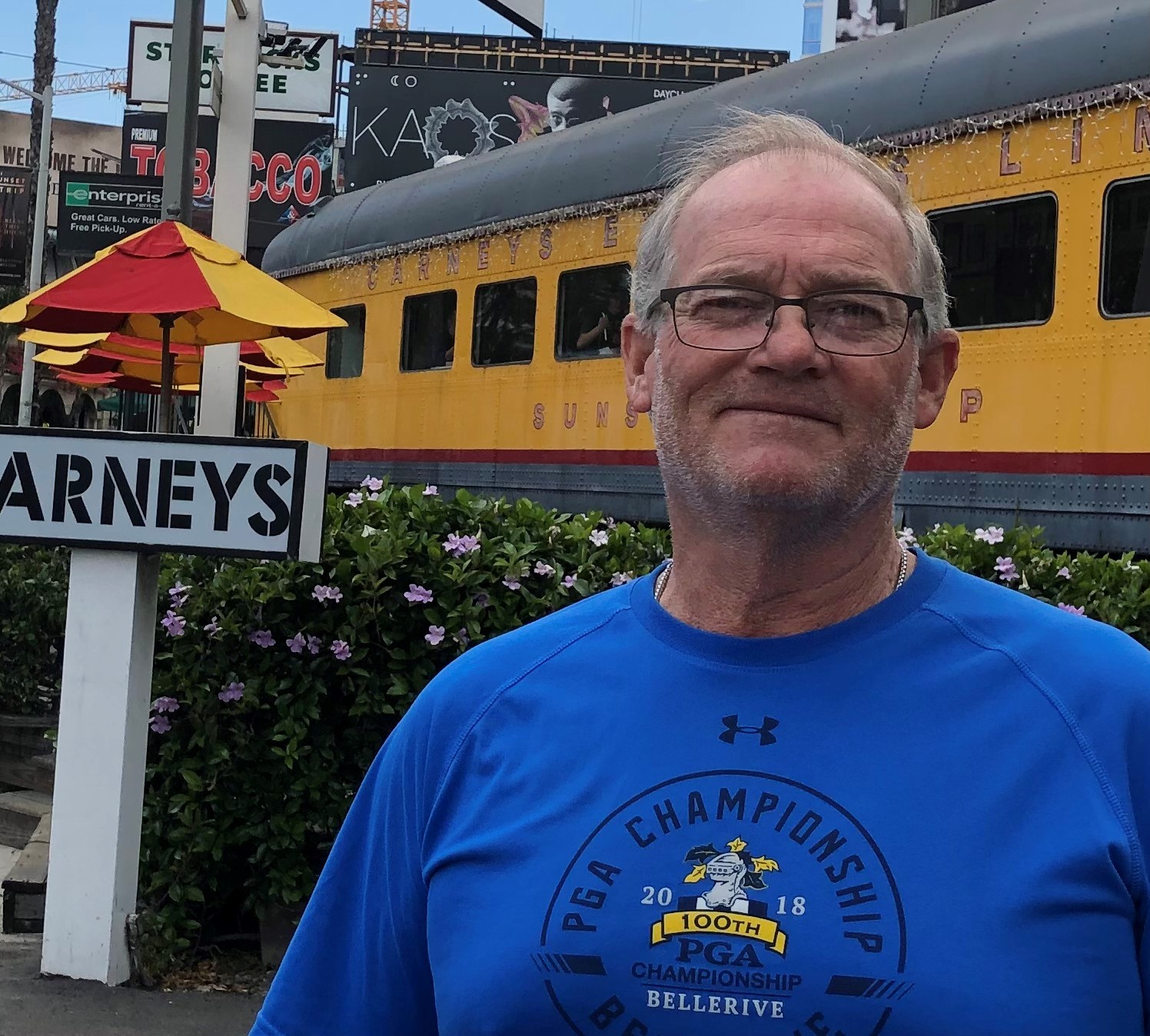 Pat Carney
Project Manager / Sales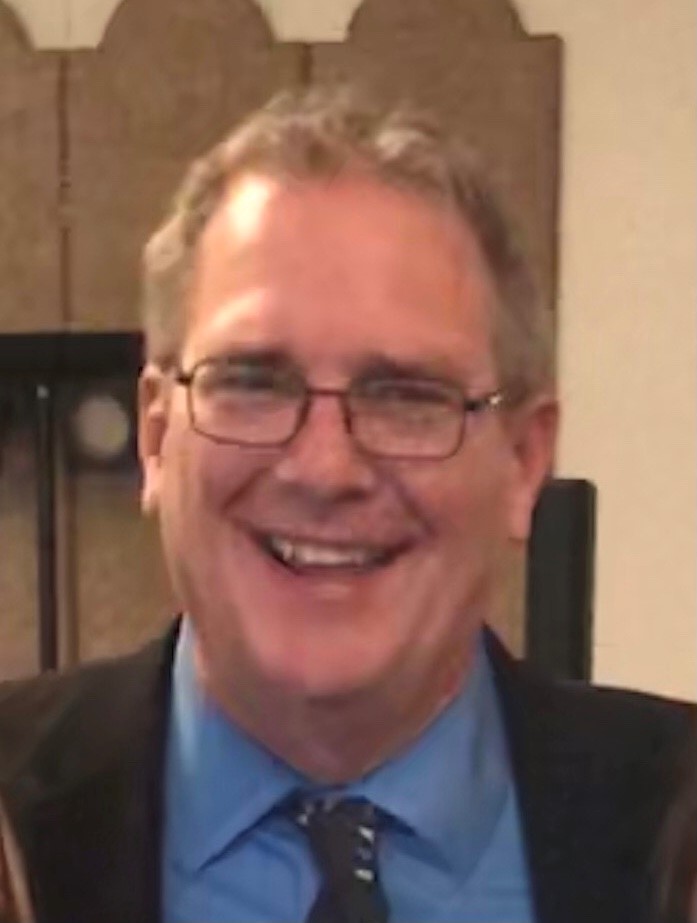 Thom Belgeri
Project Manager / Sales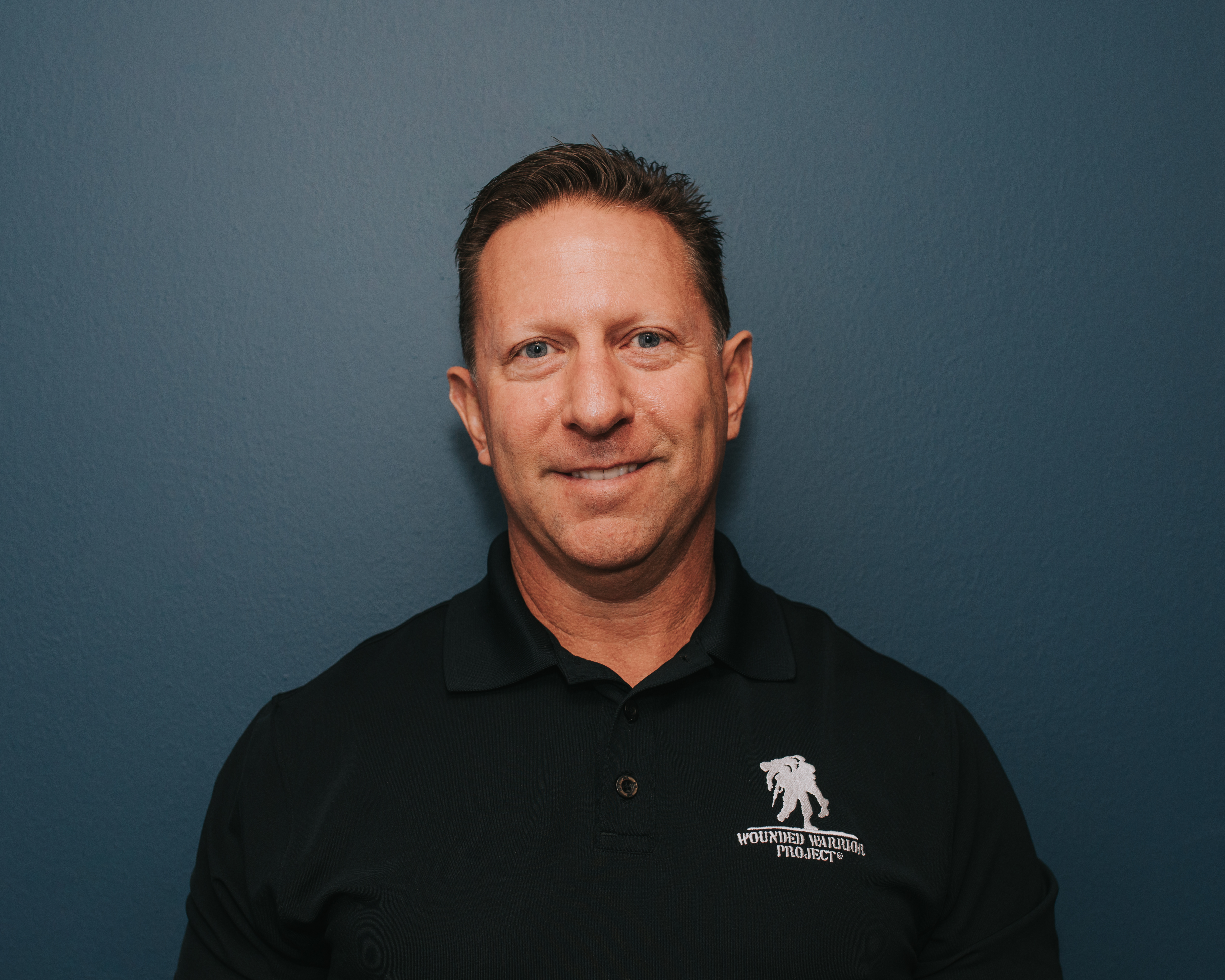 Tim Towers
Service Manager / Sales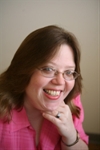 Linda Lenceski
Branch Administrator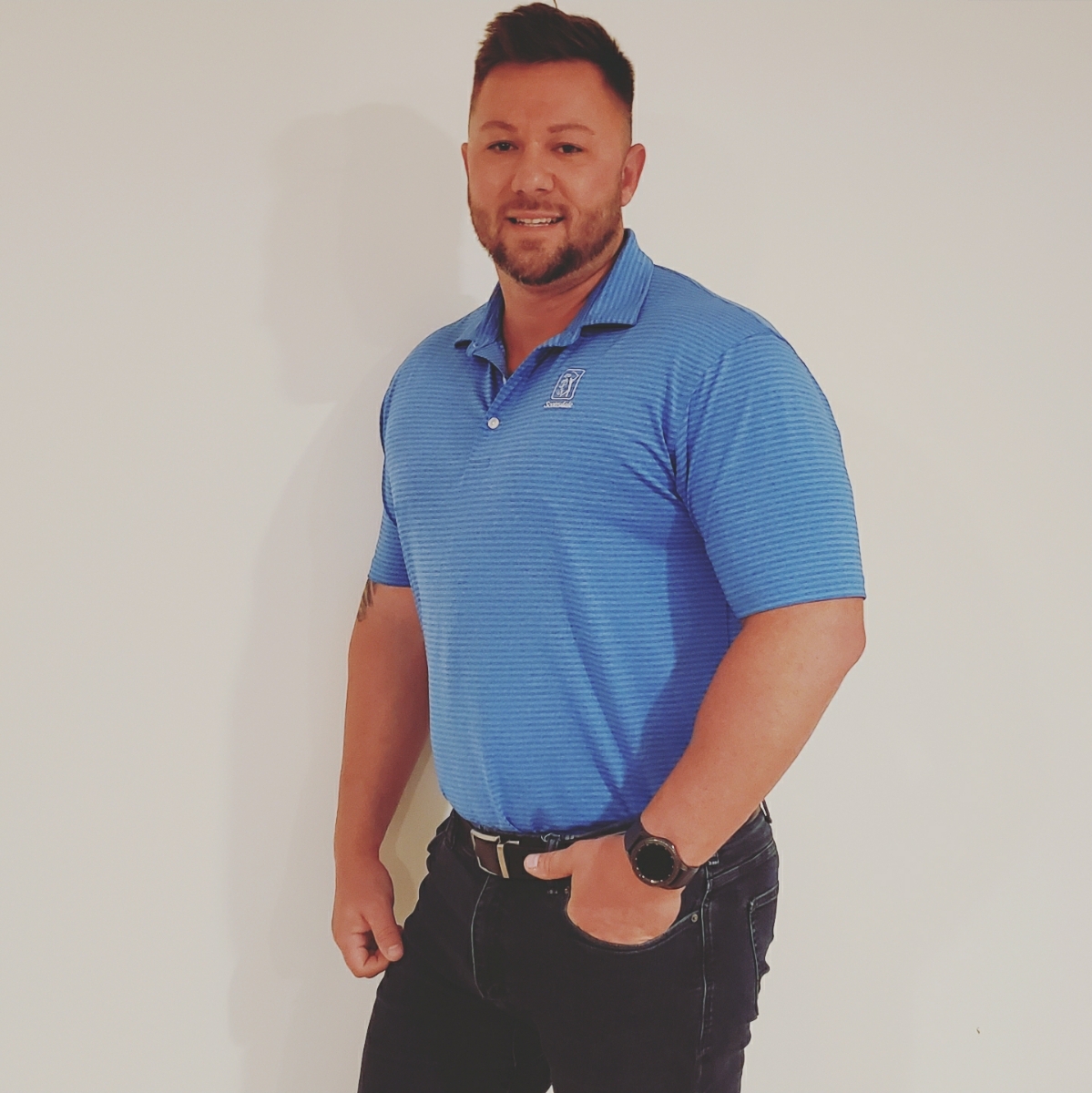 Ray Arras
Warehouse Manager
Emily Sarvies
Business Development Manager
Contact us today about your next project.
Whether you'd like us to take a look at minor leak issues, provide a proposal for full capital restoration projects, or give an educational presentation that will help you and your team make your exterior maintenance more cost effective, we'd love to connect with you.
Roofing Customer Portal Login
Login into your portal below so you can make a service ticket online.