St. Louis's Master Craftsmen in Facade Restoration
About Us
Western's St. Louis office has served customers throughout Eastern Missouri and Southwestern Illinois since 1915.
Water intrusion is more than an inconvenience for property owners and tenants. Left unchecked, it can damage structural elements and shorten the useful life of masonry buildings and facades.
To eliminate unnecessarily expensive repair costs, strategic building envelope maintenance is essential for every type of property.
From masonry restoration to building cleaning and sealant replacement, plus many more, our core services have you covered when it comes to taking care of your building's facade.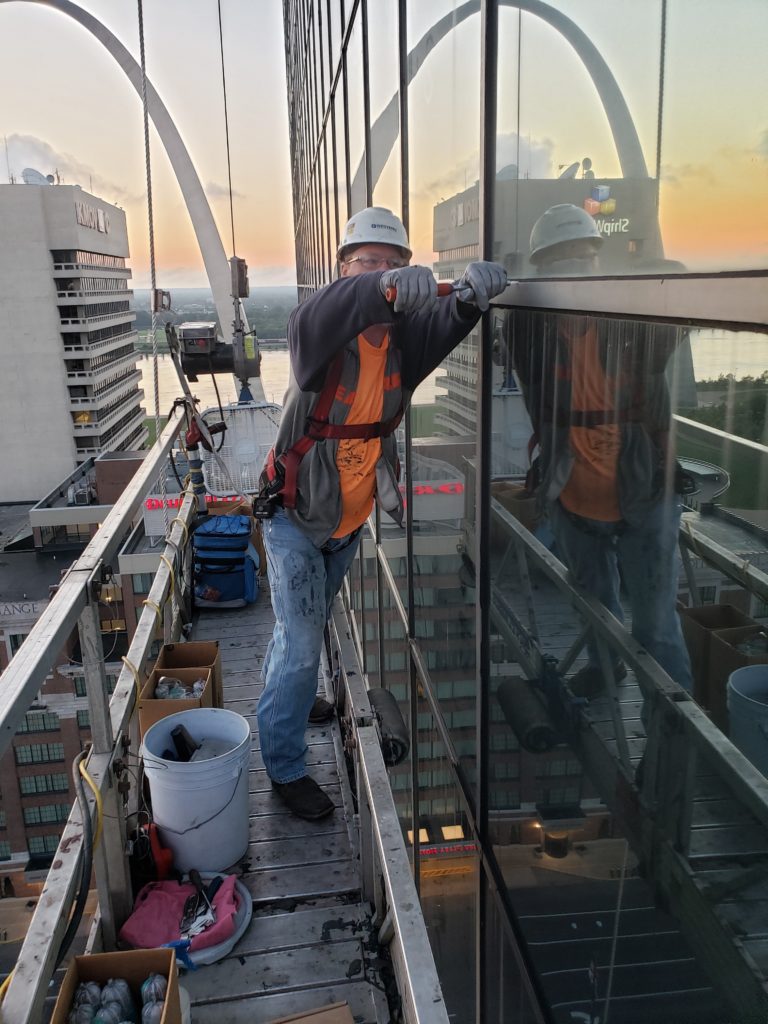 "I have enjoyed working with Western Construction Group over the years. I have worked with several other vendors and can say that Western Construction Group's is wonderful to work with. The work that is performed is always excellent along with the scheduling and communication. They can help you come up with a plan to work with your budget to get the results that are needed for your property."
Michelle Grapperhaus, Senior Property Manager
Masonry Restoration
Masonry restoration is the phrase used for working with any form of masonry on an existing building that does not encompass building it. Restoration is tearing the masonry down and rebuilding to cleaning and sealing.
Masonry Water Repellents
Water repellent sealers penetrate into the surface of the brick where they chemically react to form a hydrophobic barrier within the pores. They won't change the look or color of the brick or stone, and they won't leave behind a surface film or coating.
Repointing
Repointing is the process of renewing the pointing, which is the external part of mortar joints, in masonry construction. Over time, weathering and decay cause voids in the joints between masonry units, usually in bricks, allowing the undesirable entrance of water.
Lintel Replacement
Lintels will need to be replaced when there is corrosion on the steel parts. Corrosion can expand and be harmful for masonry because of the extremely heavy weight and force on the wall.
Building Cleaning
Facade cleaning is the process of making sure the exterior of a building is clear of any dirt, grime, stains and pollutants. The term facade usually refers to any exterior elevations on the building.
Caulking and Sealants
Exterior building sealant is the first line of defense for water intrusion on the building exterior. Neglect of this critical construction component can lead to interior and exterior deterioration of any building.
Masonry Restoration
As one of our core competencies, masonry restoration and preservation is very important to the life of a building.
Facade deterioration
Although building exteriors are made of durable and resilient materials, they are constantly being affected by the tough world in which we live.
Things like pollutants, moisture, ground movement, deferred maintenance and the natural elements all contribute to a facade's deterioration. If these problems are ignored or are not prevented, a building's future can be cut short.
Masonry distress
Masonry distress can be detected by the appearance of the following: cracks, flaking, efflorescence, spalling, loose units, etc.
The Quick Guide to Masonry Terms
This guide will help you keep masonry terms straight. Each term has a quick definition and picture to help.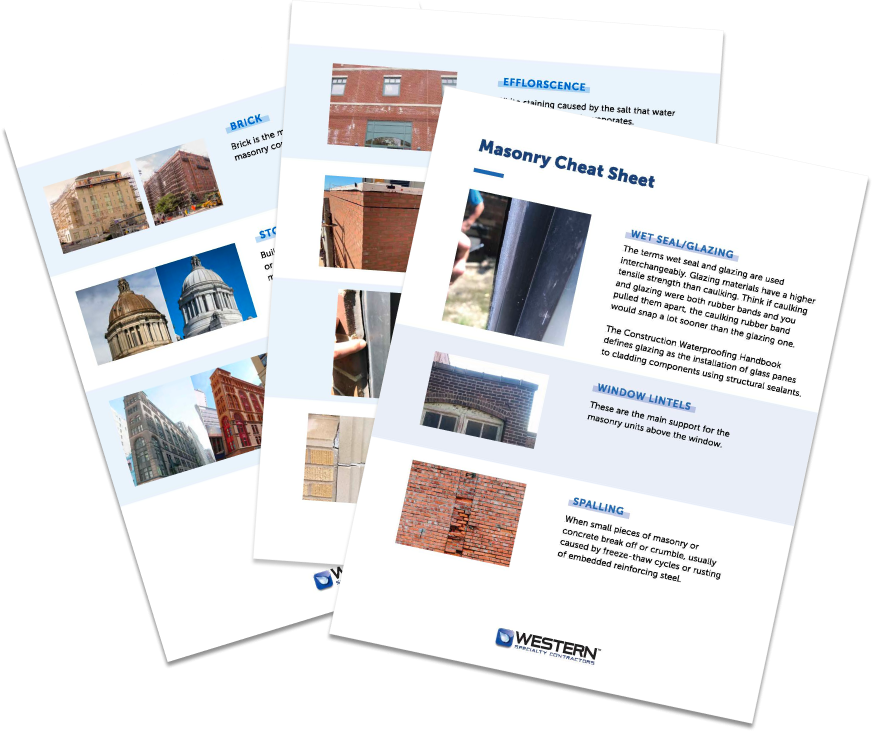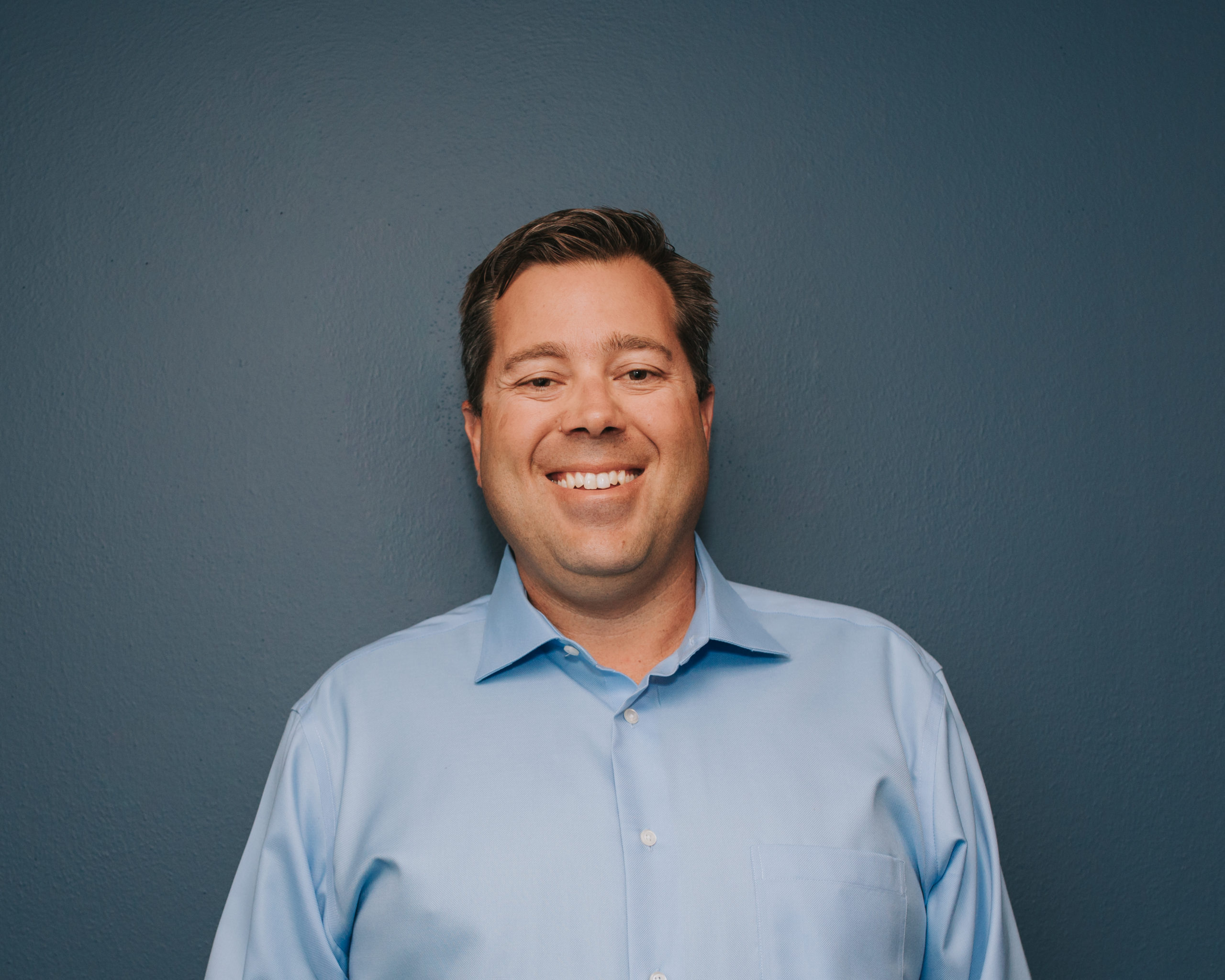 Jason Holtman
Branch Manager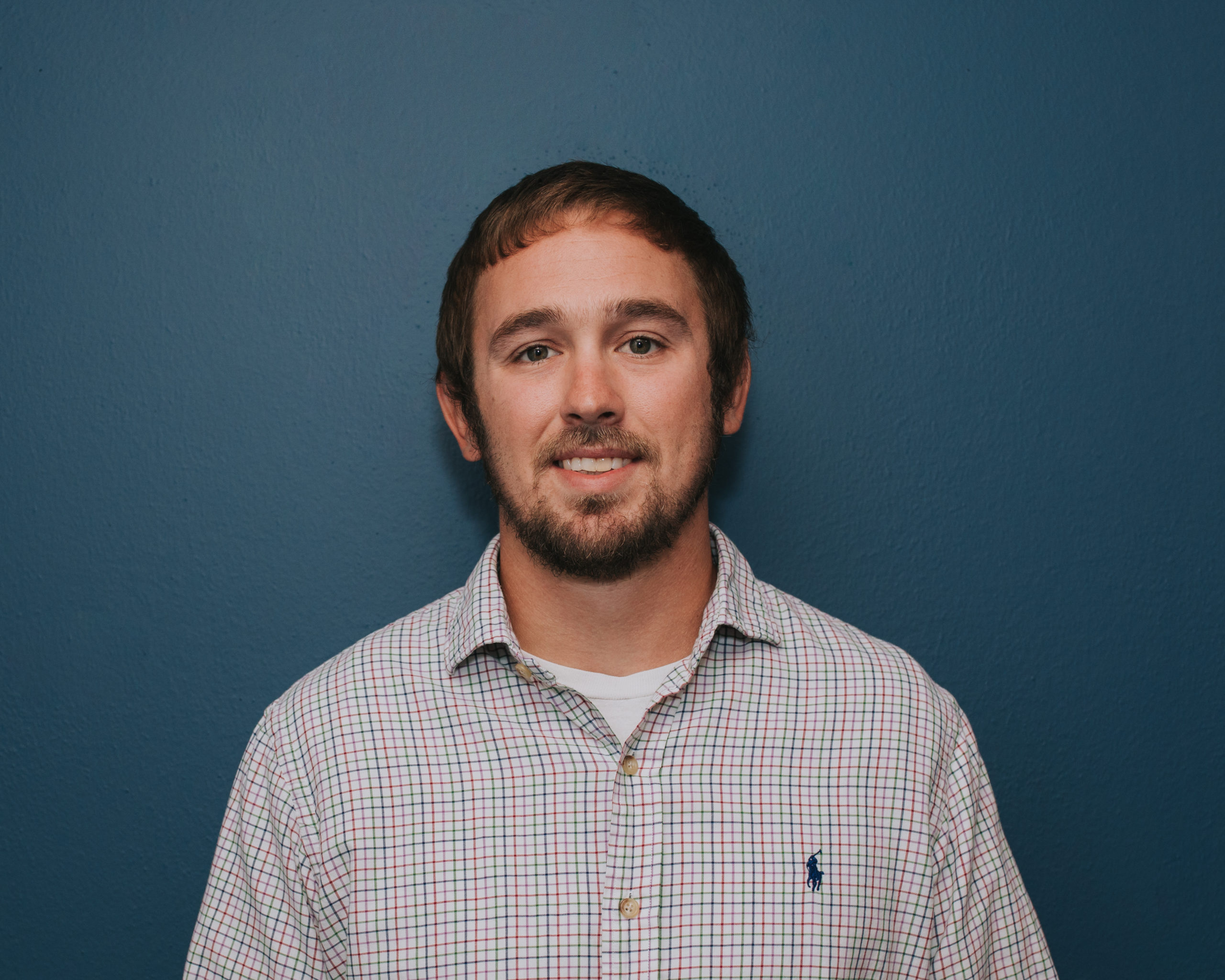 Brandon Lange
Project Manager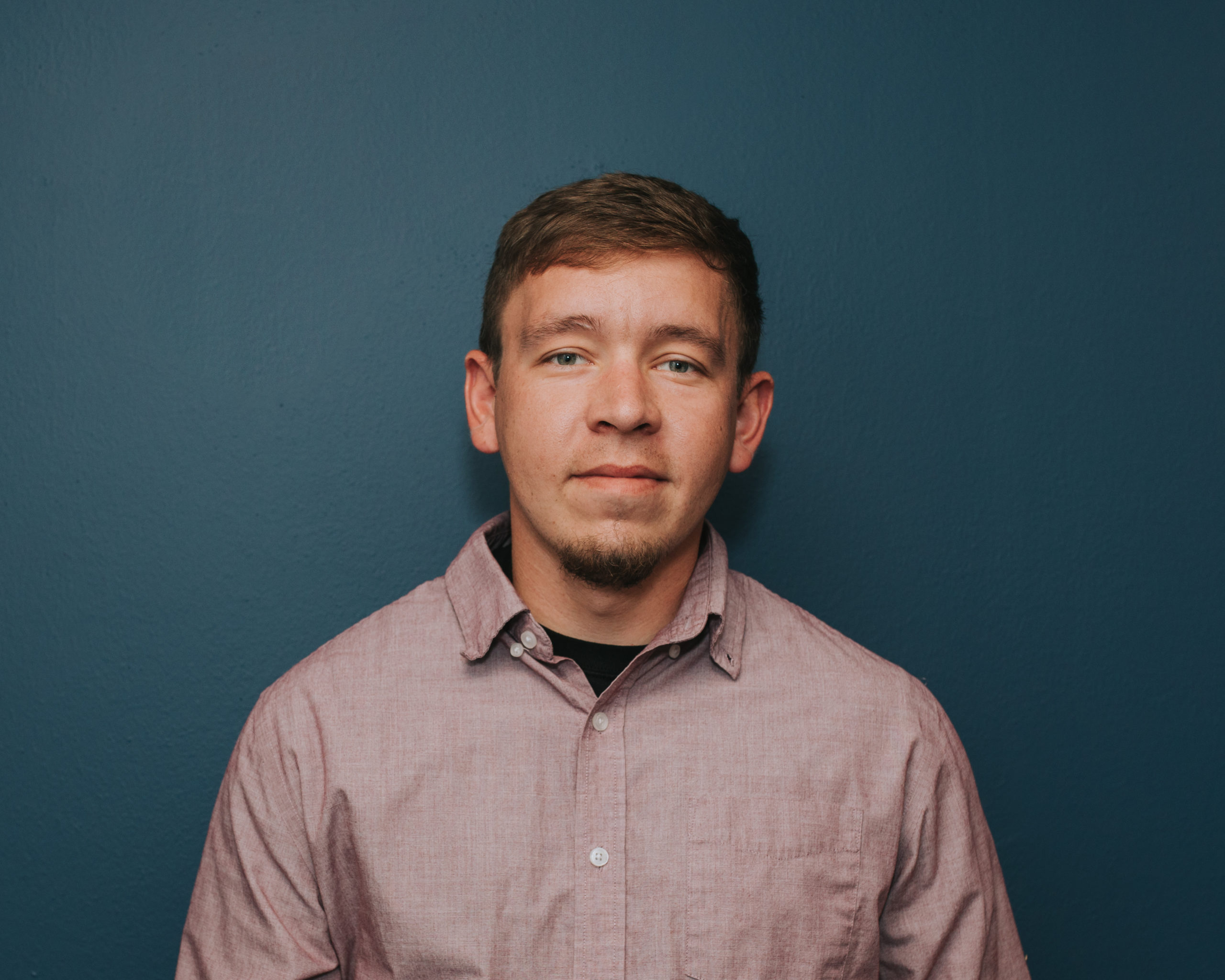 Travis Butler
Project Manager
Contact us today about your next project.
Whether you'd like us to take a look at minor leak issues, provide a proposal for full capital restoration projects, or give an educational presentation that will help you and your team make your exterior maintenance more cost effective, we'd love to connect with you.