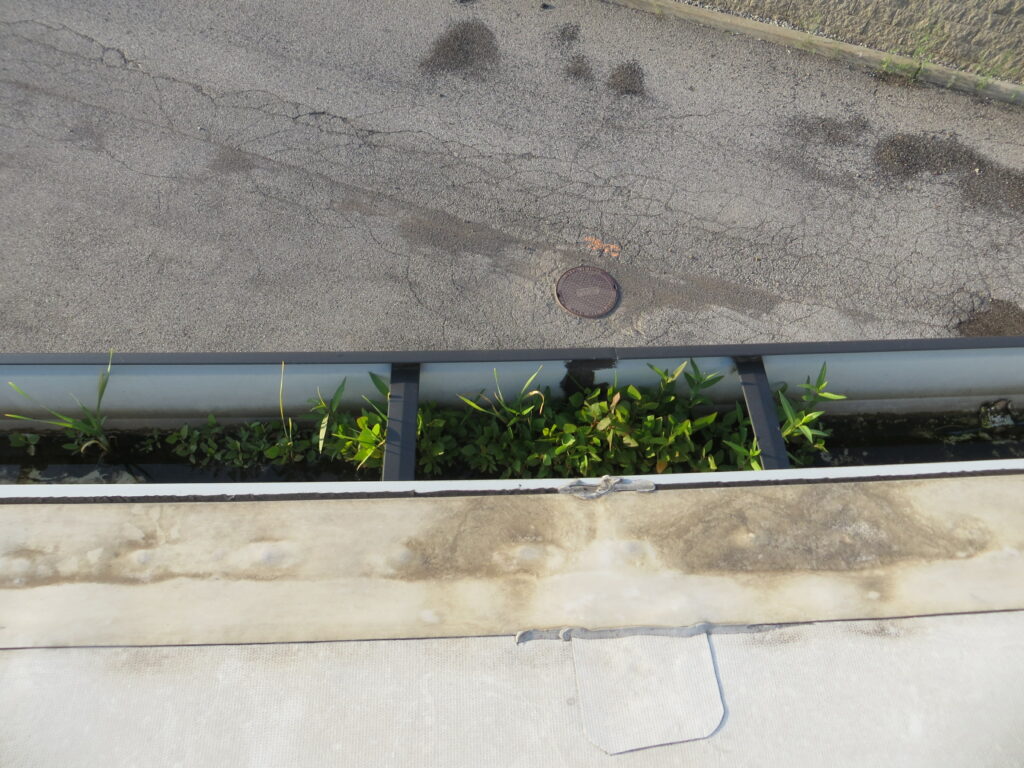 Simple roof housekeeping by a maintenance technician is a task that Western Specialty Contractors' roofing experts highly recommend on a monthly basis but often gets overlooked.
Western's experts recommend that a building's maintenance staff go up on the roof and check for debris at least once a month or after a trade has been working on the roof. Debris on a roof can clog drains, scuppers and downspouts and lead to ponding water that can quickly seep into an open seam or split wall flashing.
Several types of damage-causing debris can be found on rooftops. Poor clean-up by workers who have performed work on a roof and left behind trash and debris, such as caulk tubes or rags, can cause significant problems if not cleaned up. High winds can blow debris around, causing damage to the roof and people and property below if it blows off.
Other debris found on roofs that should be removed include leaves, tree limbs and twigs, goose droppings, fireworks and even bullet shells.
Western's experts also recommend checking roof HVAC access panels to ensure they are securely in place during routine housekeeping. Access panels removed by a contractor and tossed on a rooftop can puncture roofing materials. Unsecured access panels blown around by high winds can cause further damage.
Most roof manufacturer warranties will consider whether housekeeping was performed on a roof, so it is important to ensure that any potentially damaging debris or trash is regularly removed.
About Western Specialty Contractors
Family-owned and operated for more than 100 years, Western Specialty Contractors is the nation's largest specialty contractor in masonry and concrete restoration, waterproofing, and specialty roofing. Western offers a nationwide network of expertise that building owners, engineers, architects, and property managers can count on to develop cost-effective, corrective measures that can add years of useful life to a variety of structures, including industrial, commercial, healthcare, historic, educational and government buildings, parking structures, and sports stadiums. Western is headquartered in St. Louis, MO, with 30 branch offices nationwide and employs more than 1,200 salaried and hourly professionals who offer the best, time-tested techniques and innovative technology. For more information about Western Specialty Contractors, visit https://WesternSpecialtyContractors.com.