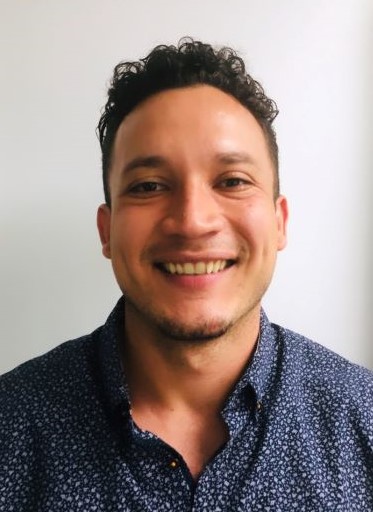 (St. Louis, MO, Dec. 9, 2020) Western Specialty Contractors proudly announces the hiring of Ramon Gutierrez as Sales Project Manager at its Fort Lauderdale, FL branch.
In his new position, Gutierrez is responsible for fostering relationships with existing and potential new clients, estimating and providing proposals for work, and closing deals with clients.
Gutierrez has four years of industry experience, having previously worked as a Project Manager for Concrete Protection and Restoration in Oakland Park, FL. He has a bachelor's degree in Chemistry with a Specialization in Biochemistry from Barry University in Miami, FL. Residing in Fort Lauderdale, Gutierrez is a single father to his rescue dog, a Siberian Husky named Argo. He also volunteers at the Feeding South Florida food bank and enjoys drawing and painting portraits during his spare time.
About Western Specialty Contractors
Family-owned and operated for more than 100 years, Western Specialty Contractors is the nation's largest specialty contractor in masonry and concrete restoration, waterproofing, and specialty roofing. Western offers a nationwide network of expertise that building owners, engineers, architects, and property managers can count on to develop cost-effective, corrective measures that can add years of useful life to a variety of structures including industrial, commercial, healthcare, historic, educational, and government buildings, parking structures, and sports stadiums. Western is headquartered in St. Louis, MO with 30 branch offices nationwide and employs more than 1,200 salaried and hourly professionals who offer the best, time-tested techniques and innovative technology. For more information about Western Specialty Contractors, visit https://WesternSpecialtyContractors.com.
Media Contact
Jennifer Beidle
314-607-9459
jennifer@jbeidlepr.com