Western Specialty Contractors specializes in masonry restoration and preservation, and is the nation's largest contractor in these fields. However, we also offer our clients a breadth of services including everything from concrete to tuckpointing.
Browse through our work by type of service, market, or branch location below.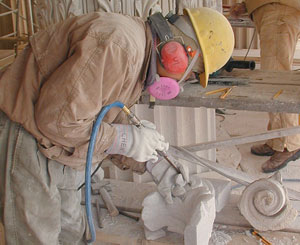 Services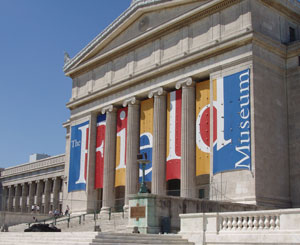 Markets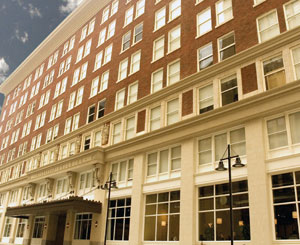 Branches
Read about Western's history to learn more about why you should consider putting the future of your building in our hands.