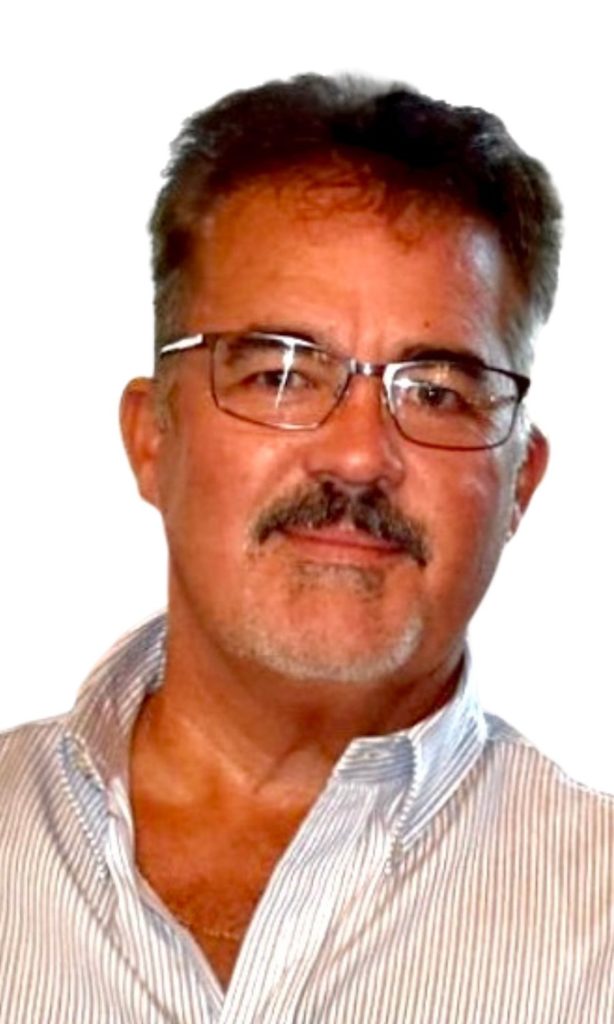 (St. Louis, MO, Dec. 3, 2020) Western Specialty Contractors proudly announces the hiring of Greg Aenchbacher as Senior Sales/Project Manager at its Atlanta, GA branch office.
In his new position, Aenchbacher is responsible for business development/sales, project management, estimating, and serving as a subject matter expert.
Aenchbacher has enjoyed a successful career in construction for over 27 years. Prior to Western, he worked as a Project Manager for Southeast Restoration & Fireproofing in Stone Mountain, GA; as a Division Manager/Commercial Waterproofing and Restoration for DACA Specialty Services in Norcross, GA; and as a Project Manager/Regional Manager for Metro Waterproofing Inc. in Scottdale, GA.
He is a member of the Building Owners and Managers Association (BOMA), International Concrete Repair Institute (ICRI), Associated Builders and Contractors (ABC), and Sealant, Waterproofing, Restoration Institute (SWRI).
Residing in Covington, GA, Aenchbacher has two daughters. The oldest is a senior at Augusta Medical College where she will graduate in May with a degree in nursing. His youngest is a senior at Social Circle High School.
During his spare time, he is a sports announcer for Social Circle High School and a coach for Academy Girls Soccer. He enjoys sky diving, scuba diving, boating, college football, and the outdoors. He also volunteers for the Great Dane Rescue.
About Western Specialty Contractors
Family-owned and operated for more than 100 years, Western Specialty Contractors is the nation's largest specialty contractor in masonry and concrete restoration, waterproofing, and specialty roofing. Western offers a nationwide network of expertise that building owners, engineers, architects, and property managers can count on to develop cost-effective, corrective measures that can add years of useful life to a variety of structures including industrial, commercial, healthcare, historic, educational and government buildings, parking structures, and sports stadiums. Western is headquartered in St. Louis, MO with 30 branch offices nationwide and employs more than 1,200 salaried and hourly professionals who offer the best, time-tested techniques and innovative technology. For more information about Western Specialty Contractors, visit https://WesternSpecialtyContractors.com.
Media Contact
Jennifer Beidle
314-607-9459
jennifer@jbeidlepr.com