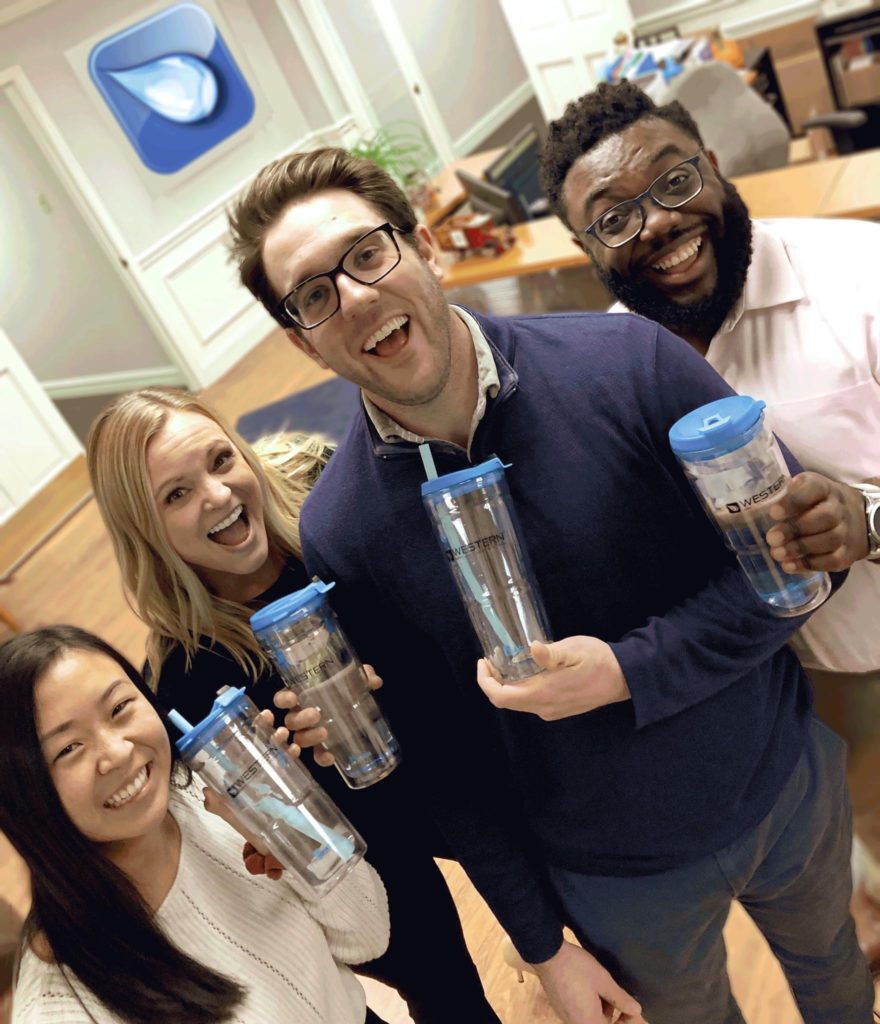 Western Specialty Contractors, the nation's largest and oldest specialty contractor in masonry and concrete restoration and waterproofing, recently expanded its diversity and inclusion efforts with initiatives focused on attracting more candidates with culturally diverse backgrounds.
To lead the expanded efforts, Western promoted Aaron Moore to the new position of Manager, Talent Acquisition & Diversity.
"Western has always had an Affirmative Action plan and promoted diversity across the business; we're expanding upon these efforts. Western Specialty Contractors believes that greater diversity of inputs from a more diverse workforce will assist in developing and providing more relevant and appropriate services to the customers and communities that make up Western's customer base," said Moore. "The goal is not to have a diverse organization for 'diversity's sake' but to really create true inclusion by providing a 'seat at the table' or opportunity at the leadership level for women and minorities. We're focused on this at all levels of the organization, from field labor through senior management."
Many of the roles within Western have changed in recent years with a greater emphasis placed on diversity. Founded in 1915, Western has 30 branch locations across the United States, with its headquarters in St. Louis, MO, and employing more than 1,300 people. Western is working to make its workforce as diverse as the communities that it serves.
About Western Specialty Contractors
Family-owned and operated for more than 100 years, Western Specialty Contractors is the nation's largest specialty contractor in masonry and concrete restoration, waterproofing, and specialty roofing. Western offers a nationwide network of expertise that building owners, engineers, architects, and property managers can count on to develop cost-effective, corrective measures that can add years of useful life to a variety of structures including industrial, commercial, healthcare, historic, educational, and government buildings, parking structures, and sports stadiums. Western is headquartered in St. Louis, MO with 30 branch offices nationwide and employs more than 1,200 salaried and hourly professionals who offer the best, time-tested techniques and innovative technology. For more information about Western Specialty Contractors, visit https://WesternSpecialtyContractors.com.