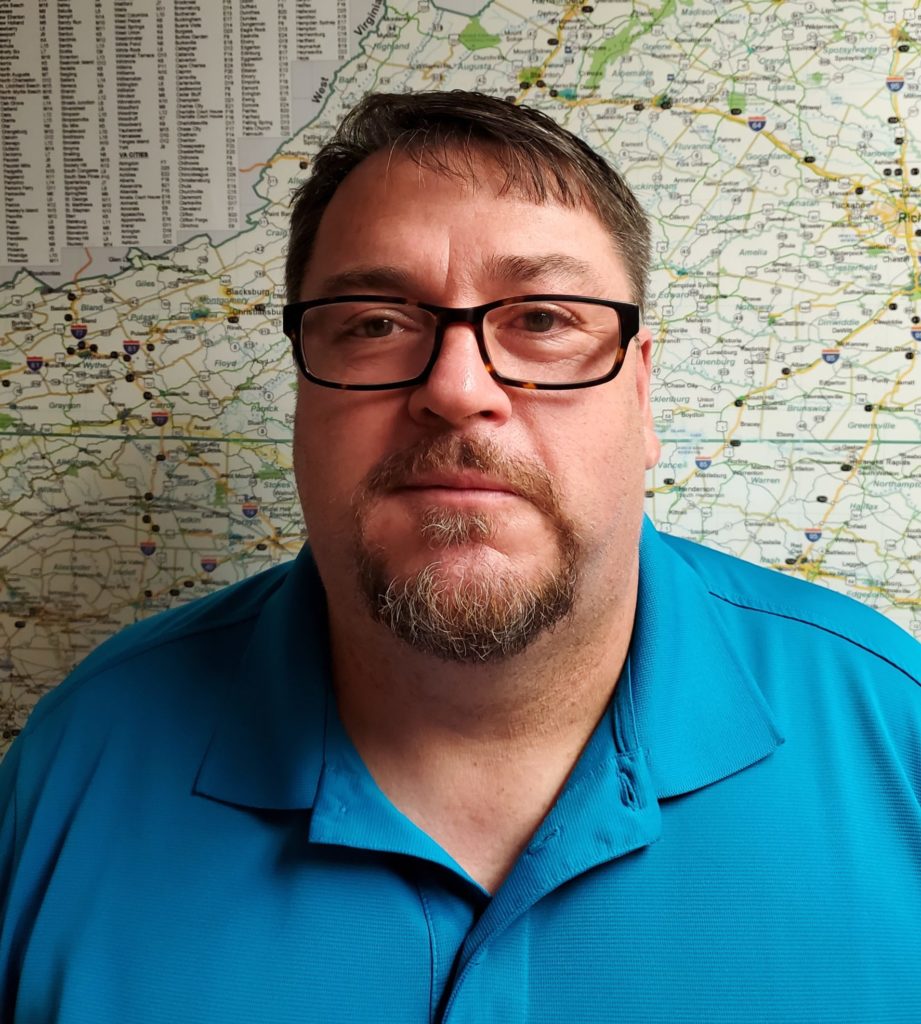 Western would like to recognize Dave Sturdevant as this month's Employee Spotlight.
Kudos, Dave—and thank you for being a valued member of the Western team!
Interview with Dave Sturdevant
What is your role at Western?

"Branch Manager of the Charlotte, NC office."

What do you like most about Western?

"Hands down the people I've met and get to work with."

What are three words to describe Western?

"Best in Class."

What is your proudest moment at Western?

"Starting in the Field as a Laborer and being able to be promoted through the ranks to Branch Manager."

What has been your favorite project at Western?

"That's a tough one. There have been a lot of them. Probably one of the most memorable was Beach Colony Resort in Myrtle Beach, SC. It was a 7.5 million dollar project that I sold and lived on Monday-Friday for two years. I was a Sales/Project Manager when it started. I was promoted to Branch Manager shortly after finishing it in 2007."

How did you first learn about Western?

"I moved from a very rural area in Northern Pennsylvania to Charlotte with some buddies and we started working at a competitor of Western in 1994. Western was the name you always heard in the industry and I came to work here in 1995."

Before working at Western, what was the most unusual or interesting job you've ever had?

"Riding the back of a garbage truck."

What advice do you have for prospective Western candidates?

"If you're looking for a job you can find one anywhere. If you want a career at a company that cares about its people, you've found the right place. You will get the opportunity to go as far as you want if you're willing to put in the work."

What have you gained from Working at Western?

"A career. Western has provided a stable place for me to work and room to advance within the company. I've been able to provide for and raise 2 kids. My son actually works in the field for Western now."

What is on your wish list for the next 10 years with Western?

"Provide everyone on my team the opportunity to advance within Western as I have."

If you could switch your job with anyone else within Western, whose job would you want?

"I'm pretty happy with mine."

What about you? What do you personally enjoy?

"My favorite thing to do is Surf Fish on the OBX of North Carolina. I also enjoy hunting and anything near the ocean."
Click here to view all of our Employee Spotlights.