Sheet metal is not just for gutters and metal roofs anymore; metal can be fabricated into wall panel systems that can be used in a number of creative ways to add architectural flair and protection to building exteriors.
Architectural sheet metal panels, like Aluminum Composite Material (ACM) and Single-Skin, are becoming an increasingly popular exterior cladding option for new construction and building renovations.
Western Specialty Contractor's Architectural Sheet Metal Division in Kansas City, Kansas has been fabricating and installing custom metal wall panels for the past 20 years. Most recently, Western was hired by McCownGordon Construction to fabricate and install more than 1,200 custom-designed ACM wall panels on the new Lawrence Memorial Health West (LMH West) in Lawrence, Kansas. The two types of ACM panels used were a custom graphite gray and wood-look finish and were installed vertically to achieve the desired architectural look on the building's eyebrow dormers, reverse mansard roof, and canopies.
"The sheet metal team at Western Specialty Contractors has been great to work with across multiple complex projects. Quality installations coupled with their willingness and ability to provide a collaborative approach to the construction process really sets them apart from others as a top-tier trade partner."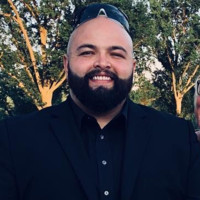 Klint Sutherland
McCownGordon Construction
Metal Wall Panel Systems have different benefits and are available in a variety of colors, designs, and materials, including:
Aluminum/Metal Composite Material (ACM/MCM) Panels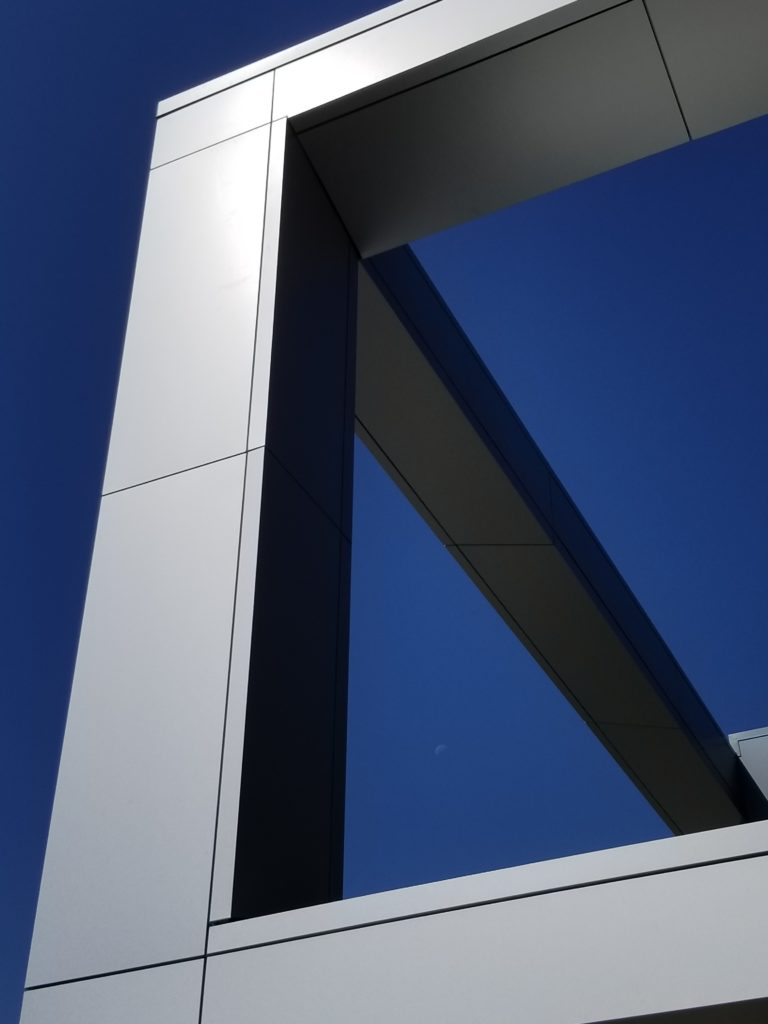 ACM/MCM is a lightweight composite material consisting of two aluminum cover sheets and a fire-rated core. It is a simple and versatile product that delivers a weather-resistant, unbreakable and shock-resistant façade. These types of panels are available in a wide variety of sizes and finishes and provide an endless array of design options. Serving as a rainscreen system, these energy-efficient panels also provide an air gap that allows water drainage and evaporation of moisture that can accumulate behind the cladding panel.
Insulated Metal Panels
Insulated Metal Panels (IMPs) are a one-step installation product due to the insulation and metal panel being one and the same. IMPs feature interlocking groove joints with concealed fasteners to create a water-and air-tight seal. IMPs offer design flexibility, are energy-efficient, and have a high strength-to-weight ratio which allows for longer spans compared to other construction methods and helps to reduce labor, transportation, and maintenance costs. These types of panels are prevalent in cold storage and industrial construction builds.
Aluminum Plate Panel System
Aluminum Plate Panels are made from solid aluminum as opposed to a thin sheet of aluminum or other metal on a composite core. Aluminum Plate Panels offer unique design options and are ideally suited for complex configurations and shapes. Aluminum Plates are perfect for architectural building facades because they are weldable, can be painted after installation, and do not have the seams found with other systems.
Single-Skin Panel System
Single-Skin Panels are made of a single layer of corrugated prefinished steel, copper, zinc, or aluminum. These systems hang from a building's frame as exterior cladding and allow for efficient and cost-effective installations, compared to other types of building façades. Single-Skin panels can be installed in vertical or horizontal patterns to create crisp lines on an exterior wall. These panels can give structures a sleek and contemporary look.
Western not only has the ability to fabricate and install metal wall panels for new construction and renovation projects but also has a dedicated crew to help with repairs of any sheet metal facet of a building, whether it be a broken gutter, split downspout, clogged scupper or missing piece of flashing. Additionally, Western can assist with many custom metal projects such as awnings, canopies, special gutter sizes, skylights, unit screens, and interior metalwork such as lobbies, reception areas, accent walls, and elevators.
"Bowden Contracting has completed several projects with Western Specialty Contractors, ranging from architectural metal wall panels to membrane roofing. In all cases, Western's Project Managers and field employees have been more than willing to work with us to iron out particular details that arise due to the uniqueness of each project. We have been very satisfied with Western and in the future will continue our working relationship with them."

Dan Bowden
Bowden Contracting Company
About Western Specialty Contractors
Family-owned and operated for more than 100 years, Western Specialty Contractors is the nation's largest specialty contractor in masonry and concrete restoration, waterproofing, and specialty roofing. Western offers a nationwide network of expertise that building owners, engineers, architects, and property managers can count on to develop cost-effective, corrective measures that can add years of useful life to a variety of structures including industrial, commercial, healthcare, historic, educational, and government buildings, parking structures, and sports stadiums. Western is headquartered in St. Louis, MO with 30 branch offices nationwide and employs more than 1,200 salaried and hourly professionals who offer the best, time-tested techniques and innovative technology. For more information about Western Specialty Contractors, visit https://WesternSpecialtyContractors.com.