(St. Louis, MO, Nov. 17, 2020) Western Specialty Contractors proudly announces the promotion of Andrew Hoaglund to Branch Manager of its Fort Lauderdale, FL Branch.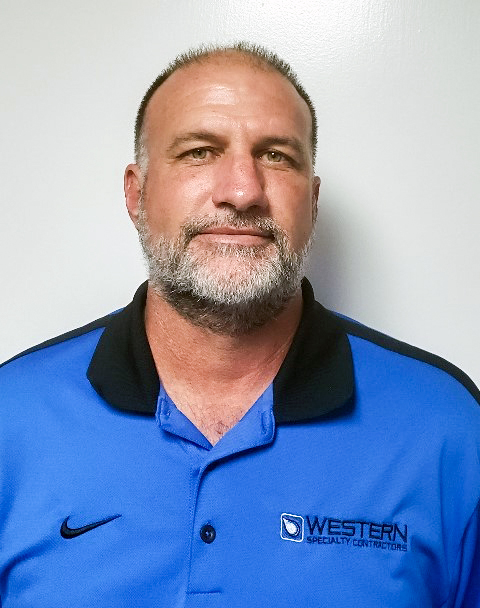 As Branch Manager, Hoaglund is responsible for managing sales, daily operations and field personnel, plus developing new projects within his branch's territory.
For the past 13 years, Hoaglund has worked as a Project Manager at Western's Ft. Lauderdale branch. He is a member of the International Concrete Repair Institute (ICRI) and the Building Owners and Managers Association (BOMA). Residing with his wife in Delray Beach, FL, Hoaglund volunteers with animal rescue during his spare time.
About Western Specialty Contractors
Family-owned and operated for more than 100 years, Western Specialty Contractors is the nation's largest specialty contractor in masonry and concrete restoration, waterproofing, and specialty roofing. Western offers a nationwide network of expertise that building owners, engineers, architects, and property managers can count on to develop cost-effective, corrective measures that can add years of useful life to a variety of structures including industrial, commercial, healthcare, historic, educational and government buildings, parking structures, and sports stadiums. Western is headquartered in St. Louis, MO with 30 branch offices nationwide and employs more than 1,200 salaried and hourly professionals who offer the best, time-tested techniques and innovative technology.
Media Contact
Jennifer Beidle
314-607-9459
jennifer@jbeidlepr.com