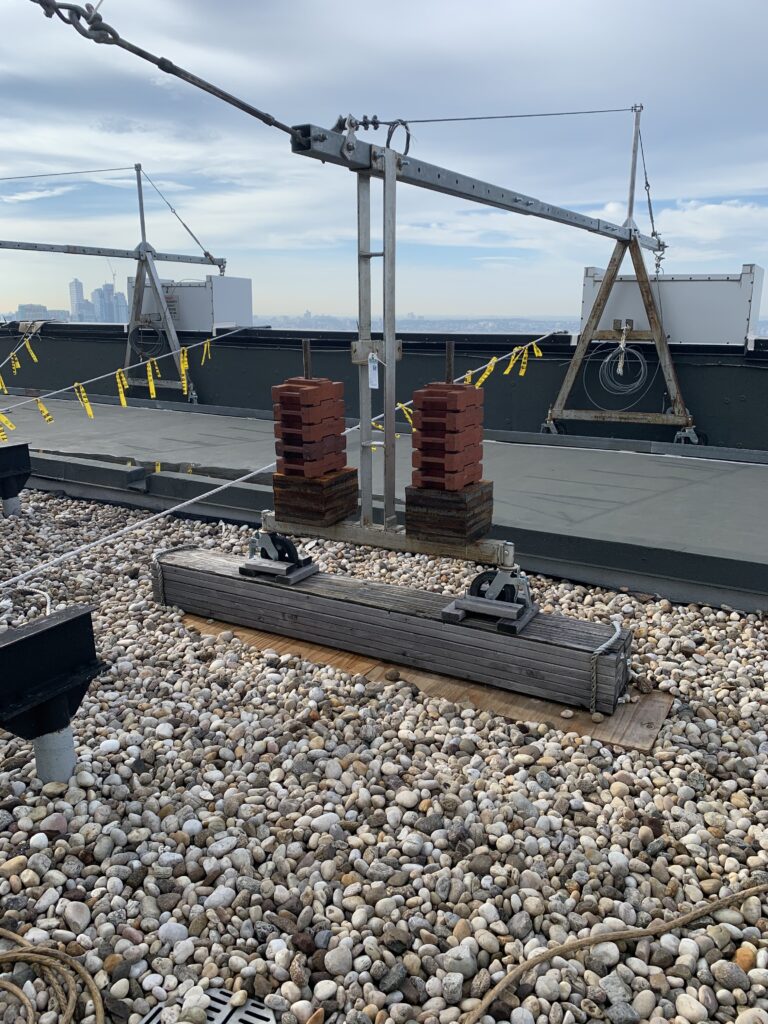 125 Broad Street, also known as 2 New York Plaza, is a 40-story, 504-foot office tower in Lower Manhattan on the corner of South Street and Broad Street. Being located on the East River, it is susceptible to strong wind-driven rains making the building envelope crucial to its integrity and longevity.
Western was hired by Cushman & Wakefield to complete a full façade sealant replacement. Western was responsible for removing and replacing approximately 250,000 LF (over 47 miles) of exterior sealant.
In addition to sealant replacement, the project scope also included glass replacement, mullion replacement, aluminum panel repair, and mullion track repair.
This project was completed over two phases while working through the pandemic in 2022. Despite having to navigate through several obstacles, Western was able to complete the project on time.
About Western Specialty Contractors
Family-owned and operated for more than 100 years, Western Specialty Contractors is the nation's largest specialty contractor in masonry and concrete restoration, waterproofing, and specialty roofing. Western offers a nationwide network of expertise that building owners, engineers, architects, and property managers can count on to develop cost-effective, corrective measures that can add years of useful life to a variety of structures, including industrial, commercial, healthcare, historic, educational and government buildings, parking structures, and sports stadiums. Western is headquartered in St. Louis, MO, with 30 branch offices nationwide and employs more than 1,200 salaried and hourly professionals who offer the best, time-tested techniques and innovative technology. For more information about Western Specialty Contractors, visit https://WesternSpecialtyContractors.com.