Designed by Architect William A. Ittner, the 23 story Continental Building was built in 1929. The building housed the offices of the Continental Life Insurance Company and the Grand National Bank. The beautiful art-deco building was the Queen of the near downtown area.
Rehabilitation of the building began in 2001. Vacant since 1979, the interior and exterior was in great disrepair. Headed by Owen Development, the $28 million project included residential office and commercial space.
The St. Louis Masonry Department of Western Waterproofing Company worked as a subcontractor to H.B.D. Contracting, Inc., performing the exterior masonry restoration of the two buildings. The buildings exterior facade are constructed of granite, terra cotta and brick.
The scope of Western's work included the cleaning of both buildings. 70% of the terra cotta building and 20% of the brick building was repointed. A number of the terra cotta units were damaged. Those units that were slightly deteriorated were patched and coated. Epoxy pins were utilized to repair the cracked terra cotta.
The terra cotta too severely damaged to be repaired, was replaced with FRP (Fiber Reinforced Polymer) replica material. A substantial savings in cost and delivery time was realized by using the lightweight replacement material in lieu of real terra cotta.
The Continental Building now includes more than 100 apartments, three penthouse suites, office space, a first floor restaurant, and a connecting 200 car parking garage. The project was completed and the first apartments occupied in August 2003.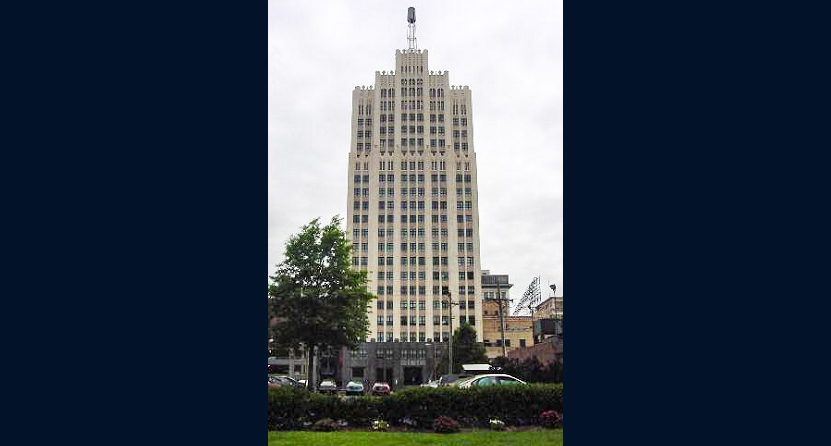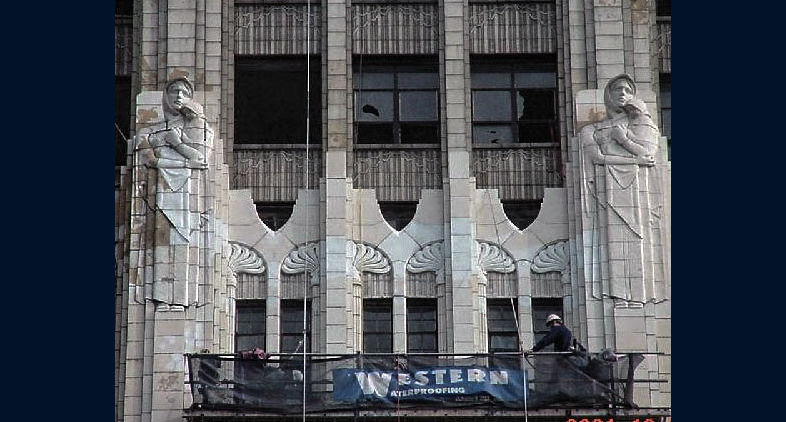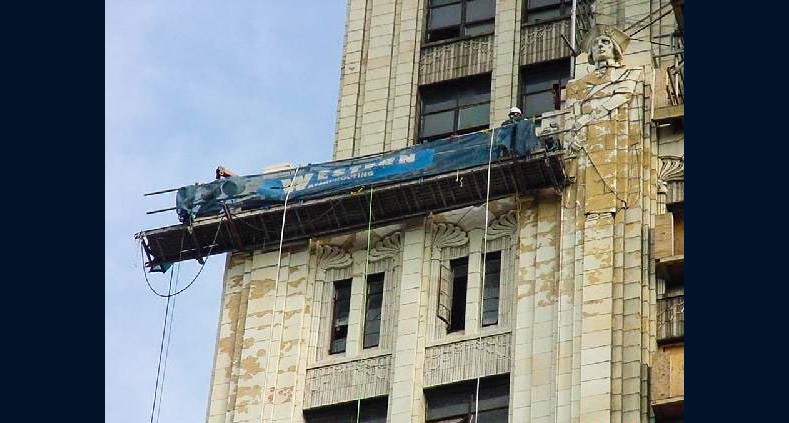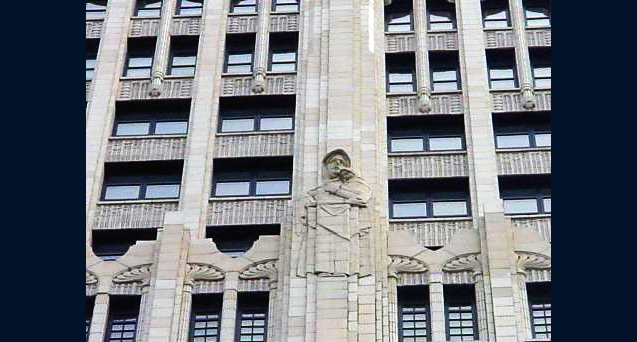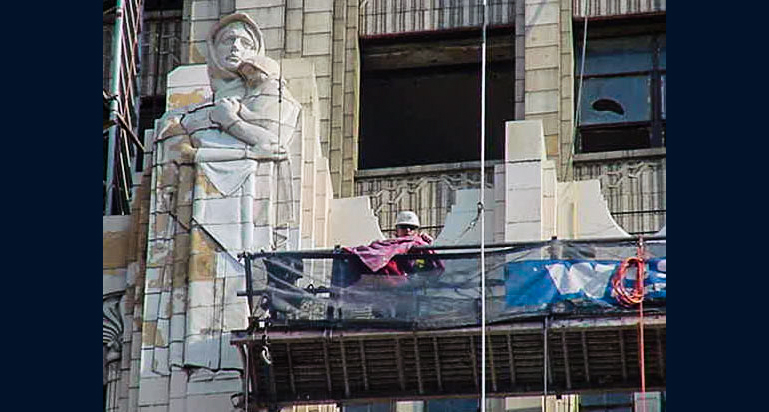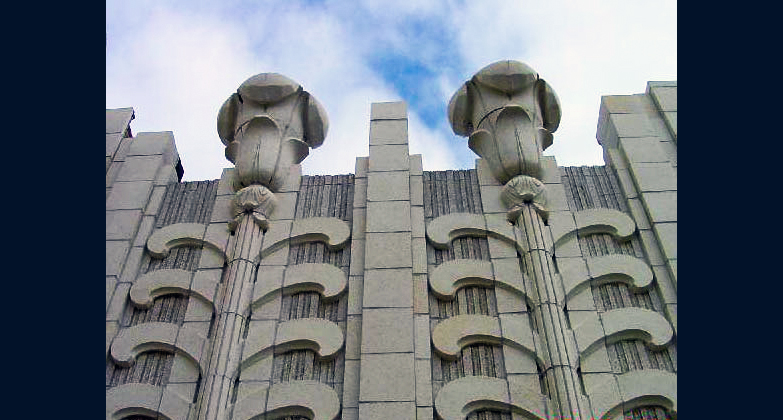 <
>